AGU Honors UC Davis Earth Scientists
Distinguished Professor Isabel Montañez and Professor Qing-zhu Yin of the Department of Earth and Planetary Sciences have been named fellows of the American Geophysical Union (AGU).
AGU Fellows are recognized for their exceptional contributions to the earth and space sciences community through breakthrough, discovery or innovation in their fields. The 2020 class of fellows will be recognized at a virtual ceremony on Dec. 3 during the AGU fall meeting.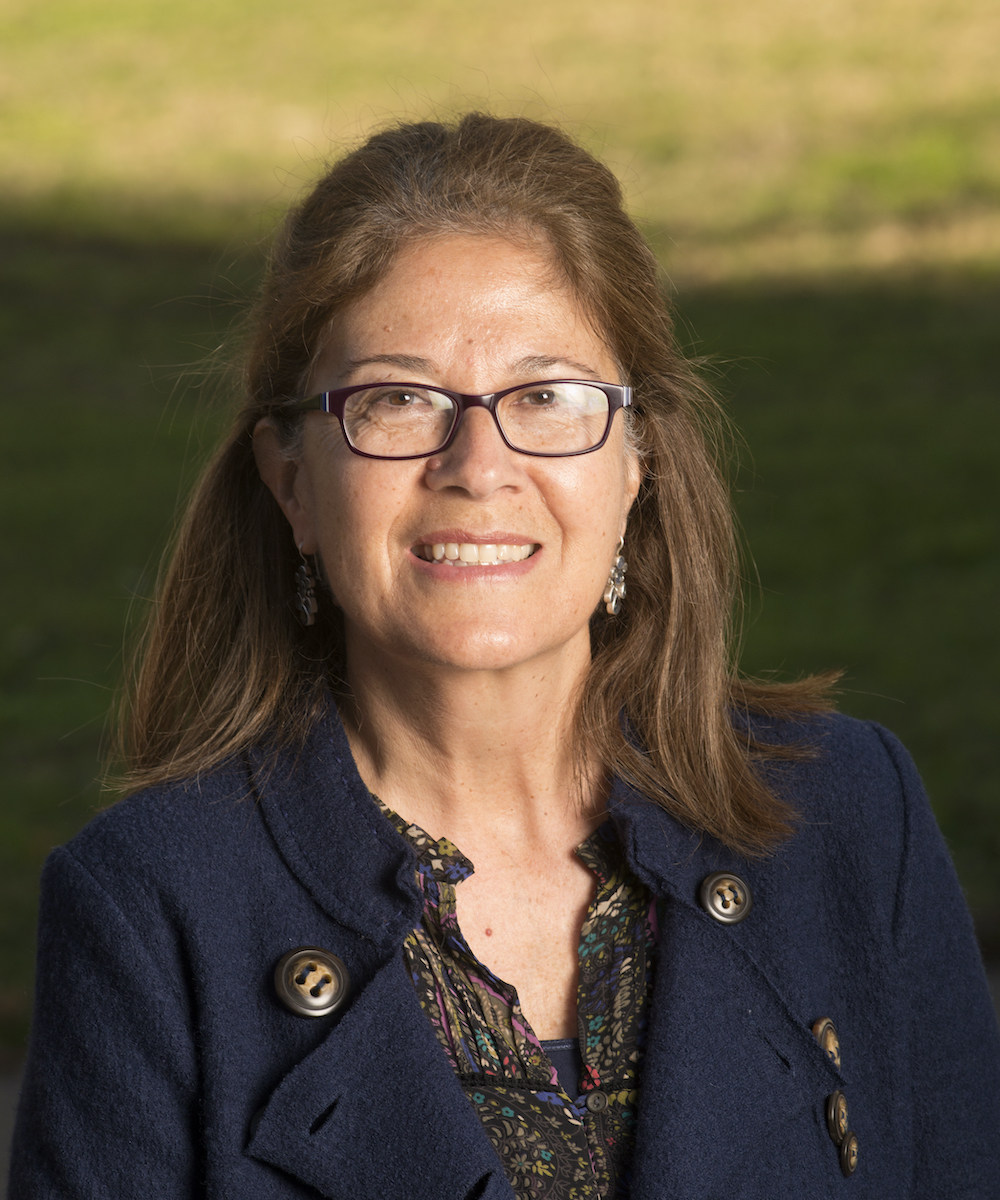 Montañez, a geochemist, is an expert in extracting detailed information about ancient climates from rocks. Her research has helped reveal the role greenhouse gases played in past climate shifts and provided new insights into the Cambrian explosion and the establishment of complex marine ecosystems.
Yin, who specializes in planetary science and geochemistry, studies meteorites to better understand the formation of our solar system. Work by Yin's lab has shown meteorites fall into two broad groups by composition, with one group originating in the outer solar system and the other group forming closer to the sun.
— Becky Oskin, content strategist in the College of Letters and Science
Primary Category
Tags