Ambassadors of Letters and Science (ALAS) is a group of exceptional students that represent the UC Davis College of Letters and Science to prospective students and families, peers, and the campus and community at large. The ALAS program provides leadership opportunities for student participants; enhances the outreach of the College through the student voice; and builds community via student-led initiatives.  
The Ambassadors of Letters and Science are planning virtual 
Info Sessions
for current L&S students to answer questions about the ambassador program, as well as the application process. The events will be held on the following dates (you must have a
UC Davis Zoom account
to access these sessions):  
Monday, April 5
from 6:00 – 7:00 p.m.
Zoom link
Wednesday, April 7
from 6:00 – 7:00 p.m.
Zoom link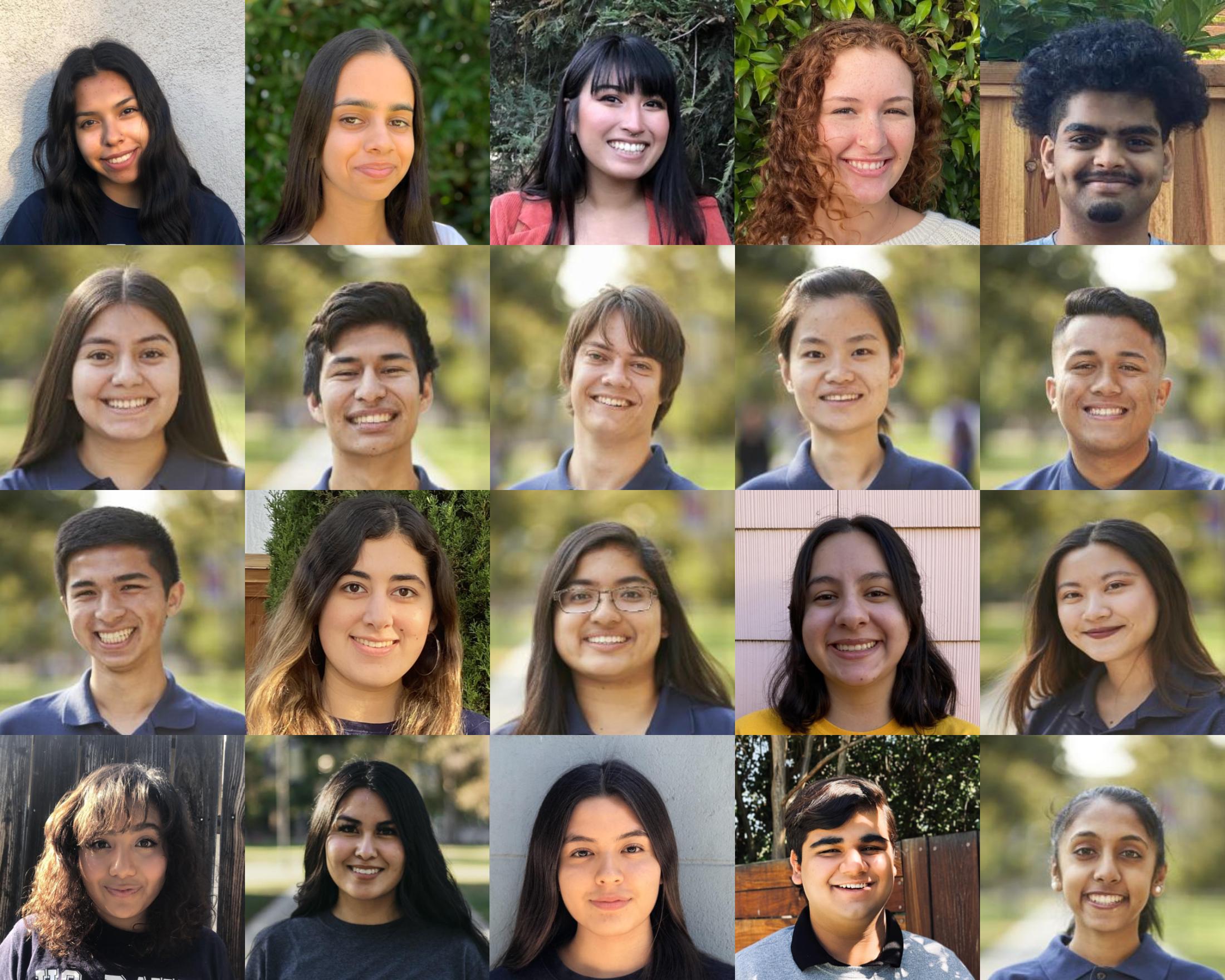 ALAS Ambassadors are enthusiastic about sharing their experiences with others, and represent the College at recruitment, yield and outreach events. They develop their leadership and communication skills through these activities, as well as by hosting visitors to campus, leading informational sessions, communicating online, and providing tours.
Student ambassadors are chosen through a selective process, which includes an application and interview. The application for 2021–2022 is now open. If you have questions about being an Ambassador of Letters and Science, please contact us. 
Tags