UC Davis provides a unique environment for self-discovery at a critical time in students' development. We are committed to supporting and empowering students as they create an individualized plan for self-exploration and thoughtful investigation of major and career options. 
Learn why being Undeclared is a great way to start exploring Majors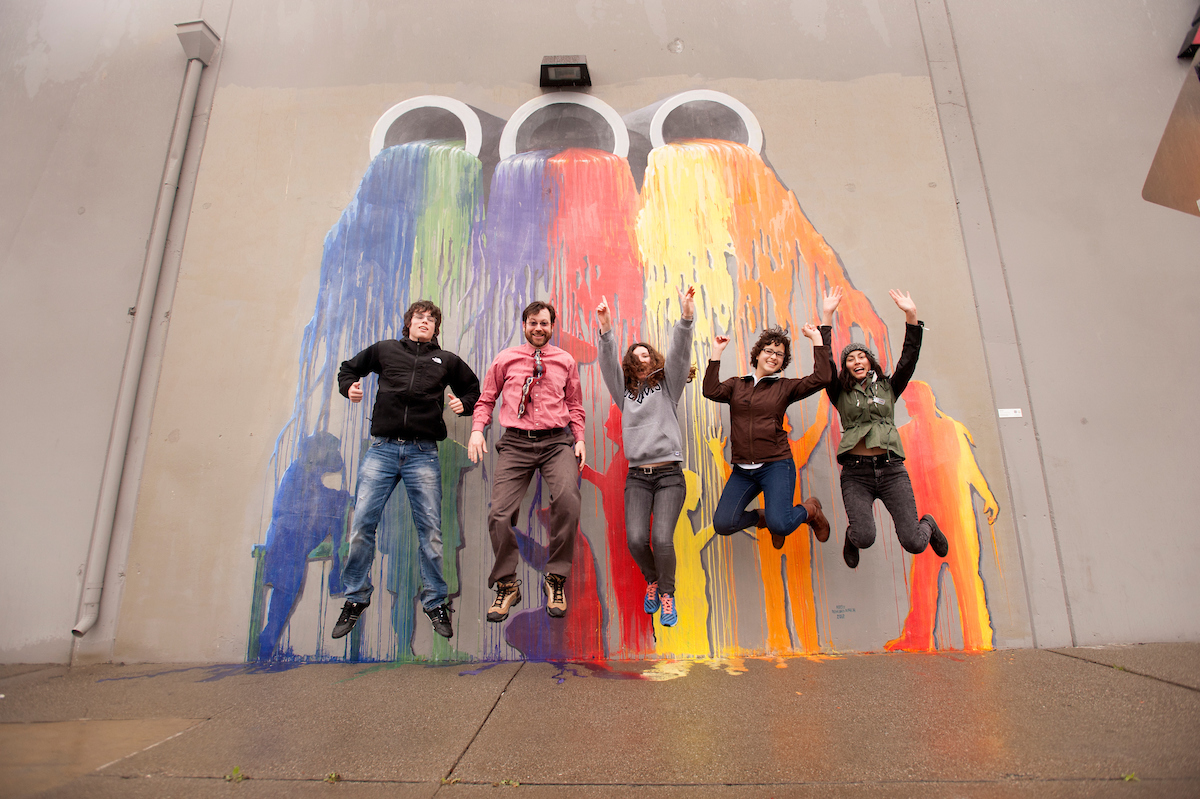 Double Major in the College of Letters & Science
Having a hard time picking just one major? Why not do both? Learn how other students have found a way to have it all.
Check back in the fall to learn about upcoming events for undeclared students.
Webinars
First Year Undeclared & Exploring Students
Watch a recent webinar that provides undeclared students in the College of Letters and Science tools and resources to begin the major exploration process as well as advice for selecting courses for Fall Quarter.