UC Davis provides a unique environment for self-discovery at a critical time in students' development. We are committed to supporting and empowering students as they create an individualized plan for self-exploration and thoughtful investigation of major and career options. 
Undeclared and Undecided Workshops
Choose from several sessions to assist you on your major-selection journey. More sessions will be added for Spring quarter, so check back soon for other opportunities. Participation in one or more of these sessions may satisfy the the undeclared mandatory advising hold (if applicable).
Introduction to Major Exploration

Self-Assessments for Major Exploration

L&S Major Highlights - Social Sciences
Learn more about why being Undeclared is a great way to start exploring Majors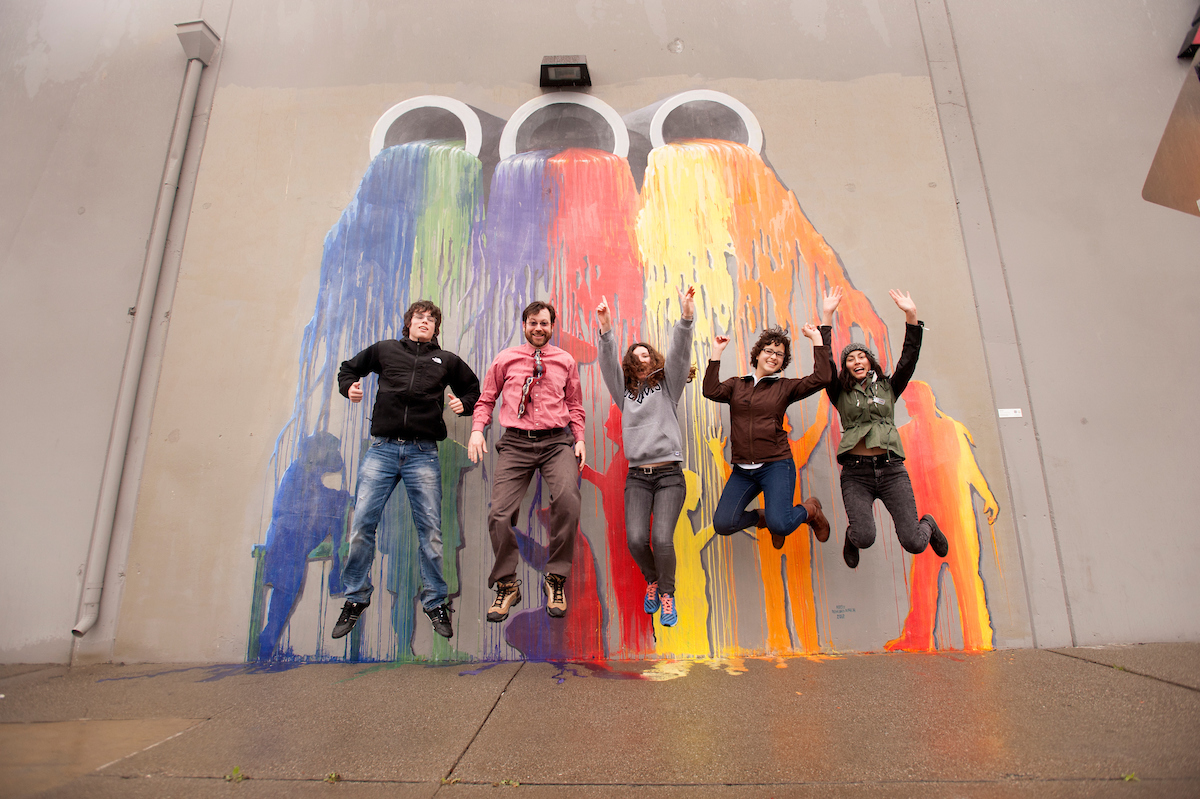 Double Major in the College of Letters & Science
Having a hard time picking just one major? Why not do both? Learn how other students have found a way to have it all.