UC Davis provides a unique environment for self-discovery at a critical time in students' development. We are committed to supporting and empowering students as they create an individualized plan for self-exploration and thoughtful investigation of major and career options. 
Learn why being Undeclared is a great way to start exploring Majors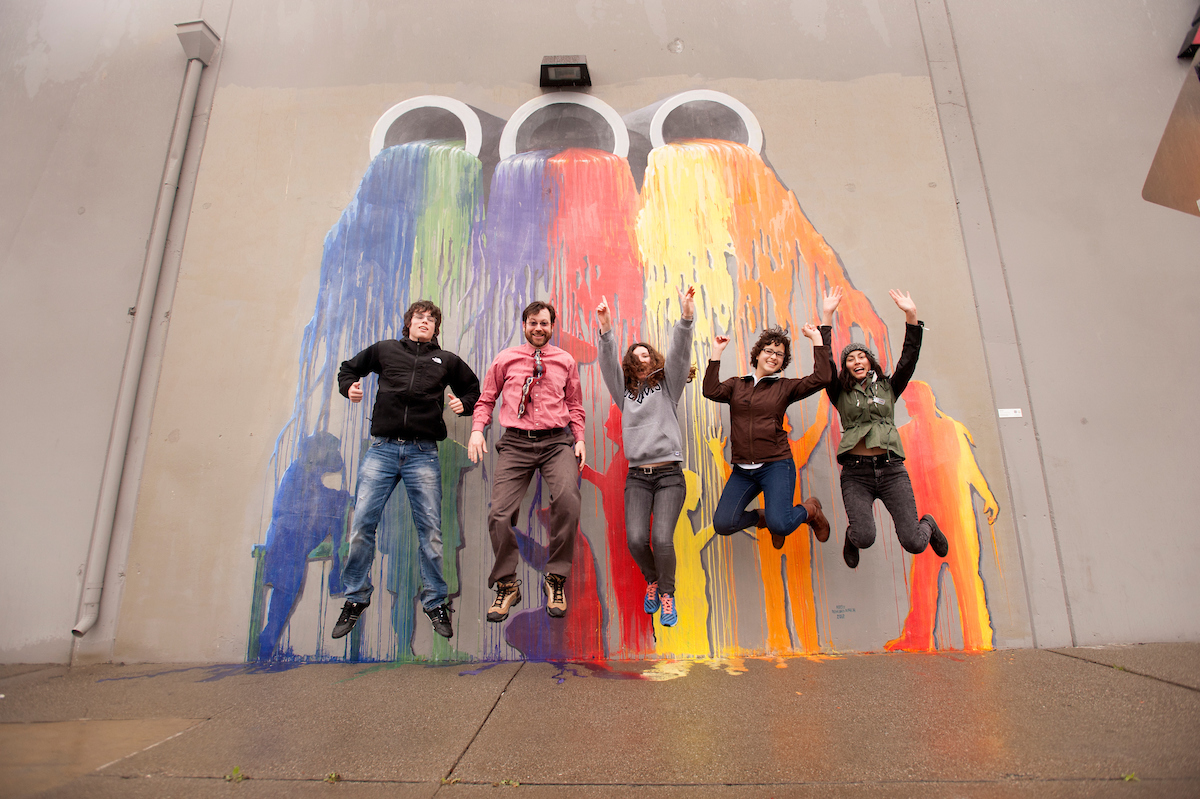 Double Major in the College of Letters & Science
Having a hard time picking just one major? Why not do both? Learn how other students have found a way to have it all.
Upcoming Events
Major Exploration/Undeclared Online Workshop
Explore your interests and the majors offered at UC Davis in this interactive workshop. Learn about campus resources and develop an exploration plan.
Undeclared Drop-In Advising
Drop-in with your advising questions about choosing and declaring a major. Get help choosing GE courses to explore your interests.