Two Alumni Named ACLS Emerging Voices Fellows
Two alumni scholars who use digital media to help Indigenous communities recover their history and ancestral language have been selected by the American Council of Learned Societies as inaugural Emerging Voices Fellows.
Maria G. Gutierrez and Loren Michael Mortimer are among 45 early career scholars nationwide awarded the yearlong fellowship, launched this year by the ACLS "to assist a vanguard of scholars whose voices, perspectives, and broad visions will strengthen institutions of higher education and humanistic disciplines in the years to come."
The two UC Davis College of Letters and Science alumni earned their doctoral degrees in 2019 — Gutierrez in Native American studies, and Mortimer in history with a designated emphasis in Native American studies. Gutierrez also did her undergraduate studies at UC Davis, graduating in 2010 with a double major in Native American studies and political science.
Chosen from nearly 300 scholars nominated by nearly 100 universities, each fellow receives a stipend of $60,000, health insurance, and a $5,000 discretionary fund. The inaugural class of Emerging Voices Fellows was announced Aug. 21 by the ACLS.
Revitalizing P'urhépecha language and culture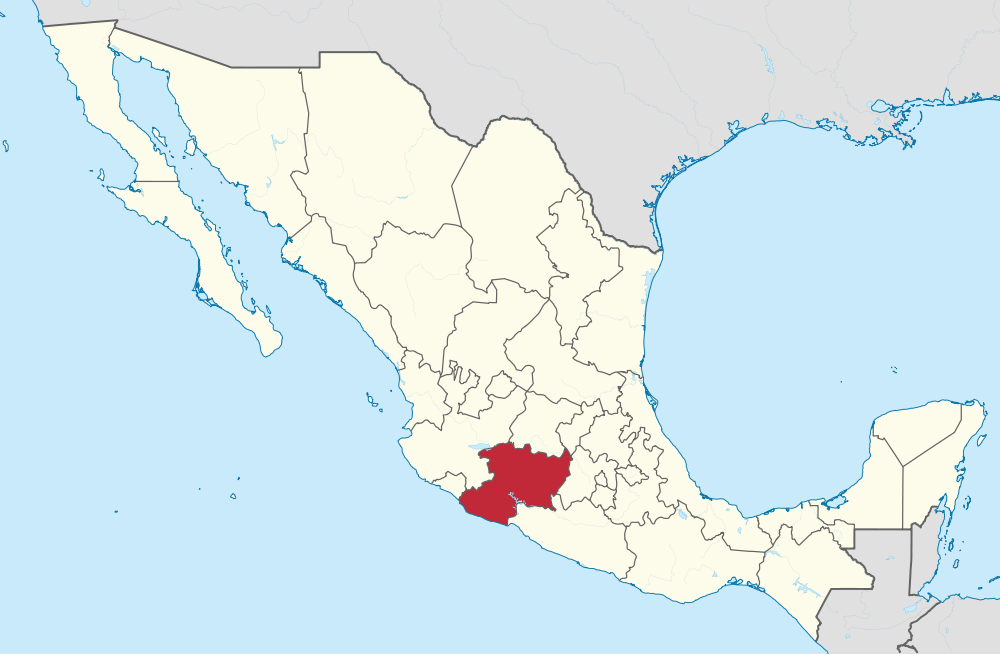 For her fellowship, Gutierrez joins the University of North Carolina at Chapel Hill's Center for the Study of the American South and the Department of Women's and Gender Studies where she will teach — remotely for now — and continue her research on an Indigenous radio station and podcast project largely run by women in her native P'urhépecha community of Huecorio in Michoacán, Mexico. Radio Uekorheni works toward the revitalization of the P'urhépecha culture and language, and its podcast aims to connect local residents with people who have emigrated to other areas.
"There is a large P'urhépecha migrant population across the United States, particularly in North Carolina," said Gutierrez, who has been doing research in Huecorio the past year on a postdoctoral fellowship supported by a UC partnership with Mexico's national council of science and technology. "The ACLS Emerging Voices fellowship will allow me to extend this collaborative work with the P'urhépecha migrants and their efforts to revitalize their language and culture in other contexts and spaces."
(Re)mapping the Great River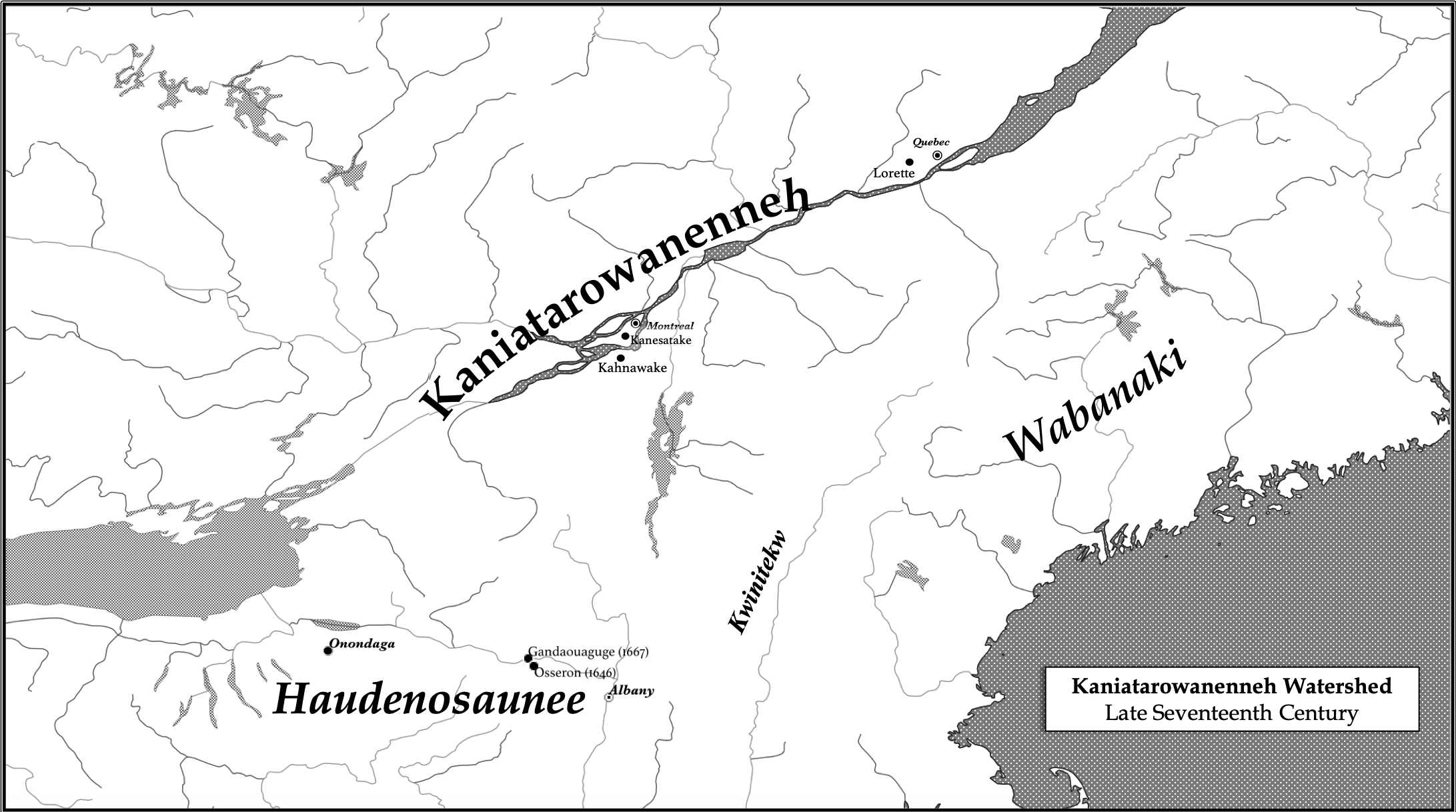 Mortimer joins Indiana University Bloomington, where he will continue working on the first comprehensive history of the Seven Nations, or Seven Fires, a diverse confederation of Iroquoian, Algonqiuan, and Wabanaki peoples that developed along the St. Lawrence River during the late 17th and early 18th centuries.
"Their descendent communities remain among the oldest continually inhabited Native towns on the continent," Mortimer said. "Combining ethnography with digital mapping, scholarship on political ecology and theoretical frames from Native American studies, I recover a decolonial history of Native resilience and regeneration rather than decline and dependence as the Seven Fires adapted to rapid climate change, European colonialism, imperial warfare, and the rise of the United States as an independent settler republic."
As a lecturer in the Department of History at UC Davis, Mortimer developed two innovative courses: "Cities: A Digital Survey of World Culture," and an online version of Modern U.S. History 17B. [See box for trailers]
He has also developed interactive maps in collaboration with Native American organizations.
Digital course trailers
Cities of the World
U.S. History: Civil War Through the Cold War
"I had always wanted to pursue a postdoctoral position that required extensive interdisciplinary collaboration, public-facing digital projects, creative problem solving, generative partnerships with Indigenous communities, cutting-edge teaching, and the chance to rebuild a more equitable future for higher education," Mortimer said. "With the fellowship, now I have a once-in-a-generation chance to do that important work at a critical time in world history. In so many ways, my training at a diverse public university like UC Davis has uniquely prepared me to meet this moment."
Launching the Emerging Voices Fellowship during a pandemic
ACLS launched the Emerging Voices Fellowship program in May in response to the economic downturn and uncertainty in academe in the wake of the COVID-19 pandemic.
"At a time when institutions of higher education are making tough fiscal decisions that will impact the future of scholarship, ACLS recognizes the urgent need to support those newest to the academy and, in turn, helping ensure its best future," said ACLS President Joy Connolly. "This exciting new partnership with our Research University Consortium members will help ensure the advancement of important humanistic study during these challenging times on campuses across the nation."
The Emerging Voices Fellowship is funded through the ACLS endowment, which has benefited from the generous support of esteemed institutions and individuals, including The Andrew W. Mellon Foundation, Arcadia Charitable Trust, the National Endowment for the Humanities, the ACLS Research University Consortium and college and university associates, past fellows, and friends of ACLS.
The next competition for ACLS Emerging Voices Fellowships will be launched in spring 2021.
— Kathleen Holder, content strategist in the UC Davis College of Letters and Science
Primary Category
Tags