English Professor Gives Folger's Annual Shakespeare Birthday Lecture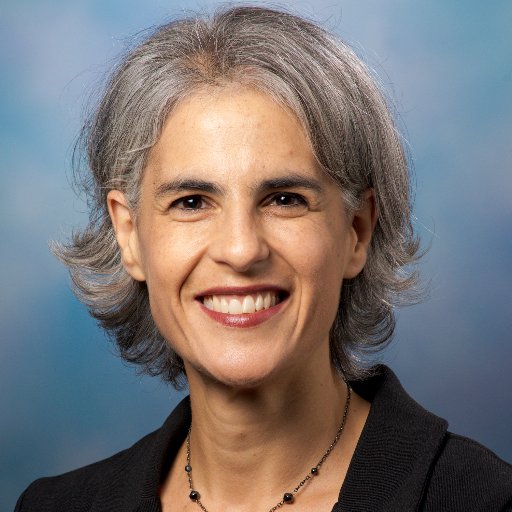 Gina Bloom, UC Davis English professor, will give the 2019 Shakespeare Birthday Lecture at the Folger Shakespeare Library. Her talk, "Rough Magic: Performing Shakespeare With Gaming Technology," will take place April 22 at the Folger Theatre in Washington, D.C. The birthday lecture has been held nearly every year since 1932.
Bloom, interim chair of the College of Letters and Science's English department, has led development of "Play the Knave," an augmented reality video game. In the game, players perform scenes from Shakespeare's plays that are mirrored on screen by an avatar. The game aims to make Shakespeare more accessible and relatable, and is especially applicable for grades K-12.
Bloom's lecture will contrast the Royal Shakespeare Company's state-of-the-art 2016 production of "The Tempest" with the relatively low-tech "Play the Knave" version. In RSC's production, an actor's movements on stage were projected as an avatar using motion capture technology significantly more advanced than that used to generate avatars in Bloom's game. In "The Tempest," sorcerer Prospero lives on a remote island with his daughter Miranda, the spirit Ariel, and the half-human, half-beast Caliban. He holds Ariel and Caliban as captive servants.
One goal of "Play the Knave" is building a deeper understanding of digital technology, while the Royal Shakespeare production's experiment with technology was about heightening the visual impact on the audience. 
"These are very different ways of thinking about digital technology and lead to very different interpretations of 'The Tempest,'" Bloom said.
The technological limitations of "Play the Knave" reflect the human body's stumbles and live theatre's flubbed lines. Through these imperfections, players are able to empathize with the enslaved Caliban and Ariel.
"They sacrifice perfection for new experiences," Bloom said. "'Play the Knave' participants engage with the digital 'other' and have to constantly modify what they do. They develop a kinship with and responsibility for the avatar—there is an ethics of care."
— Jeffrey Day, content strategist in the College of Letters and Science
Primary Category
Tags