Ethnic Studies Events
The Asian American, African American and African, Chicana and Chicano, and Native American studies programs are holding an online Hart Hall Community Circle on June 11 at 6:30 p.m. Faculty, staff, students, alumni, and the larger community are invited to take part in this discussion about topics including police violence, recent protests and COVID-19. Register here.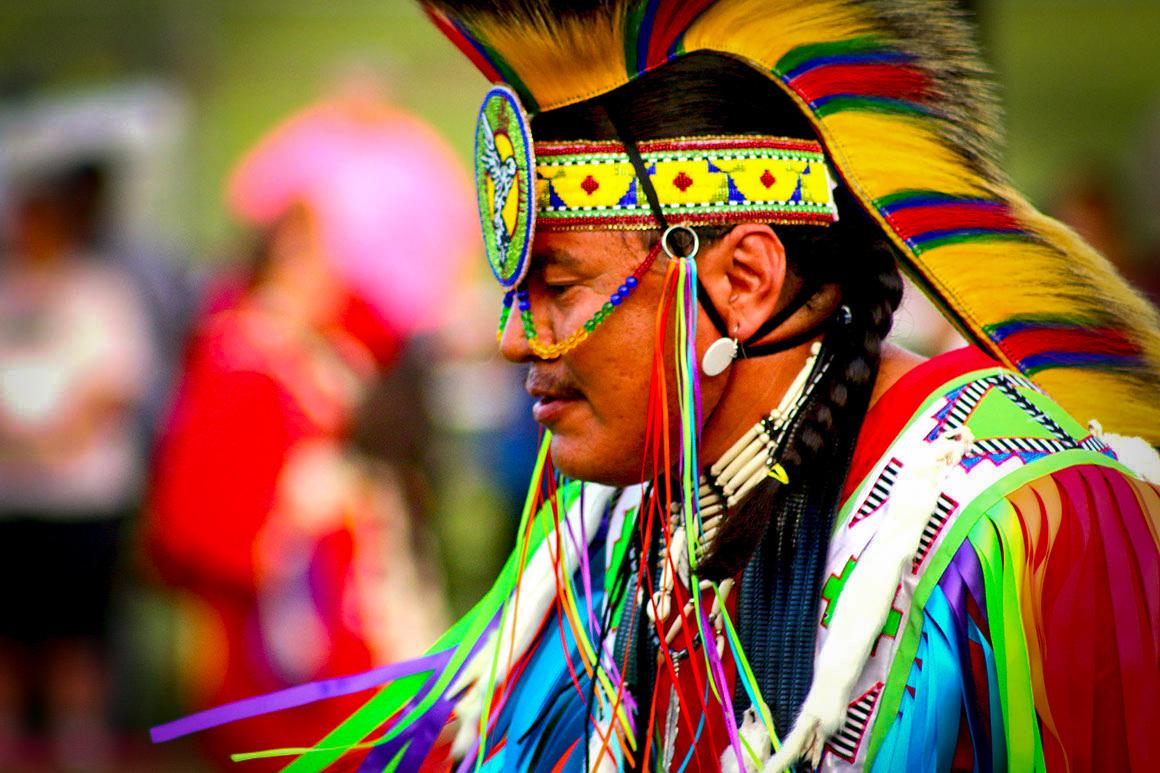 Haley Rains, doctoral candidate in Native American studies, and Scott Tsuchitani, doctoral candidate in cultural studies, are both part of the annual graduate student exhibition at the Jan Shrem and Maria Manetti Shrem Museum of Art. The online exhibition can be viewed through June 28.
In 2019-20, the UC Davis College of Letters and Science is proud to celebrate 50 years of excellence in ethnic studies teaching, research, and leadership. We commemorate this important anniversary with stories about the programs and the people.
How the movement began
Ethnic studies was born in California, driven by students. The movement started in 1969 at California State University, San Francisco, and quickly jumped to UC Berkeley and just as rapidly to UC Davis before spreading across the nation. 
Ethnic studies at UC Davis
At UC Davis, the push was led by student groups including Asian American Concern, Black Student Union, and Movimiento Estudiantil. These students, with support of some faculty members and staff, called for the university to revise its academic approach to underrepresented groups, recruit students and faculty from diverse backgrounds, and better serve the needs of its Chicana and Chicano, African American, Native American, and Asian American students.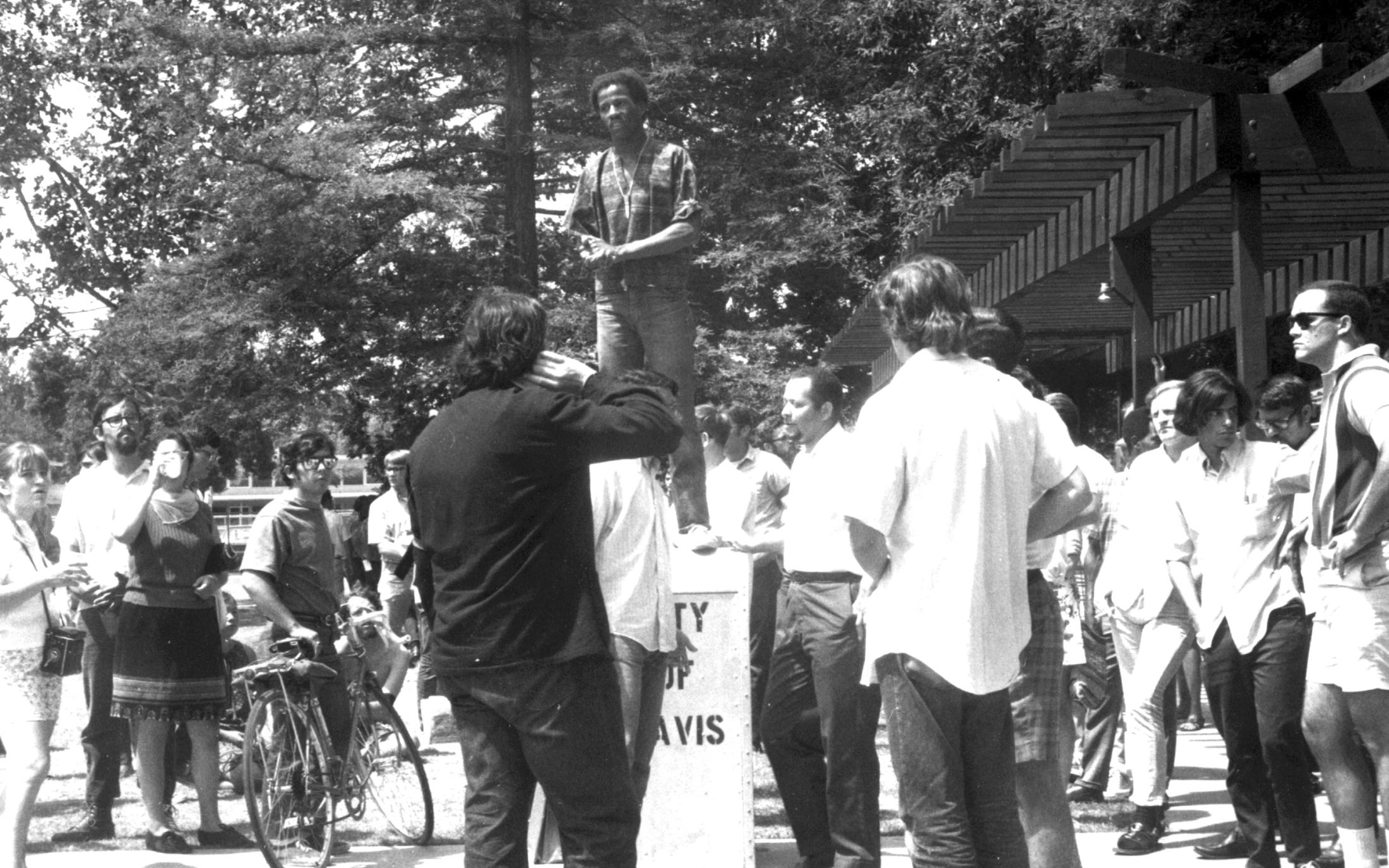 "It was a tumultuous time," recalled Isao Fujimoto, a long-time faculty member and strong supporter of ethnic studies programs. "There were upheavals everywhere. At the university level, there were calls for change."
Programs lie at heart of College of Letters and Science
The Chicana and Chicano, Native American, Asian American, and African American and African studies programs at UC Davis were all conceived in 1969, although full implementation took decades of struggle and sacrifice. Read a piece by David Michalski, social and cultural studies librarian, about the history how these innovative programs developed and still shape the university. Today, they lie at the heart of the college's mission to make a better world.
Timeline of ethnic studies at UC Davis
1969
Student protesters call for creation of ethnic studies programs.
1970
Psychology professor Ed Turner, the only African American faculty member at UC Davis, is appointed director of "black studies."
1970-1971
First courses in Chicana and Chicano, Native American, African American, and Asian American studies taught.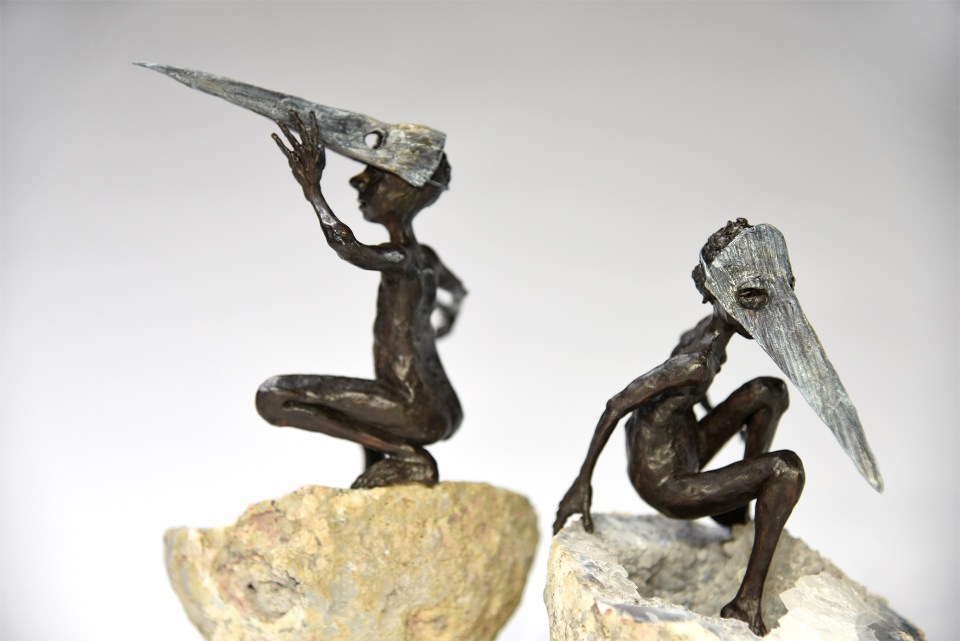 1973
C.N. Gorman Museum opens, featuring Native American contemporary art.
1975
Chicana and Chicano studies major launched.
1990
Students organize a hunger strike to draw attention to alleged discrimination on campus.
1992
Cross Cultural Center opens, fulfilling a demand of hunger strikers.
1993
Native American studies becomes a department
1996
Native American Language Center established.
1998
Native American studies doctoral program begins.
1999
Bachelor's degree in Asian American studies offered.2008
Chicana and Chicano studies becomes a department.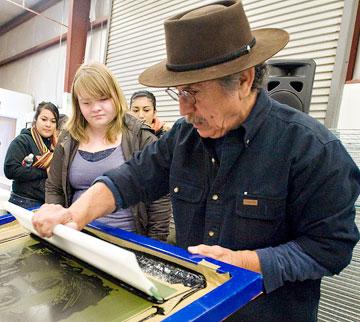 2009
Taller Arte del Nuevo Amanecer (TANA), art workshop of Chicana and Chicano studies, opens in Woodland.
Asian American studies becomes a department.
2016
African American and African studies granted department status.
2018
Bulosan Center for Filipino Studies, part of Asian American studies, founded.
Support Ethnic Studies
You can make a gift to support these departments and their students: