The African American and African, Asian American, Chicana and Chicano, and Native American studies programs at UC Davis were all conceived in 1969, although full implementation took decades of struggle and sacrifice. Today, they lie at the heart of the college's mission to make a better world.
African American and African Studies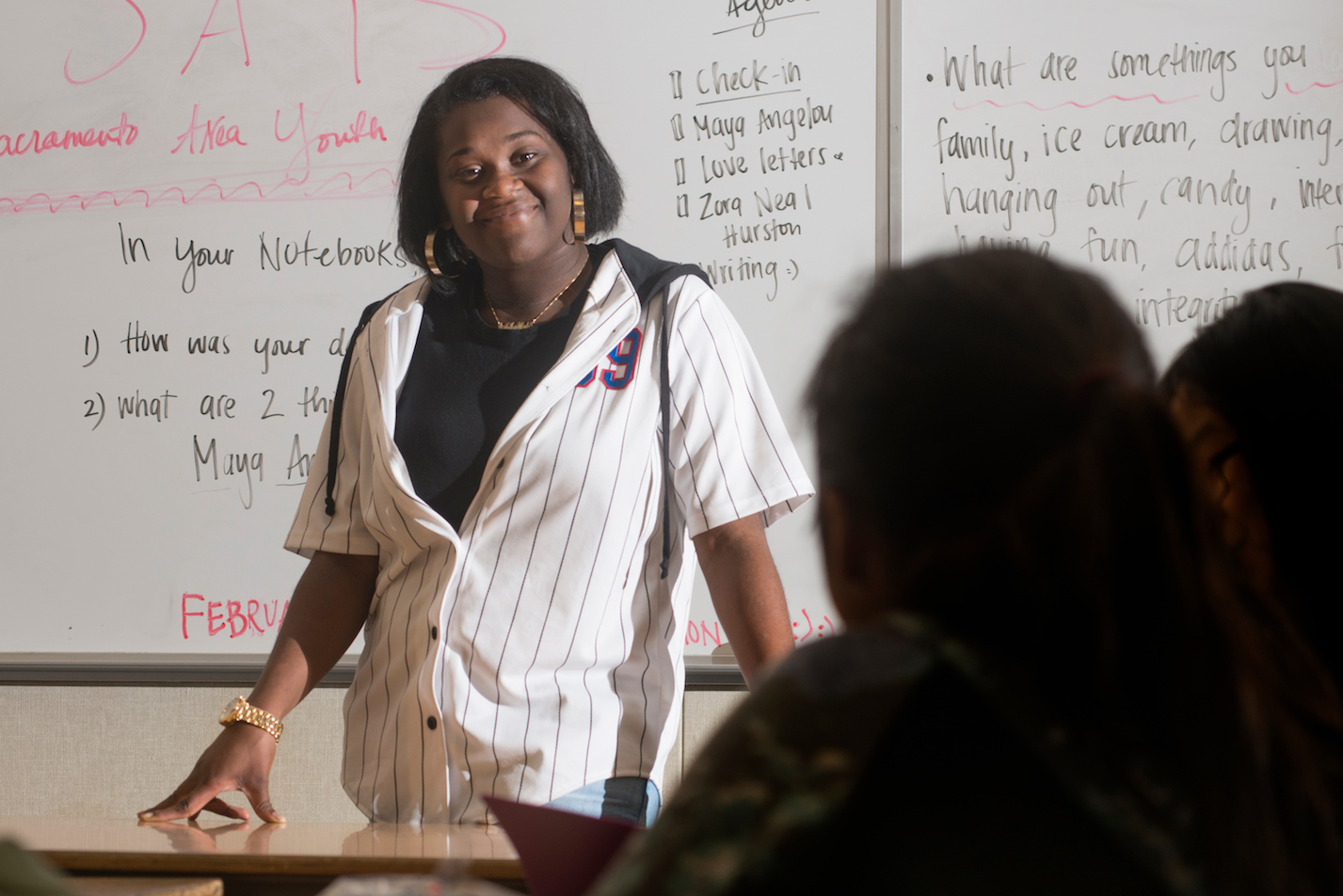 In 1969, 50 African American students, accompanied by the sole African American faculty member on campus, marched to the chancellor's office to demand an African American studies program. 
That faculty member, psychology professor Ed Turner, became the first director of what was called Black Studies and later Afro-American Studies. Turner and a curriculum development committee produced a report "Whither Black Studies" in 1971, and African American studies classes first appeared that year in the university catalog. African American Studies became the first ethnic studies major at the university. Like many ethnic studies programs at UC Davis and beyond, it originally shared faculty with political science, psychology, music, education, and sociology programs. 
As the scope of the program expanded, the name was changed to African American and African Studies to better reflect its research and teaching about the global African diasporic experience. Current faculty members have expertise in human rights, popular culture, religion and literature across the U.S., the Caribbean, Latin America, and Europe. The program was granted department status in 2016.
Asian American Studies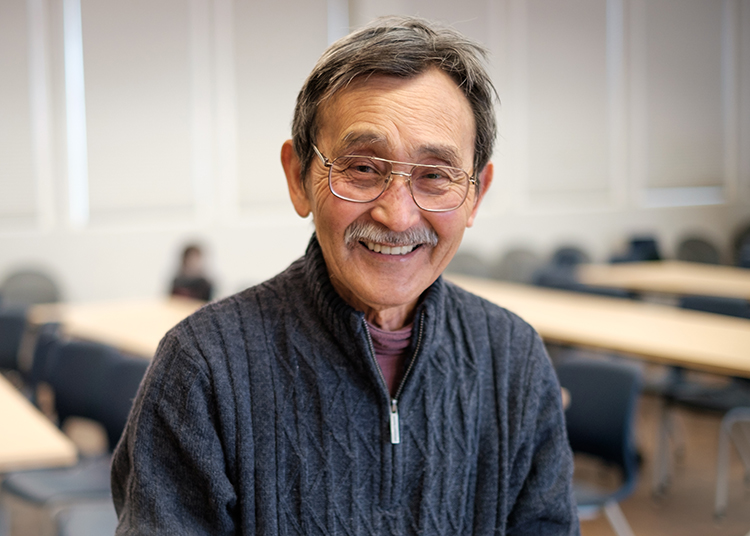 In early 1969, the student group Asian American Concern asked that an autonomous department be founded and that the university actively recruit Asian American students. That same year, the first Asian American studies class, "The Asian Experience in America," was offered with 100 students enrolled. It was led in part by faculty member Isao Fujimoto, who was a leader in the push for ethnic studies programs. 
Just a few months later, a dozen students took part in research on the Stockton Filipino community, setting a course of engagement for the program. Asian American Studies has maintained ties to many large and diverse Asian American communities and their needs, being instrumental in establishing the Asian Community Center, the Asian Legal Services Organization, and Asian Free Clinic. 
Faculty members are engaged in research in literature, history, art, immigration, gender, and other disciplines connected to those with roots in China, Korean, Japan, Southeast Asia, and South Asia. 
"Though our faculty are trained in many fields, what we do differently is that we don't just supply our students with critical thinking skills to better understand the causes and consequences of different forms of injustice," according to department chair Robyn Rodriguez. "We actively encourage our students to do something about those injustices."
Asian American Studies became a department in 2009. In 2018 the department founded the Bulosan Center for Filipino Studies to lead community-engaged research and advance the rights of Filipinos. It is the first UC center for Filipino studies.
Chicana and Chicano Studies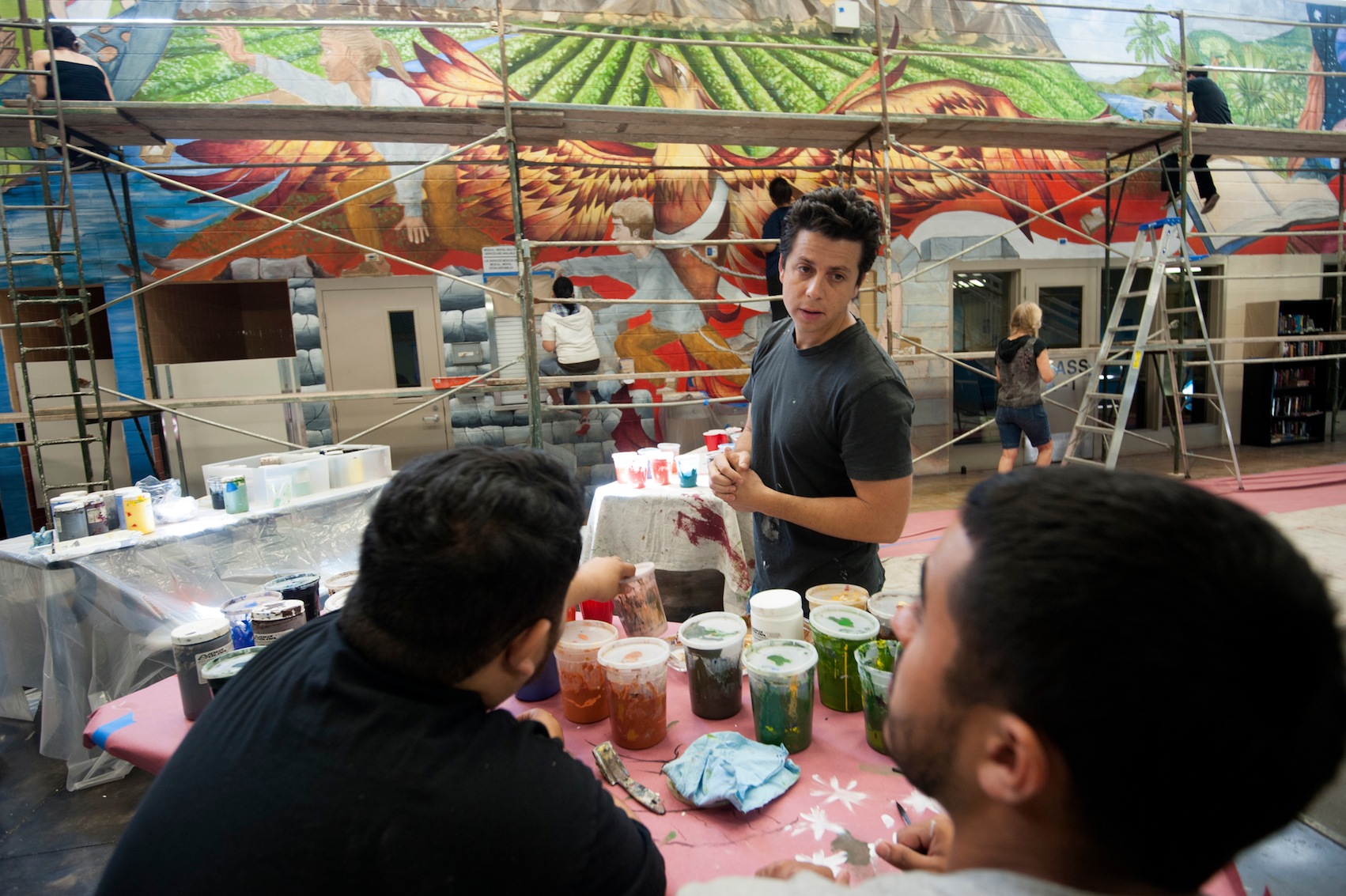 As did other ethnic studies programs, Chicana and Chicano Studies at UC Davis grew out of activism. The first call for creation of a Chicano studies program came in 1969 from the Mexican-American Studies Coordinating Committee, a student and staff group.
A big question they asked early on was whether the university was properly fulfilling its role as a land-grant institution. They contended that UC Davis worked with the agriculture industry to develop technology, such as a tomato harvester, without concern for how this would impact the Mexican American and Mexican people who made up a large portion of the agricultural workforce. 
The original concentration of the program was on Mexican American issues. The program gradually shifted to be more inclusive by the time a major was offered in 1975.
Chicana and Chicano Studies, which became a department in 2008, has maintained a wide-ranging approach to international and cross-disciplinary research and teaching, along with public service in social policy, health, law, language, literature, and art.
The department helped establish the Knights Landing One Health Clinic, serving rural Yolo County, and operates Taller Arte del Nuevo Amanecer (TANA), an arts center in Woodland built around the tradition of Chicano protest poster art.
Native American Studies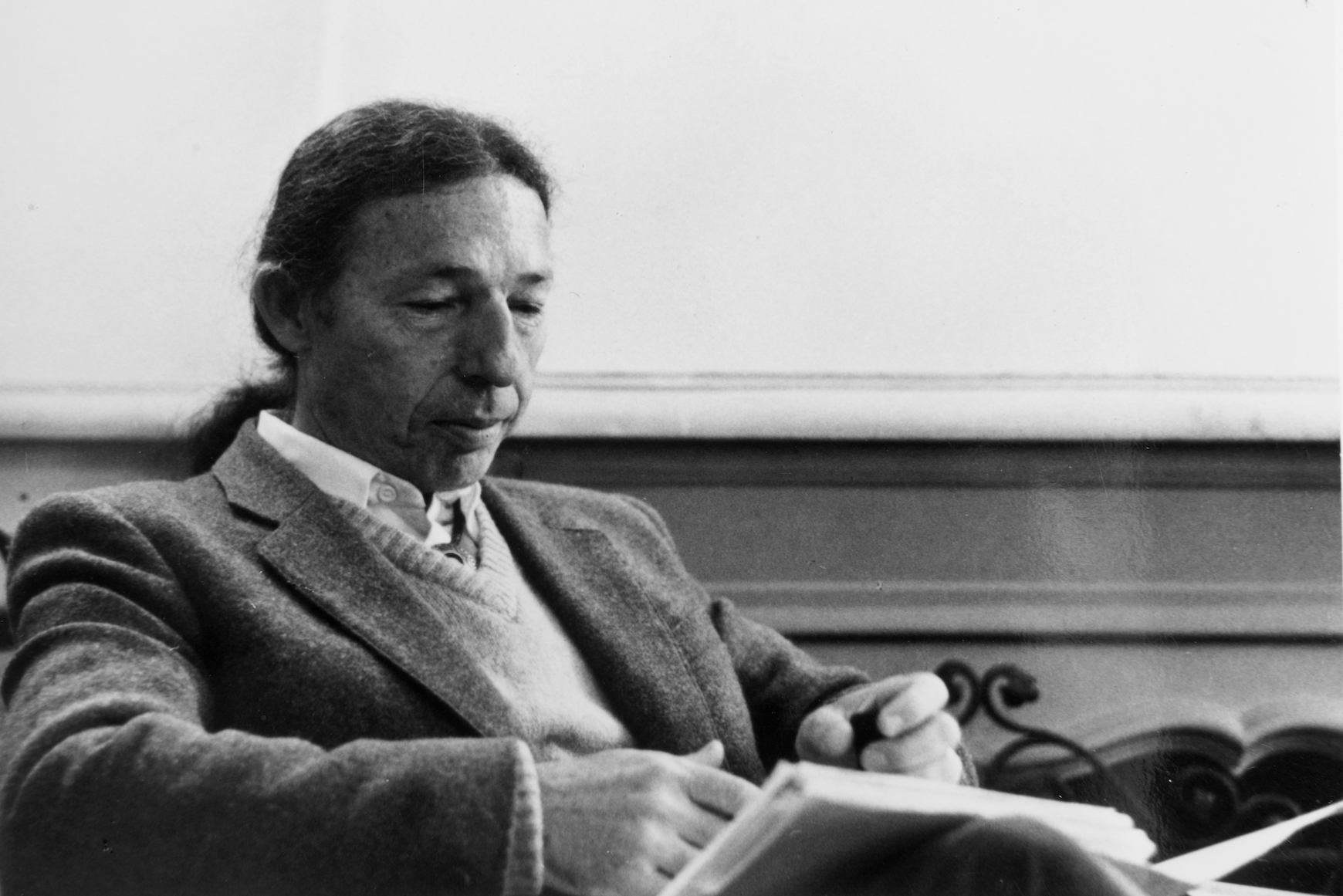 Native American Studies at UC Davis has the distinction of being the first such program in the University of California system.  
The first faculty member, Jack Forbes, was in the vanguard of those calling for ethnic studies programs at UC Davis and around the nation. He was active in the American Indian movement and his high profile as a writer, scholar, speaker, and activist brought immediate attention to the program and attracted students and faculty.
Among other early faculty members were David Risling, who had worked alongside Forbes in the California Indian Education Association and served on the National Advisory Commission on Indian Education and Native American Rights Fund. Faculty member Carl Gorman was a Navajo Code Talker during World War II and an established, groundbreaking Native American artist when he arrived at UC Davis. Upon his retirement in 1973, the C.N. Gorman Museum was founded, with artist and faculty member George Longfish as its first director. 
The program began as a diverse one and remains so. Current faculty members are scholars in music, art, linguistics, literature, and environmental and social justice issues. It has also taken a hemispheric approach, with the department's geographic reach including Central America, South America, and the Arctic. 
Native American Studies became a department in 1993 and began offering graduate degrees in 1999, making UC Davis only the second university in the nation to offer a doctorate in Native American studies.
"The anniversary is a chance for us to reflect on the past 50 years of de-colonial, hemispheric, interventionist scholarship in Native American Studies," said Elizabeth Rose Middleton, department chair. "Our department has both followed the visionary leadership of our founders, and expanded in new directions. Our students and faculty work collaboratively with Indigenous communities and nations throughout the hemisphere, advocating for the recognition of Indigenous epistemologies and the self-determination of Indigenous polities. The 50th anniversary is a chance to highlight the accomplishments of our faculty, alumni, and partners, and to develop priorities for the next 50 years."
Note: This page was created in February 2019 as part of the College's celebration of the 50th anniversary of its ethnic studies programs.
Tags