Supporting Students Beyond the Classroom
As the home to nearly half of all undergraduate majors at UC Davis, the College of Letters and Science has a unique obligation. It is our goal to ensure that all students have access to the hands-on learning experiences that are required for a well-rounded education. This obligation expands beyond offering a rigorous and award-winning academic experience; we are committed to fostering competitive graduates by providing our students with meaningful experiential learning opportunities beyond the classroom.
When you support the Beyond the Classroom fund, you support all students within the college by creating opportunities to participate in research, internships, study abroad, mentorships, and field work. 
Learn more about how you can support this effort.
Scholarships Support Stellar Students
Whether it's internships, student clubs, study abroad or research, experiences outside the classroom provide lessons that prepare students for success after college. Thanks to the generosity of our alumni and friends, each year the College of Letters and Science provides scholarships that make a real difference in the lives of our students. Your support helps empower the next generation of leaders and helps alleviate external burdens that hinder their success.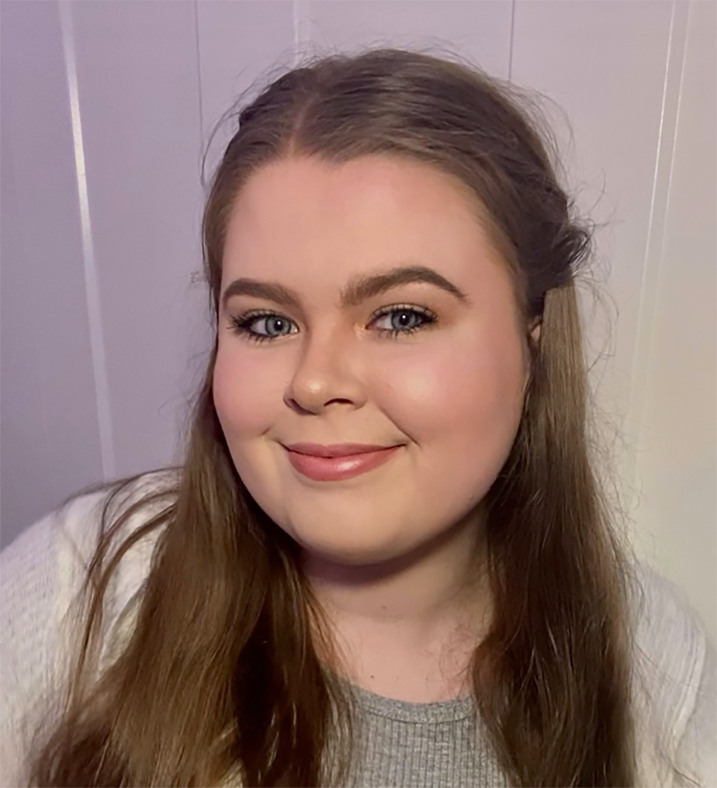 Lara Johannson puts her French into practice
Finding the time to study abroad is difficult enough, especially for French majors like Lara Johannson '23. She once worked as many as three jobs on top of being a full-time student. Thanks to a scholarship she received through the College of Letters and Science, she can now focus on her work with the UC Davis French Club and plans to take advantage of the French in Bordeaux Program. The incredibly generous support of our donors and friends enable students like Lara to experience a world beyond the classroom.
Learn more about how you can support the college's Beyond the Classroom fund.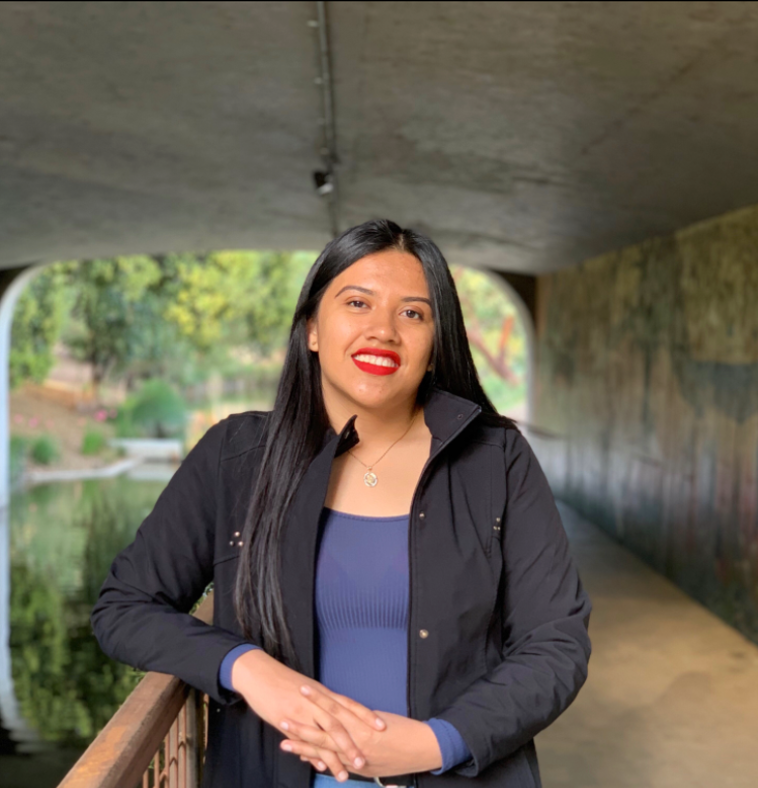 Diana Garcia Perez's internship pays it forward
Sociology major Diana Garcia Perez '22 didn't want to wait until graduation to change the world. She took the opportunity to intern for the Prison Education Project and the Youth Empowerment Program, both of which provide services and college prep for incarcerated individuals hoping to make a better life for themselves. Diana benefited greatly from donors like you, and recognizes the scholarship she received as an investment in her future — an investment she plans to pay forward by helping others.
Learn more about how you can support the college's Beyond the Classroom fund. 
Manasa Gogineni expands her worldview thanks to scholarship funds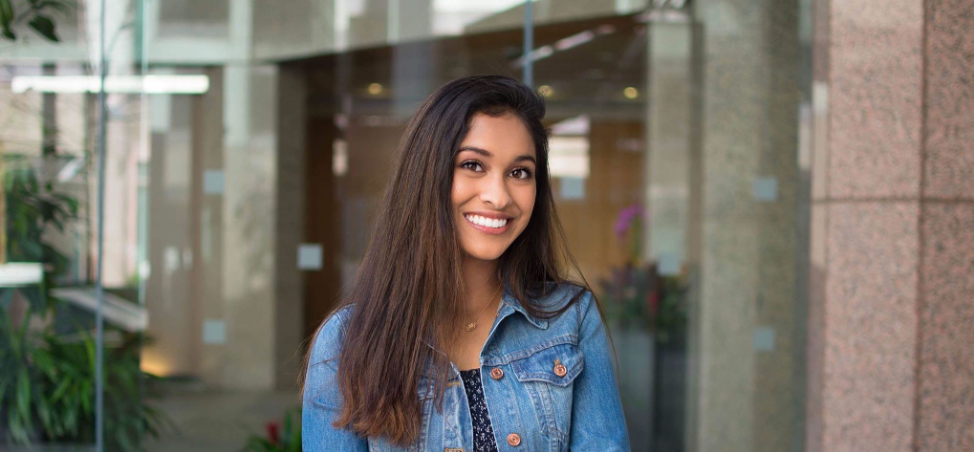 When Manasa Gogineni is not serving as vice chair on the business & finance commission or senior national editor for the Davis Political Review, she's interning at the Women's StartUp Lab, an accelerator that connects female-founded startups to mentors and funds. This is all on top of being a full-time student majoring in international relations.
Gogineni was on track to graduate in only three years, but the scholarship support she received allowed her to slow down and branch out even further.
"Davis is very flexible and accommodating – I've been able to study abroad and take a quarter off while still being able to graduate in three years," Gogineni explains. "Many colleges have rigid residency requirements or other rules that make learning at your own pace and style difficult. UC Davis has allowed me to shape my academic experience to fit my interests and passions, which I am incredibly grateful for."
Gogineni studied abroad in early 2020 in Copenhagen, where she learned elementary Danish, worked at a student café, and took classes with the University of Copenhagen and Copenhagen Business School. Now that she's back in California, she has decided to extend her stay with UC Davis and enjoy new experiences outside of her major. "Instead of rushing to complete my degree, I got to explore exciting classes outside of my major like poetry, journalism, medical anthropology, and global people management."
Gogineni plans to graduate in late 2020 or March 2021, after which she hopes to apply to graduate school and choose a meaningful career focused in social impact.
These incredible opportunities are only made possible with donor support from our passionate alumni and friends.