Just three years old, the UC Davis Global Tea Initiative for the Study of Tea Culture and Science (GTI) is already gaining recognition as a major player in the world of tea.
Tapping the growing enthusiasm of researchers, tea culture devotees, growers, and industry leaders, GTI is taking the next step toward making UC Davis as much a powerhouse in tea research as it is in wine, beer, and coffee studies.
A newly formed GTI Tea Advisory Committee brings together industry leaders committed to developing the initiative.
"We are managing an avalanche of activity and garnering the support of a wide diversity of potential stakeholders," said Katharine Burnett, associate professor of art history and GTI's founding director.
Launched in 2015, the GTI is housed in the College of Letters and Science. Its formation was driven by several factors:

The long history and cultural importance of tea beginning in Asia and spreading to almost every continent in the world. The dearth of tea-related scholarship in most disciplines. 
The college's wide-ranging expertise in the humanities and social sciences. 
Complementary campus strengths and research traditions in nutrition and agricultural sciences.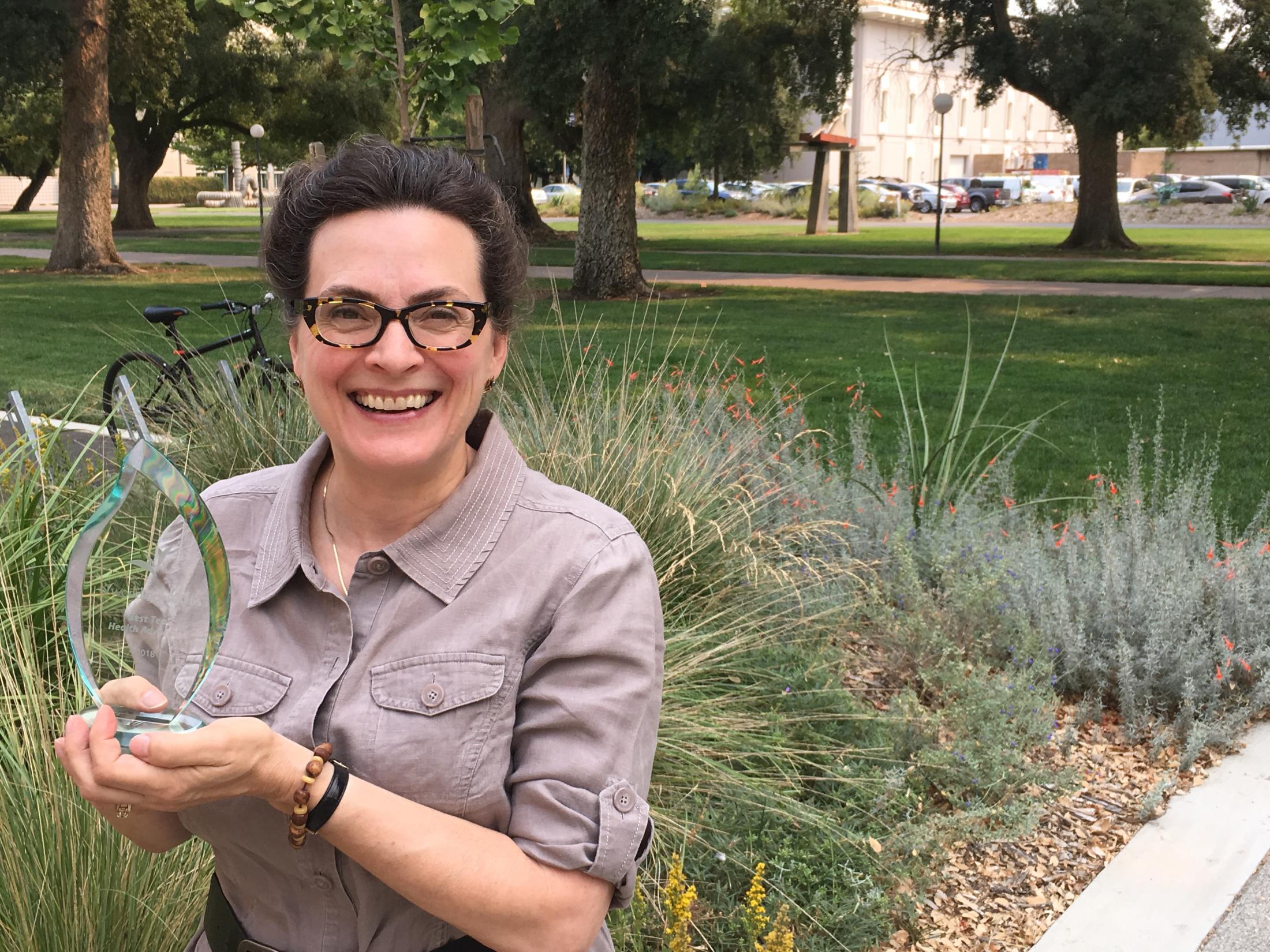 "What we are doing is unique," said Burnett, a scholar of Chinese art and culture. "No other institution in the world has the resources or commitment to approach the study of tea in all its dimensions from such a diverse, global perspective." To date, 28 UC Davis faculty from disciplines ranging from agriculture, chemistry, and medicine to art, religious studies, and literature are engaged in the project.
"We are grateful for the support of campus and college leadership and for the generosity of our industry partners. It will put UC Davis at the forefront of academic research on the multiple facets of human well-being touched by tea," said Burnett.
Future steps include creating more courses and opportunities for students to study tea and to make career connections to the wide range of industries engaged in tea. 
 
— Donna Justice, director of marketing and communications
Tags