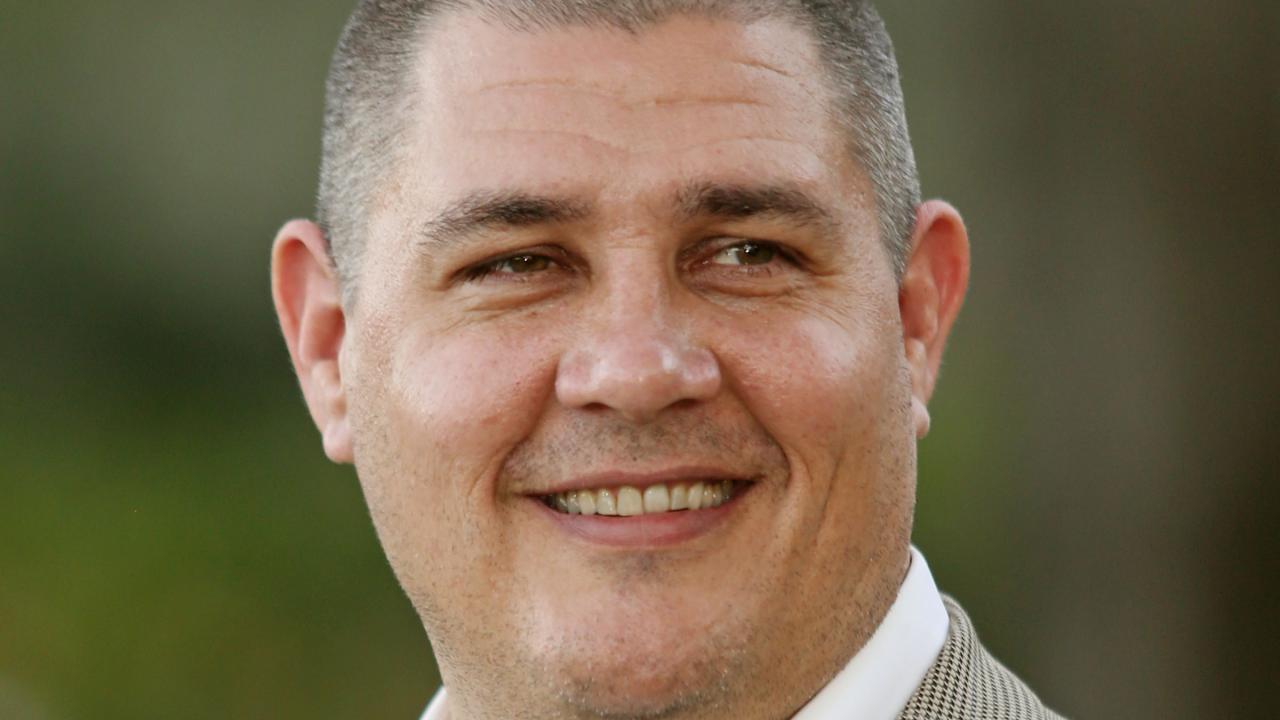 In a nation shrouded in mystery, can literature and art lift the veil?
A recent colloquium—"Understanding North Korea: Literature, Politics, Art, Life"—brought a Pulitzer Prize-winning novelist and a South Korean artist to UC Davis to talk about the power of narrative and imagination to reveal truths about one of the world's most closed countries. 
To be sure, the Nov. 17 event also focused on realities—with U.S. and South Korean diplomatic officials discussing North Korea's nuclear threat, food insecurity and human rights violations. In addition, a defector gave a personal account of famine, imprisonment, beatings and her four attempts to escape. 
And extensive research went into Adam Johnson's novel The Orphan Master's Son, which won the 2013 Pulitzer Prize for Fiction and has been widely acclaimed for crafting a realistic picture of North Korea.
Fiction informed by fact
Johnson, a Stanford University English professor, told the 80 people attending the UC Davis East Asian Studies event that he was teaching a course on trauma narrative in 2004 when he read The Aquariums of Pyongyang: Ten Years in North Korean Gulag by Kang Chol-hwan. Kang was 9 years old when he was imprisoned with his family for his grandfather's alleged counter-revolutionary tendencies.
"I realized, just from this one person's memoirs, how little I knew," Johnson said.
He threw himself into learning as much as he could about North Korea. But most nonfiction books focused on the country's military, politics or economics. "The stories I was looking for, I couldn't find in books."
Online he found defectors' accounts—often collected by missionary and nonprofit aid organizations—that were raw, dark, powerful and "took up residence in me," he said.
But it was North Korean propaganda that turned him from reading about the country to writing about it.
A national story with one protagonist
In the West, he said, movies, books and the culture itself focus on the individual's personal fulfillment. "That narrative is that every single one of us is special and unique and valuable. … You are encouraged to look inwards and to form desires, to imagine all the different paths that might lead to the best you."
Johnson said North Korea's narrative is the opposite. "There's one central character whose name is either Kim Il-song, Kim Jong-il or Kim Jong-un. And there are 23 million secondary characters. Their job is to help illuminate the greatness of this central character. And what they want out of life doesn't matter at all. In fact, it could be a hindrance to successfully navigating the regime."
Johnson made a week-long visit to North Korea in 2007 while researching and writing The Orphan Master's Son. He said the national art gallery displays 400 paintings—all depicting the three generations of the Kim dynasty.
"This is a society where those books don't exist, except for the elites at the very, very top. … Imagine being in a society where you can't share the experience of literature, where all literature is propaganda."
Primer for foreign service officers
Johnson's novel, published in 2012, is well regarded in the U.S. State Department, said Will Cobb, who became South Korea unit chief in the agency's Office of Korean Affairs last July.
"When I found I was going to the Korea desk, the first book I read was, of course, The Orphan Master's Son," Cobb said. "If you're going to do Korean issues, you've got to read that book."
Like Johnson, artist Kyungah Ham of Seoul, South Korea, took inspiration from propaganda—in her case posters that she found near her home, blown by the wind from North Korea. 
Speaking through an interpreter, Ham said: "I thought, 'What if I could send this kind of thing back to North Korea but … in an artistic way?'"
Beginning in 2008, she created a number of abstract works that, with the help of go-betweens in China, were embroidered by artisans in North Korea.
In many of the compositions, she embedded texts from news stories, images photographs, greetings in South Korean slang and expressions of emotion like "Are you lonely too?" To minimize censorship, she sent blueprints for the works across the border in fragments.
Some works-in-progress were confiscated by North Korean authorities. But she said, "I thought, because it took a long time to embroider this, [the artisans] had enough time to contemplate this."
Even her artistic style was a message to North Koreans. Abstract art is banned there.
"I think the imagination is very important for them too, because it can be a motivation to dream…to leave," Ham said.
In other artworks, Ham features some who had made it out. In one series, defectors pose as Mona Lisa. In a show at the National Museum of Modern and Contemporary Art in Seoul, a young soccer player, who had defected by himself at age 9, kicked paint-covered balls, spreading colors around a U-shaped ramp.
Real-life 'Hunger Game'
About 30,000 North Koreans live in South Korea, said Shin Chae-Hyun, consul general for the Republic of Korea in San Francisco: "We think there are many other North Koreans who are still trying to escape North Korea and are trapped between North Korea and South Korean, wandering somewhere in China and Southeast Asia."
Shin described North Korea as creating its own "Hunger Game" — spending millions of dollars on its missile programs and luxury goods while most of its people do not get enough to eat.
Seventy percent of North Korea's 24.9 million people are food insecure, with 10.5 million people undernourished, according to Cobb of the U.S. State Department.
'Gangster' rule
Jinhye Jo was a child when famine struck the country in the late 1990s. Her grandmother and two young siblings died of starvation. Her father, a miner, was imprisoned and beaten to death after traveling to China to look for work. Human trafficking in China claimed her older sister—Jo said she does not know where her sister is now or if she's still alive.
Jo, one remaining sister and their mother escaped to China four times only to be returned, imprisoned and beaten before they finally managed to get out and settle in the United States.
"I don't think of North Korea as a country but as a gangster," Jo said, speaking through an interpreter.
Jo, now 29, is the founding president of North Korean Refugees in the USA (NKinUSA), based in Washington, D.C. "We have to rescue people."
— Kathleen Holder, content strategist in the UC Davis College of Letters and Science
Category
Tags