Creative Writing Faculty Hit the Deck for Reading
For the 11th year, faculty in the Creative Writing Program at UC Davis will open the academic year with a reading in the UC Davis Arboretum. The event on the Wyatt Deck takes place Oct. 4 at 7 p.m. and is free and open to the public. It is co-sponsored by the Department of English and the Arboretum.
Taking part this year are faculty members in the College of Letters and Science: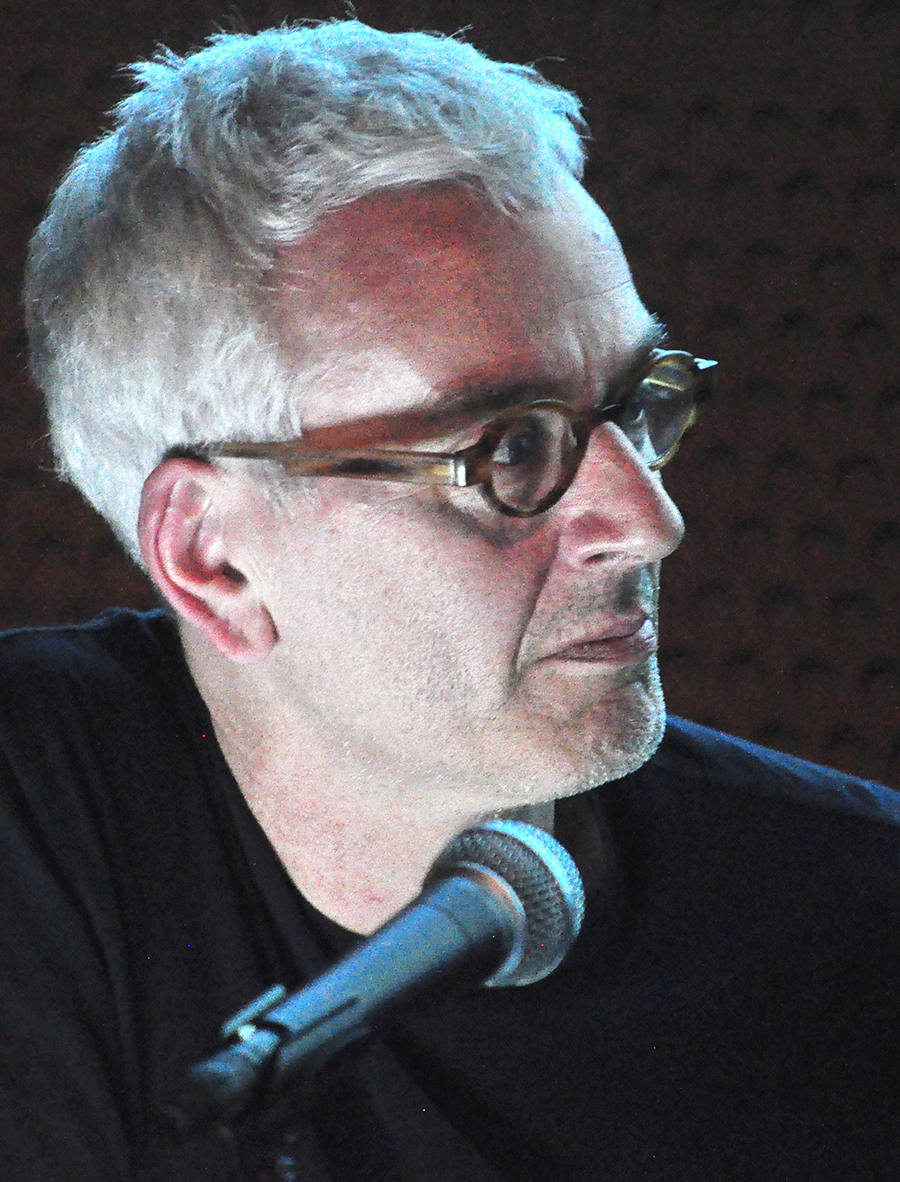 Joshua Clover is author of three books of poetry, the most recent Red Epic (2015). His work has been published in the Best American Poetry and Best Music Writing anthologies. Clover received the Walt Whitman Award for First Book of Poetry from the Academy of American Poets and twice won the Pushcart Prize for Poetry. He has written three books of cultural theory, The Matrix, 1989: Bob Dylan Didn't Have This to Sing About and Riot.Strike.Riot: the New Era of Uprisings.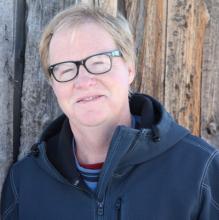 Greg Glazner's books of poetry are From the Iron Chair and Singularity. He has won The Bess Hokin Award from Poetry, The Walt Whitman Award and an NEA Fellowship. His poems have appeared in Ploughshares, New England Review, Poetry International and Poetry.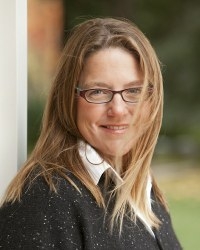 Pam Houston is the author of two books of linked short stories, Cowboys Are My Weakness and Waltzing the Cat, and the novels Contents May Have Shifted and Sight Hound. Her stories have been published in anthologies Best American Short Stories, The O. Henry Awards and The Pushcart Prize. Her story "The Best Girlfriend You Never Had" was selected by John Updike for the Best American Short Stories of the Century.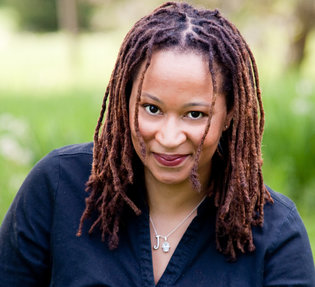 Jacinda Townsend is author of the 2014 novel Saint Monkey. Her forthcoming novel Kif is told in the voices of an American woman who 'adopts' a Moroccan girl and the girl's mother, an escaped slave from Mauritanian. She is winner of the Janet Heidinger Kafka Prize and the James Fenimore Cooper Prize for historical fiction.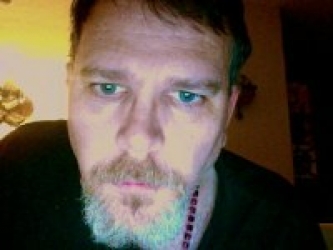 Joe Wenderoth's writing includes the poetry collections Disfortune, It Is If I Speak, No Real Light and If I Don't Breathe How Do I Sleep and the essay collection Letters To Wendy's. His work has been published in Best American Poetry, Best American Essays, The Best American Prose Poems: From Poe To Present, The New American Poets: A Bread Loaf Anthology and American Poetry: Next Generation.
— Jeffrey Day, content strategist in the UC Davis College of Letters and Science
Primary Category
Tags