When it was time to plan the third Betty Jean and Wayne Thiebaud Endowed Lecture at UC Davis, organizer and art professor Gina Werfel asked artist and professor emeritus Wayne Thiebaud who he would like to hear. 
"We wanted to put the ball in his court and see who he wanted," Werfel said. 
Thiebaud, who taught art at UC Davis for more than 30 years, picked critic and curator Karen Wilkin and the art faculty suggested she share stage with an artist. That led to an art talk/conversation between Wilkin and painter Catherine Murphy that will take place March 9 at 4:30 p.m. at the Jan Shrem and Maria Manetti Shrem Museum of Art. The talk and the museum are free and open to the public.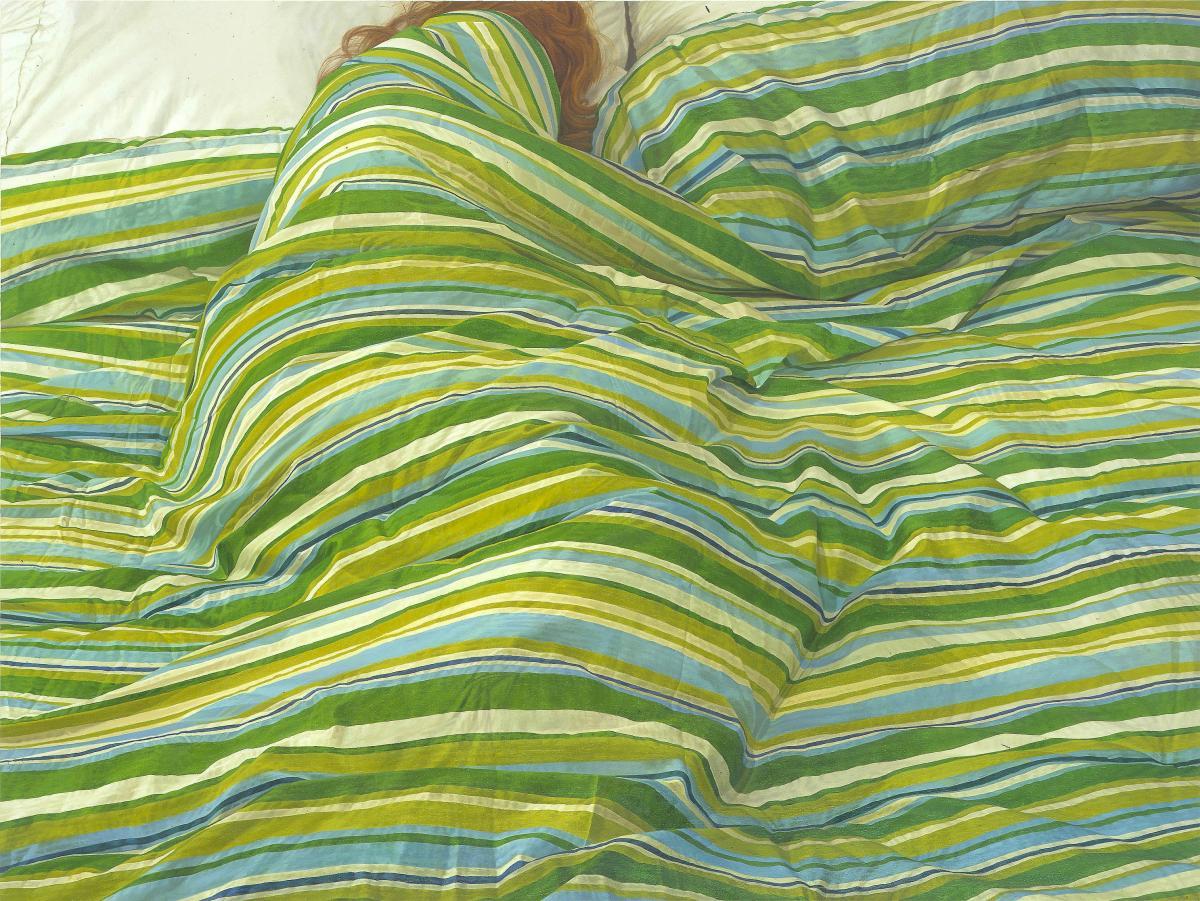 Curator and painter in conversation
Wilkin has written extensively and curated exhibitions on Stuart Davis, David Smith, Kenneth Noland, Helen Frankenthaler, Giorgio Morandi, Hans Hofmann, Fairfield Porter and Thiebaud. Murphy's paintings, drawings and prints created through direct observation are detailed depictions of objects, people and spaces often rendered at a scale larger than the original. Her work is in The Art Institute of Chicago, The Fine Arts Museums of San Francisco, The Metropolitan Museum of Art, the Museum of Fine Arts, Boston and The Museum of Modern Art collections.
Both will also meet with art and art history students while at UC Davis. 
The series was launched in 2015 with British artist Rackstraw Downes and continued last year with Peter Schjeldahl, art critic for The New Yorker. Both talks were well attended, with Schjeldahl lecturing to an overflow crowd of about 250. This will be the first time the lecture has been held at the recently opened Manetti Shrem Museum. 
New home at new museum
"We are very grateful to the museum for hosting this event and we've very excited to be at the museum," Werfel said. A series of visiting artists talks sponsored by the Department of Art and Art History is running at the museum through May. 
The lecture series is named for Betty Jean Thiebaud, who was a filmmaker and teacher, and Wayne Thiebaud. They married in 1959 and Betty Jean Thiebaud died in late 2015. Deeply involved with the visiting artist program they helped establish at UC Davis, the couple encouraged exchanges between the East and West Coasts, and the endowment enhances the department's ability to invite nationally known artists, critics and curators. 
A number of works by Thiebaud, including an unfinished painting of Betty Jean he recently donated, are on display at the museum. The museum will be open from noon to 10 p.m. the day of the talk as it is each Thursday. 
— Jeffrey Day, content strategist in the UC Davis College of Letters and Science 
Category
Tags