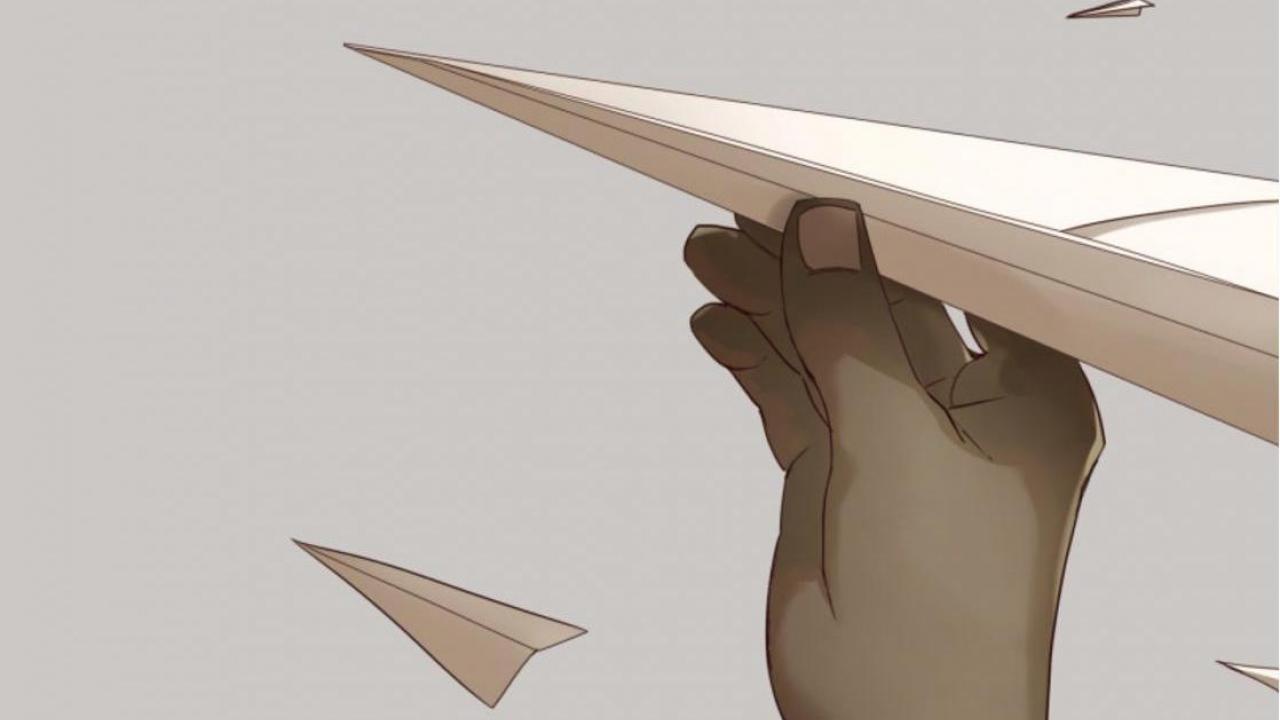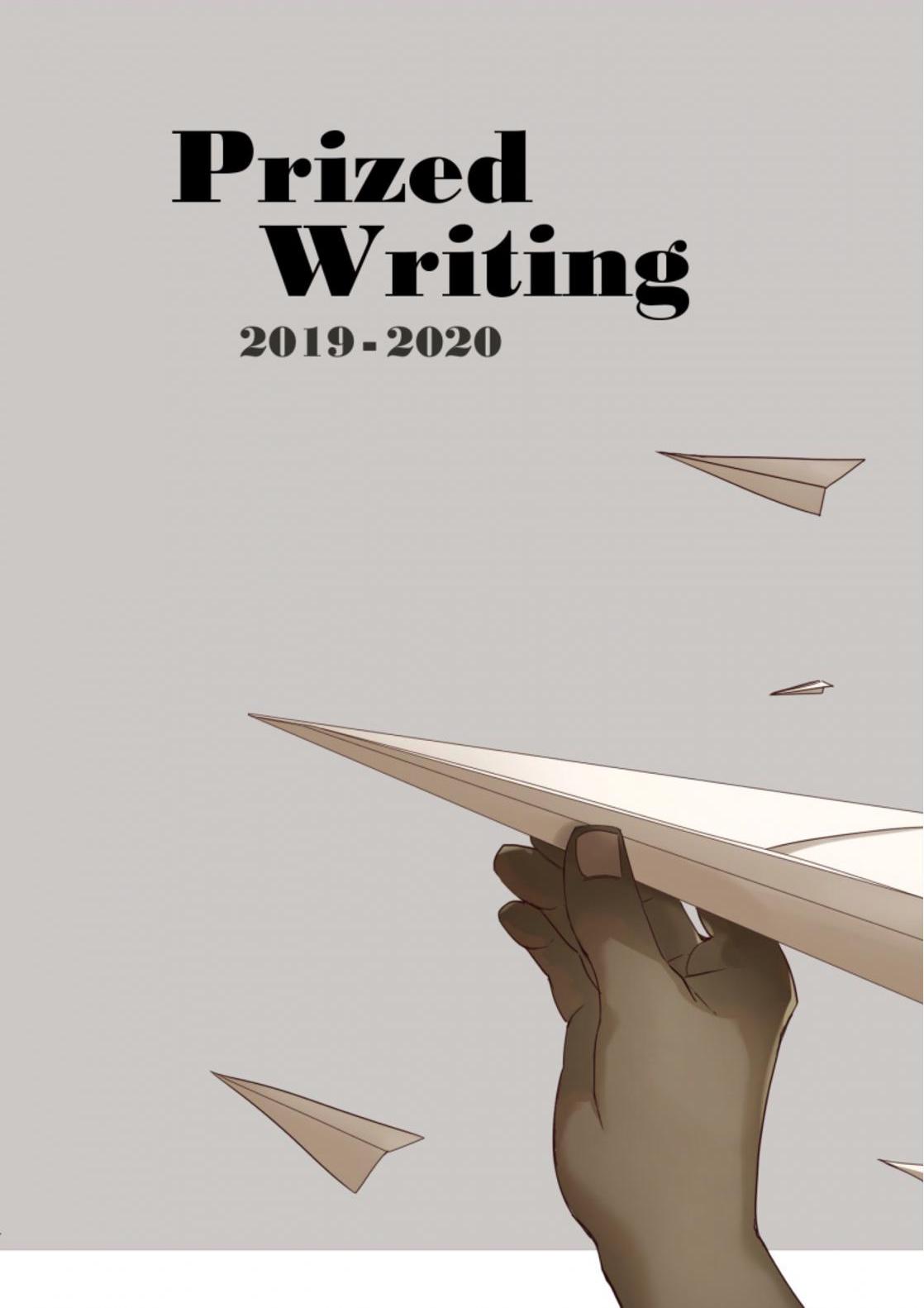 Each October, students from across campus gather to celebrate publication of their work in the University Writing Program's (UWP) Prized Writing. The event is an acknowledgement of the students' talents and the importance UC Davis places on writing, regardless of major. Due to COVID-19, the event honoring the writers has been postponed until spring when the print edition will be released. The new edition is now available online.
"In this strangest of academic years, our students, instructors, administrators and staff somehow managed to pull it off," writes Gregory Miller, UWP continuing lecturer and editor of Prized Writing in the book introduction. "Over two-thirds of the student work was produced after instruction moved online. Folks scrambled to adjust; burdens were multiplied, assignments modified, but excellence was expected. And excellence was achieved — as you will see for yourself."
As in the past, students in history, English or comparative literature are represented, but so are those in computer science, marine science, genetics and molecular biology.
The 31st volume includes creative nonfiction, journalism, medical case study, scientific literature review, legal analysis, a public health proposal, oral history, critical theory and autobiographical essays. Topics range from the mating habits of birds to the killing of journalist Jamal Khashoggi; international trophy hunting to a loving portrait of an Indian grandmother; fentanyl addiction to the use of video games in education; and sexual harassment to weasels in medieval French literature.
Since its inception, Prized Writing has published about 600 pieces by nearly as many writers from across campus. Each issue contains about 20 works selected from 500 submitted.
UC Davis has long recognized the importance of writing instruction, and in 1966 instituted a writing requirement. The Campus Writing Center was founded in 1981, offering discipline-specific writing courses and helping faculty integrate writing more effectively into their courses. The UWP in the College of Letters and Science was established in 2003–04. It offers a minor in professional writing and a graduate program with designated emphasis in writing, rhetoric and composition studies.
Since 2007, UC Davis has been ranked among the top colleges and universities in the nation for writing in the disciplines by U.S. News and World Report.
Category
Tags