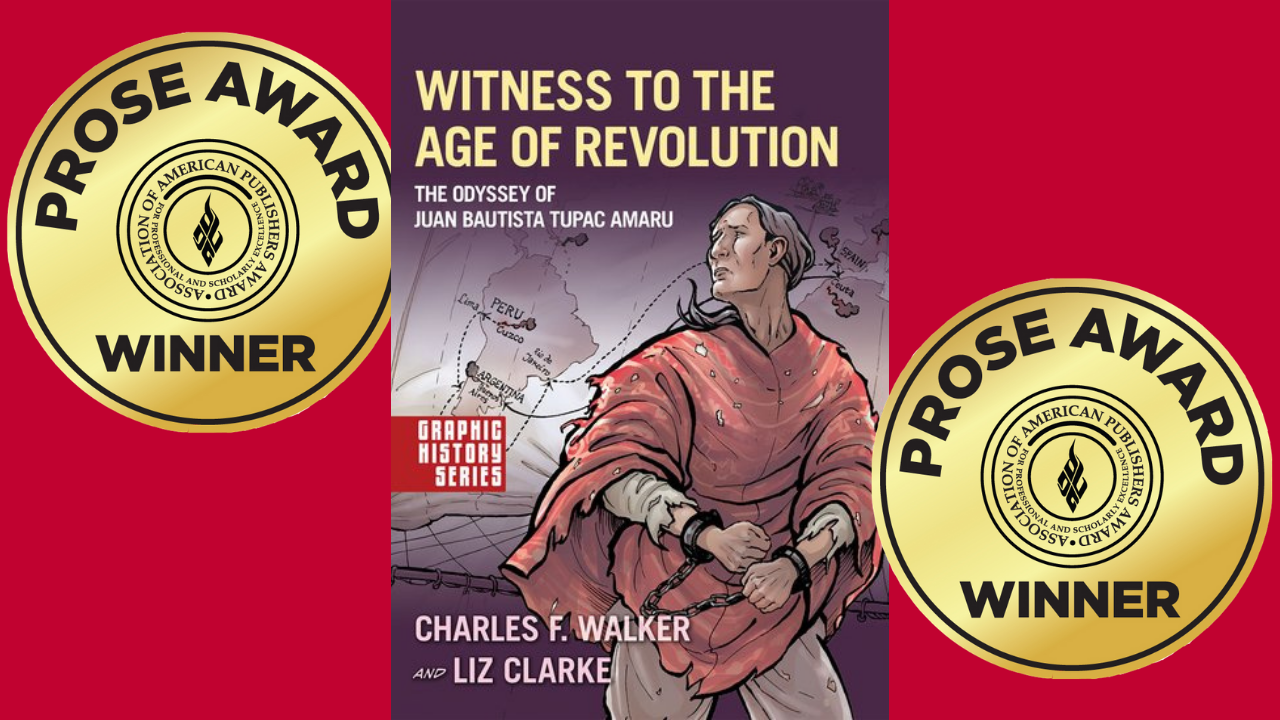 Charles Walker, professor of history and director of the Hemispheric Institute on the Americas at UC Davis, has won a 2021 PROSE Award from the Association of American Publishers for his graphic history, Witness to the Age of Revolution: The Odyssey of Juan Bautista Tupac Amaru.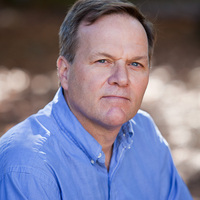 Part of a graphic history series published by Oxford University Press, Witness to the Age of Revolution tells the story of Juan Bautista Túpac Amaru, who was held as a Spanish prisoner for 40 years on both sides of the Atlantic for his half-brother José Gabriel Túpac Amaru's role in launching a 1780-1783 Andean revolt against the Spanish empire. The book is illustrated by South African artist Liz Clarke.
Winner of the nonfiction graphic novel category, Witness to the Age of Revolution was among 45 books published in 2020 to receive subject category awards in the annual PROSE (Professional and Scholarly Excellence) competition. "These 45 works all represent exceptional scholarship and significant contributions to their various fields," said Syreeta Swann, Association of American Publishers vice president for programs and administration.
The subject category winners go on to compete in the next round of PROSE honors to be announced in February — Excellence Awards in five areas: biological and life sciences; humanities; physical sciences and mathematics; reference works; and social sciences. One of those five winners will receive the top prize: the R.R. Hawkins Award.
— Kathleen Holder, content strategist in the UC Davis College of Letters and Science
Category
Tags