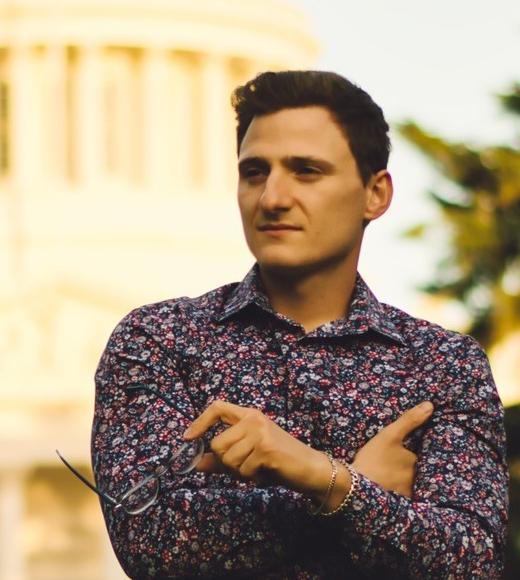 Position Title

Member, Government and Public Policy Alumni Group
Bio
Sertan Usanmaz brings a fresh perspective as a first-generation college graduate to the UC Davis Government and Public Policy Alumni Group. Currently, Mr. Usanmaz serves the California State Treasurer's Office alongside the executive leadership team as the treasurer's representative and trustee to the California Public Employees' Retirement System (CalPERS) and the California State Teachers' Retirement System (CalSTRS). CalPERS and CalSTRS are among the largest pension funds in the world and play significant roles as investors/stockholders in the American and global economies. 
In his previous position, Mr. Usanmaz served the California Tax Credit Allocation Committee (CTCAC) in the State Treasurer's Office, where he helped administer the Federal and State Low Income Housing Tax Credit programs, aimed at encouraging private equity into affordable rental projects. 
As a UC Davis student, Mr. Usanmaz completed two internships — one at the California Asian Pacific Chamber of Commerce while he was enrolled in the UC Center Sacramento program in Fall 2016, and the second in the Davis office of Congressman John Garamendi during Spring 2017. In addition to his double major in political science and international relations, Mr. Usanmaz earned a minor in managerial economics.