Visiting Writers at UC Davis Explore Art, Immigration, Love in Prose and Poetry
The UC Davis Creative Writing Reading Series continues this winter and spring. The free readings are held in the Peter J. Shields Library.
Jan. 14, 7 p.m. – Aisha Sabatini Sloan
Aisha Sabatini Sloan is author of the essay collections Dreaming of Ramadi in Detroit and The Fluency of Light: Coming of Age in a Theater of Black and White. Sloan's writing about race and current events is often coupled with analysis of art, film and pop culture. She holds degrees in cultural studies and studio art and a master's degree in fine arts. She is the first visiting professor of creative nonfiction at the University of Michigan.
March 3, 4:30 p.m. – Chia-Chia Lin, D. Wystan Owen and Magdalena Zurawski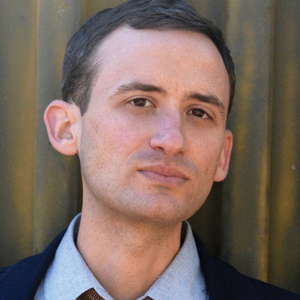 Chia-Chia Lin is the author of The Unpassing, a 2019 novel about a Taiwanese immigrant family struggling to make ends meet on the outskirts of Anchorage, Alaska. It was an Editor's Choice in The New York Times and shortlisted for the Center for Fiction First Novel Prize.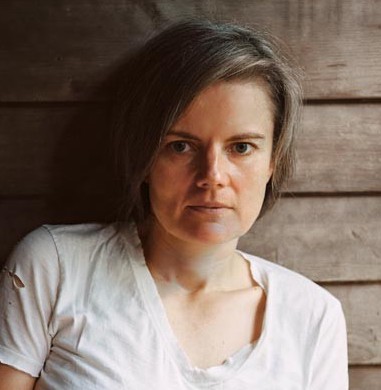 D. Wystan Owen  (B.A., communication, '06, and M.A., English, '10) is the author of Other People's Love Affairs: Stories, named a best book of 2018 by Amazon and The Washington Independent Review of Books. Owen is co-founder and publisher of The Bare Life Review, the only literary journal for immigrant and refugee writers.   
Magdalena Zurawski is author of Tiniest Muzzle Sings Songs of Freedom (2019) and Companion Animal (2015), which won the Norma Faber First Book Award from the Poetry Society of America. She is director of the creative writing program and associate professor at the University of Georgia.
April 22, 7 p.m. – Linda Norton and Stephanie Sauer – ONLINE EVENT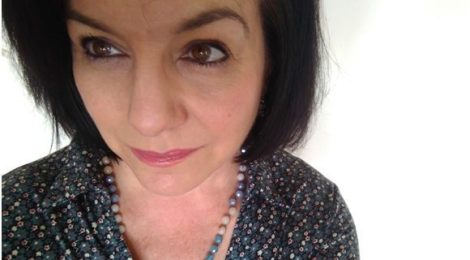 Linda Norton is the author of The Public Gardens: Poems and History, a finalist for the Los Angeles Times Book Prize, and two chapbooks. In 2020, she will be writer-in-residence for SFMOMA's Open Space blog and her memoir Wite Out will be published. She is also a visual artist.
Stephanie Sauer is the author of Almonds Are Members of the Peach Family and The Accidental Archives of the Royal Chicano Air Force, a work inspired by a Sacramento arts movement. Sauer earned an M.F.A. in writing from the School of the Art Institute of Chicago, and her art has been exhibited at the de Young Museum, the Center for Book Arts in New York, and the National Library of Baghdad.
Please pre-register to receive webinar information on the day of the event.
— Jeffrey Day, content strategist in the College of Letters and Science
Primary Category
Tags