UC Davis Big Part of Small Books on Everyday Objects
When UC Davis alumnus Christopher Schaberg (Ph.D., English, '09) thought about who would be great contributors to the book and essay series he was creating, he went back to colleagues at UC Davis. So far his UC English doctoral classmates, John Garrison (Ph.D., English, '11)  and Kara Thompson (Ph.D., English, '09), along with English professor Scott Shershow, have written essays and books for the "Object Lessons" series.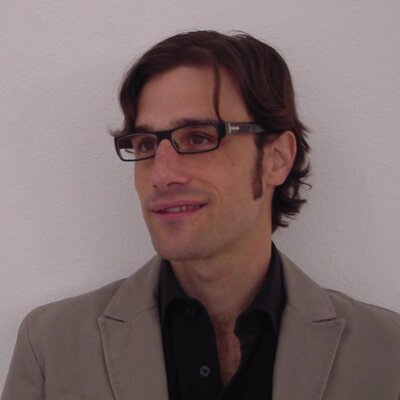 The well-received essays in The Atlantic and books by Bloomsbury Publishing  examine the life of ordinary objects we often take for granted. Writers observe the "object" from multiple angles—history, literature, philosophy, science. Anything is fair game and there are no set formats.
"It's really a cacophony of topics," said Schaberg, who earned his doctorate in 2009 and is an associate professor at Loyola University, New Orleans.
Garrison's Glass was published last fall, Shershow's Bread was released at the end of July, and Kara Thompson's Blanket is scheduled for 2017.  So far about 200 essays and 39 books have been published or are in the works.
"The more I think about this series the more I can trace it back to my UC Davis days," said Schaberg, who created and edits the series with Ian Bogost, a professor at the Georgia Institute of Technology. "What I found at UC Davis has been such a model for me. All the lessons I learned there about how to be a colleague and a mentor have stayed with me. I think it has permeated the series in a subtle way through the collaborative nature that never feels forced and keeps unfolding in new and exciting ways."
The staff of life
When Schaberg approached Scott Shershow about writing a book, he thought his former professor might take on an object connected to humor or laughter since Shershow had done work in that area. Shershow came back with bread.
"Bread seemed like the right one almost immediately – given how many cultural and even political associations it has," Shershow said.
He's aways been interested in cooking and baking, although he is quick to point out that he is only a "medium-good amateur baker." After signing on to write the book, he also signed up for a professional bread-making class. He dug up old notes about bread in Renaissance texts. The result is a mix of memoir, literary interpretation, including passages from the Bible, politics  ("bread lines"), "a little deconstruction" and some discussion of the gluten-free craze.
A world made of glass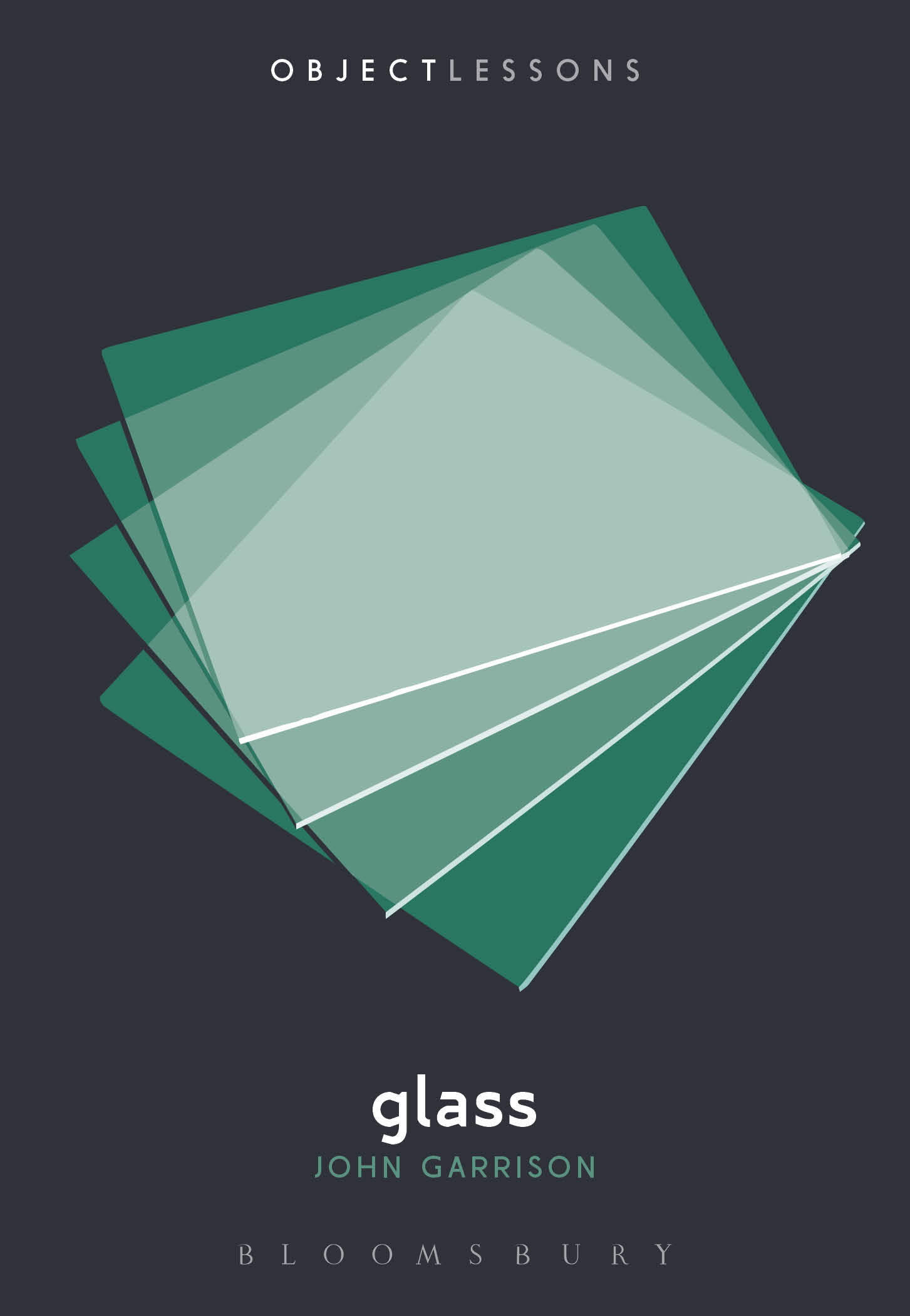 Garrison, an associate professor of English at Carroll University, selected glass because of the complexity of the material, how we use it, its history, present and future. It is an object most often used to look at other objects — the outside world from the inside, things too tiny or too distant for the naked eye. There's Merlin's magic-seeing glass in the 16th century epic poem The Faerie Queene and futuristic holographic projection glass in movies like Minority Report. We interact with much of the world through the glass of monitors and phone screens. And, of course, there is the glass that allows us to see ourselves — mirrors.
"We're looking at a world made of glass — it's everywhere but we don't really think about it," Garrison said. 
Making the commonplace strange
Kara Thompson's time at UC Davis coincided with Schaberg's; they collaborated on projects and have stayed in close contact.
Her Atlantic essay, "Blankets, the Original Viral Media," was published nearly three years ago and the book Blanket will be published next year. The assistant professor at the College of William and Mary examines how an object seen as giving warmth and comfort has a dark side such as when smallpox-infected blankets were given to Native Americans.
"It makes this common, comforting object a little strange and discomfiting," she said.
As the series has opened up new ways of thinking about the things we take for granted, it has also allowed academics to a reach a wider audience and made the academy's deep knowledge accessible to many more people, Thompson said.
"The series has helped break the traditional academic mold and provided an opportunity to write books more people are interested in reading," she said. "It has been a great gift given to all of us."
Object Inspirations
Several "short and stunning books with smart non-specialist language" by UC Davis professors that inspired "Object Lessons" according to Schaberg:
The Matrix by Joshua Clover.
9/11: The Culture of Commemoration by David Simpson
Letters to Wendy's by Joe Wenderoth.
— Jeffrey Day, content strategist in the UC Davis College of Letters and Science
Primary Category
Tags