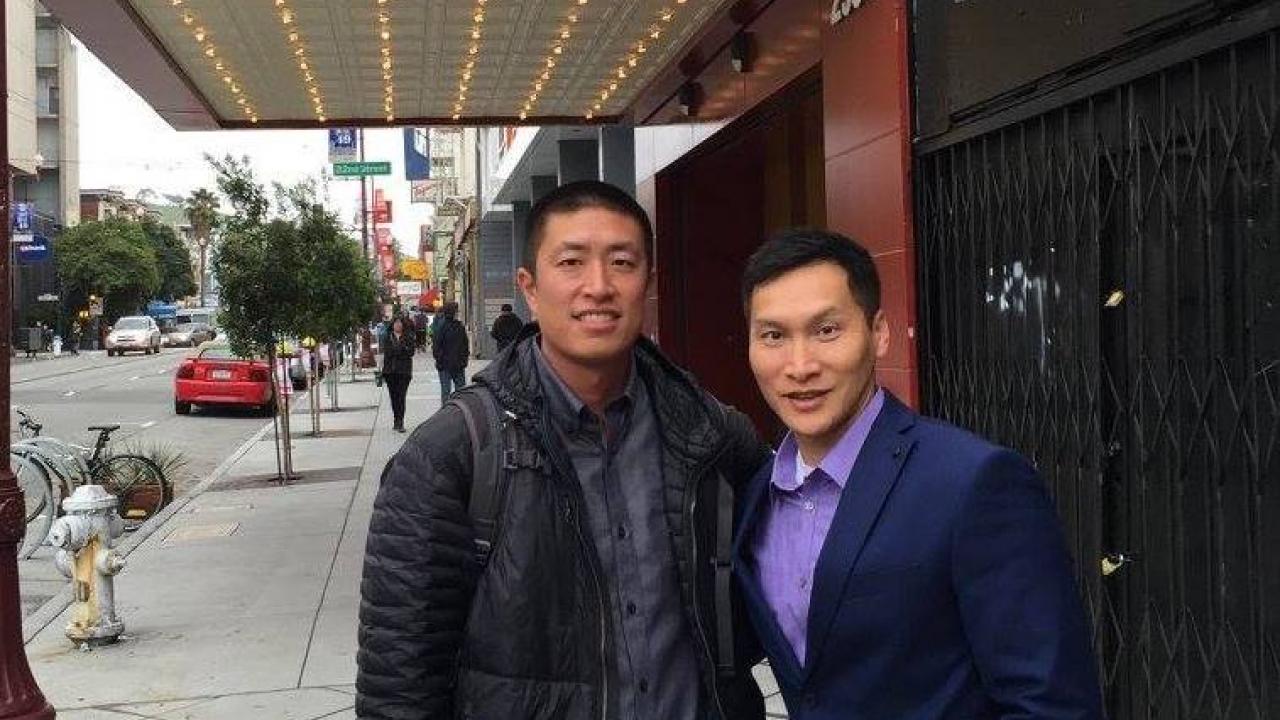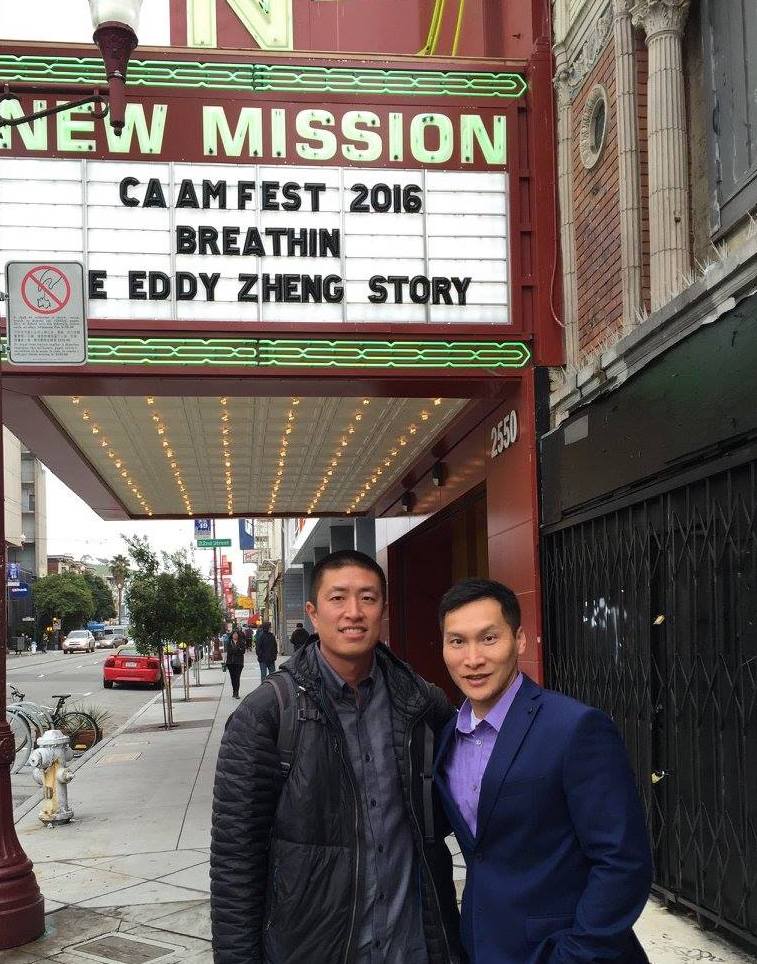 Ben Wang began his fight for prisoners' rights as a UC Davis student. Nearly 20 years later, he's still at it. Wang (B.A., Asian American studies, '04) is co-director of the Asian Prisoner Support Committee, a San Francisco Bay Area organization that assists Asians and Pacific Islanders in U.S. prisons.
This story is part of the 50th anniversary celebration of UC Davis Ethnic Studies. 
In 2001, Wang and other students at UC Davis began campaigning for the rights of incarcerated Native Americans, African Americans and others, with many writing and visiting prisoners. Wang and other students were galvanized by a class taught by Harvey Dong, a visiting professor in Asian American studies in the College of Letters and Science.
"He deepened our understanding of the people-of-color social movements of the '60s and '70s and their connection to today," said Wang, who is from Sacramento. "I wasn't really aware of a lot of these issues. I didn't know how mass incarceration was affecting the (Asian American) community."
Making a movie about Eddy Zheng
Wang became friends with Yuri Kochiyama, a longtime and well-known activist who was with Malcolm X when he was assassinated.
"I'd take her to protests and meetings," Wang said.
Through Kochiyama, Wang met Eddy Zheng, who was the youngest inmate at San Quentin State Prison. Zheng would become the subject of Wang's 2016 movie Breathin': The Eddy Zheng Story.
Serving the incarcerated and those facing deportation
Wang has been affiliated with the Asian Prisoner Support Committee for nearly 15 years, much of that time as a volunteer. The committee raises awareness about the growing number of Asian Americans and Pacific Islanders imprisoned, detained and deported. Its Restoring Our Original True Selves (ROOTS) program, modeled on an ethnic studies curriculum, provides education to prisoners about immigration and refugee history, intergenerational trauma, leadership development and reentry planning. The group has recently focused more on issues of deportation, especially in the Bay Area Cambodian community.
"There were 40 deportations just a few days ago," Wang said in a July interview.
— Jeffrey Day, content strategist in the College of Letters and Science
Category
Tags