SHAPE Brings Together Science and Art in Classroom and on Stage
Several years ago, Professor Dawn Sumner in the Department of Earth and Planetary Sciences collaborated with a choreographer and a visual artist to create a dance, spoken word and video project based on stories of female, BIPOC or gender-fluid scientists.
When the Robert and Margrit Mondavi Center for the Performing Arts received an Andrew W. Mellon Foundation grant to fund classes melding art and science that would also incorporate performances by visiting artists, the opportunity was tailor-made for what Sumner and her collaborators had been working on.
This past fall, Sumner and Margaret Laurena Kemp, an associate professor of theatre and dance, have been co-teaching "Transforming Exclusion to Expression: Gender and Race in Climate Science." It is the first class offered through the Science, Humanities and Arts: Process and Engagement course series, known as SHAPE. Donna Sternberg & Dancers and visual artist Meredith Tromble served as the visiting artists for the fall quarter course. The class combines the exploration of diversity and inclusion with climate science, areas both faculty members have deep interests and expertise in.
Dance company serves as visiting artist
As part of the collaboration, Donna Sternberg & Dancers will give a free livestreamed performance of The Vortex on Dec. 5. The Vortex had its origins at the Djerassi Resident Artists Program, where choreographer Sternberg, Sumner and Tromble collaborated on "Dream Vortex," a virtual, interactive 3D installation based on the dreams of researchers. It serves as a model for students to see how science and art collaborations work and the impact they can have.
"We wanted to bring The Vortex to UC Davis, but this is so perfect because we're not just bringing in the performance," Sumner said. COVID-19 restrictions prevent the performance from taking place in front of an audience in the Mondavi Center, but performing virtually allows for better integration of Sternberg's choreography and Tromble's visuals, she said.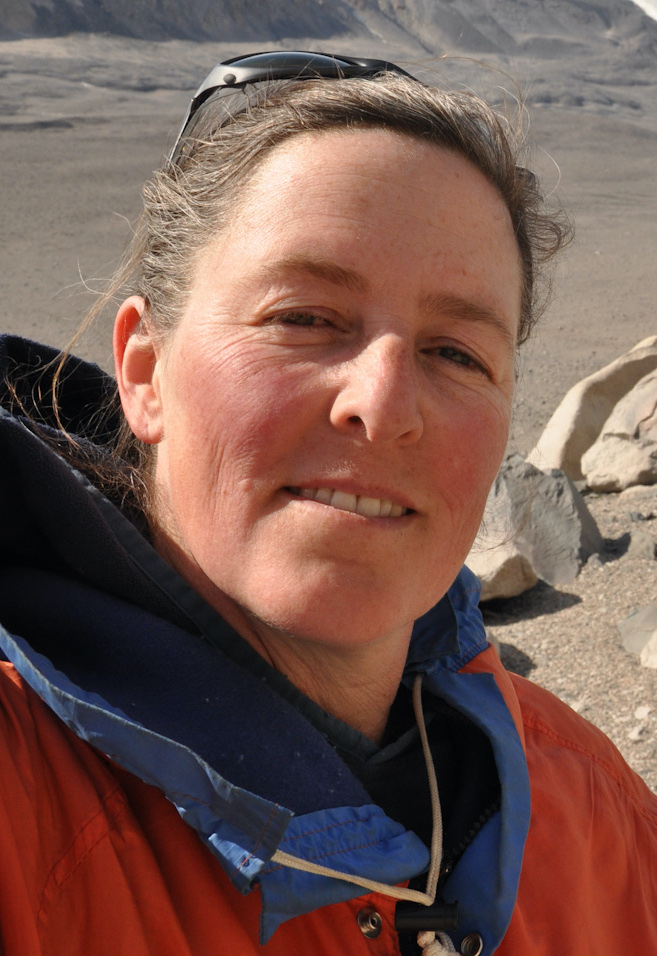 Sumner, whose research focuses on reconstructing ancient environments on Earth and Mars and the early evolution of bacteria, has written about and made presentations on gender and racial diversity and sexual harassment. She is chair of the UC Davis Feminist Research Institute advisory board and leads the Anti-Racism Action Committee for the Department of Earth and Planetary Sciences.
Kemp is an actor, director and creator of many original works, including one about climate change. Her UC Davis production of The Bluest Eye was honored with several Kennedy Center American College Theatre Festival Awards.
The 19 students in the SHAPE class come from a variety of majors, including design, environmental toxicology, gender studies, anthropology and biochemistry.
"They are really passionate about climate science and social justice," Sumner said.
Learning through doing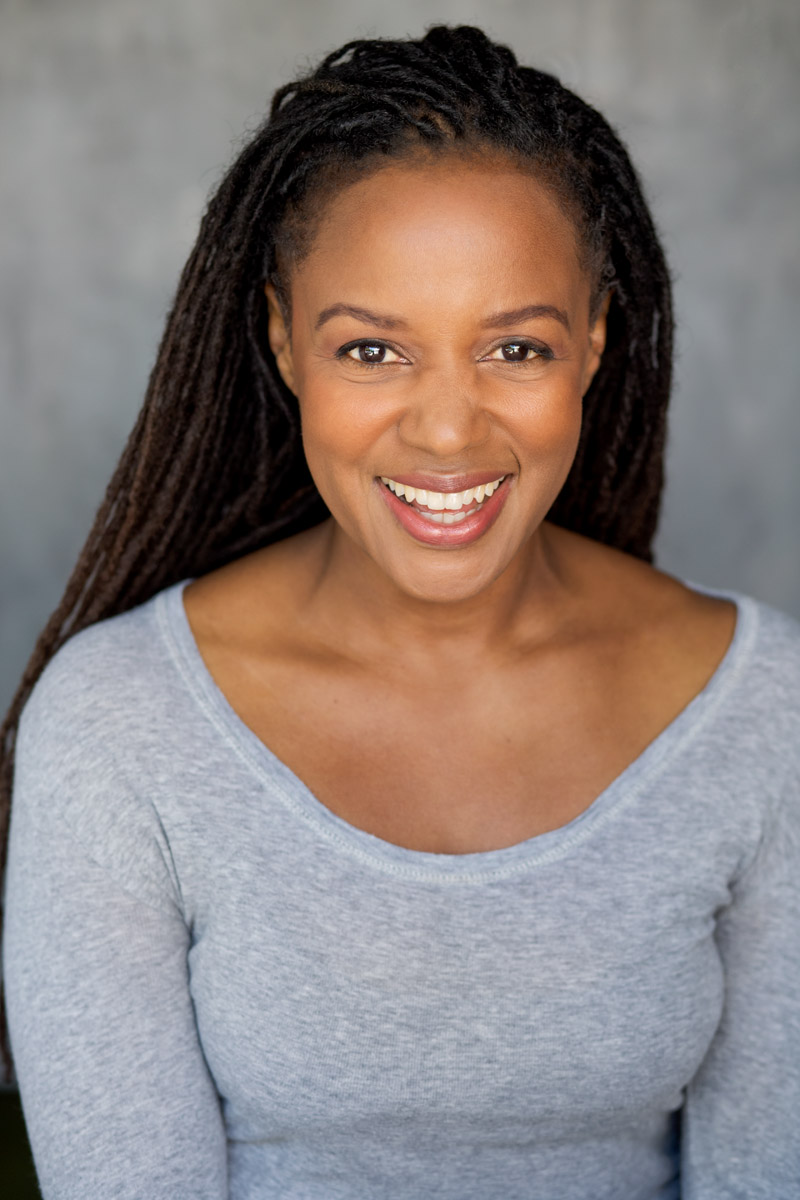 The students are doing many hands-on tasks as part of the class, one of which was creating a terrarium.
"We asked them to introduce a new element and see how that changes the environment," Kemp said. "One student put a dusty rock into the jar and in a week, it made all kinds of mold and plants were dying. Suddenly you've poisoned your environment. One of them said, 'This is blowing my mind.'"
So far, the class has had "about 100% perfect attendance," Kemp added.
For final projects, students will create short performances based on interviews with and research about scientists.
SHAPE is a partnership among the Mondavi Center, the University Honors Program, First-Year Seminars and the UC Davis Humanities Institute, providing grant-funded resources for faculty to create 10 courses during the 2020–2021 and 2021–2022 academic years. The Mellon Foundation awarded the program $600,000.
Among the upcoming classes are "Creative Visualizations of Science," taught by a physicist and a video artist; "Envisioning Climate Futures," led by professors in English and plant sciences; and "Radical Storywork: Performing Food Sovereignty Through Inuit Fermentation Culture," with faculty from Native American studies, food science and technology programs. Visiting artists will include a string quartet, a video/multimedia artist and a composer.

"We have been blown away by the quality and variety of the courses selected, and how responding to the SHAPE concept stimulated deep and creative thinking by faculty," said Don Roth, Mondavi Center executive director. "Faculty have identified a most interesting group of artists to integrate into their seminars — artists who are diverse in their cultural and artistic backgrounds; and who are doing edgy, interesting and important work."
— Jeffrey Day, content strategist in the College of Letters and Science
Primary Category
Tags