The 2018–19 Creative Writing Reading Series at UC Davis brings acclaimed, long-established writers along with emerging writers to campus. The series is organized by the Department of English creative writing program in the College of Letters and Science.
All readings are at 7 p.m. in the Peter J. Shields Library and are free and open to the public.
"Ursula LeGuin once said that writers were "the raw nerve of culture," said Katie Peterson, director of the creative writing program. "I think she meant that they underwent experience on our behalf, bringing life back to the rest of us, in order to remind us how to live. Good writing makes numbness impossible. Our dynamic reading series showcases the best of contemporary writing with an emphasis on how good writing refreshes perception and feeling. We're lucky to have a poet like Brit Tom Pickard, whose poems speak for our present moment but sound as old as the hills, and a poet like Julie Carr, whose multimedia work celebrates art and friendship in an innovative and direct way.."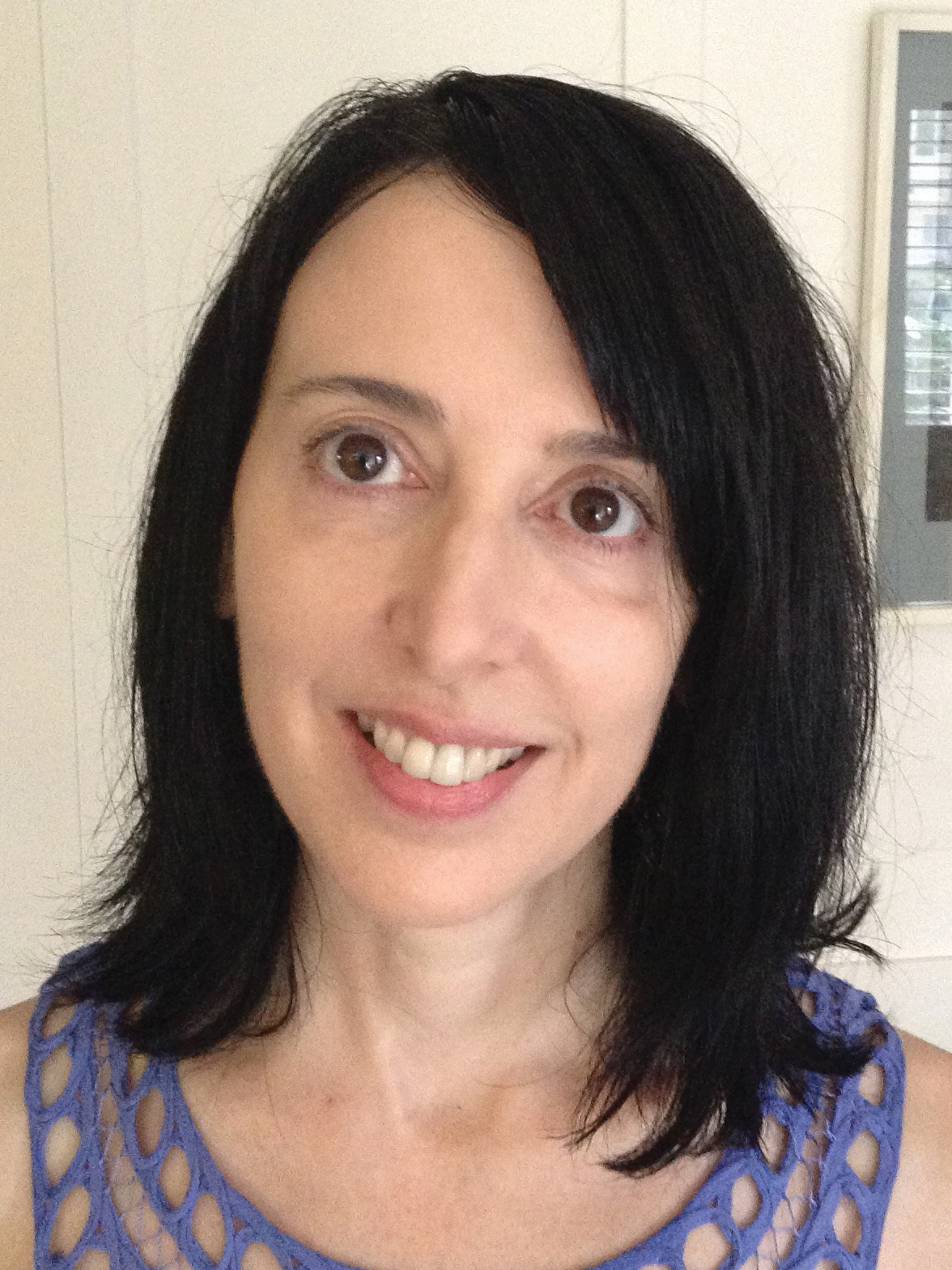 Tuesday, Jan. 15 – Deb Olin Unferth is the author of the short story collection Wait Till You See Me Dance, the novel Vacation, the graphic novel I, Parrot and the memoir, Revolution: The Year I Fell in Love and Went to Join the War.
An associate professor at the University of Texas, she was a finalist for the National Book Critics Circle Award and has received a Guggenheim Fellowship and four Pushcart Prizes. Unferth founded the Pen-City Writers, a creative writing program at a maximum security prison in Texas.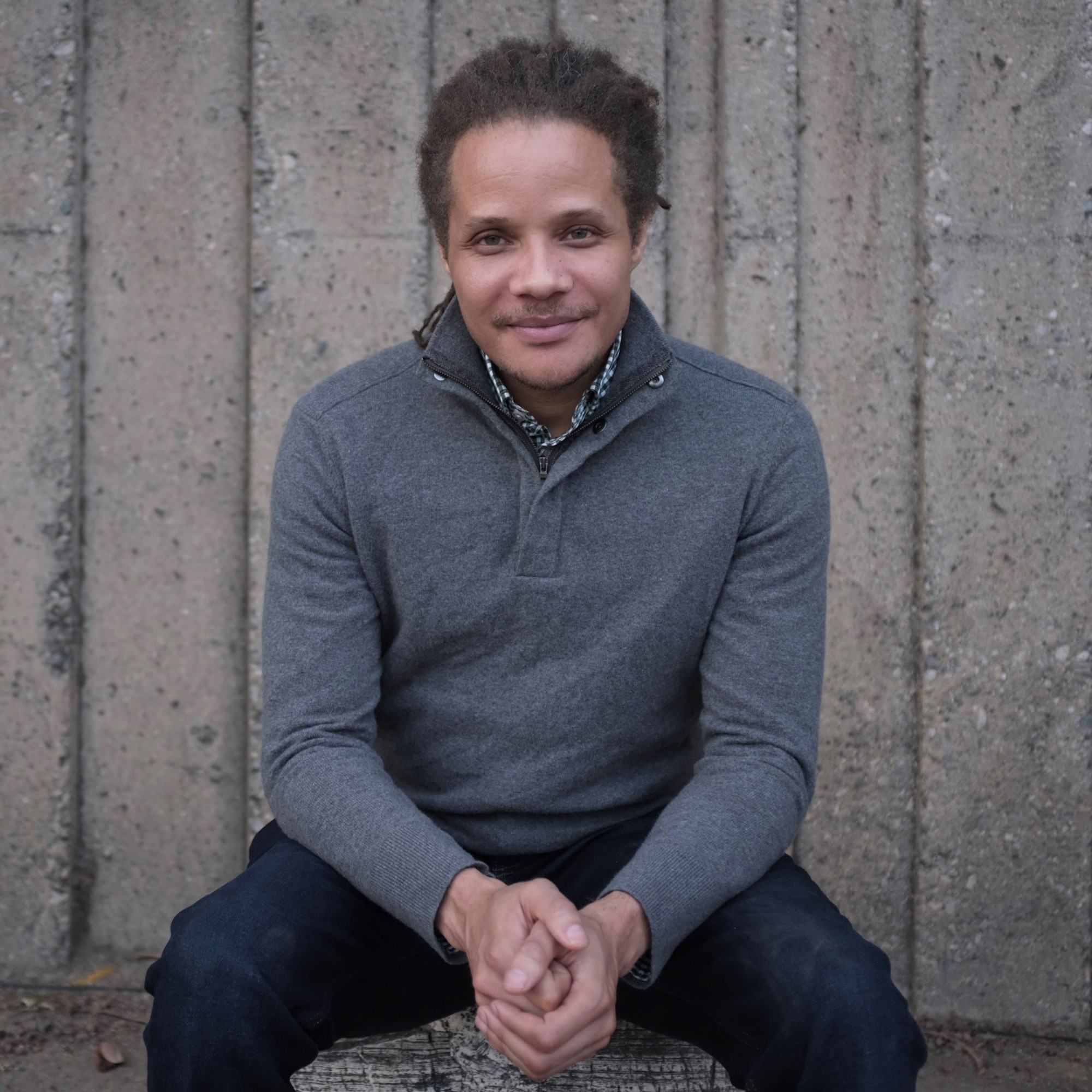 Thursday, Feb. 7 – Jamel Brinkley is the author of A Lucky Man: Stories and his fiction has appeared in The Best American Short Stories 2018, Ploughshares, The Threepenny Review, Glimmer Train and American Short Fiction.
He was the 2016-17 Carol Houck Smith Fiction Fellow at the Wisconsin Institute for Creative Writing and is currently a Wallace Stegner Fellow in Fiction at Stanford University. A Lucky Man was a finalist for the 2018 National Book Award.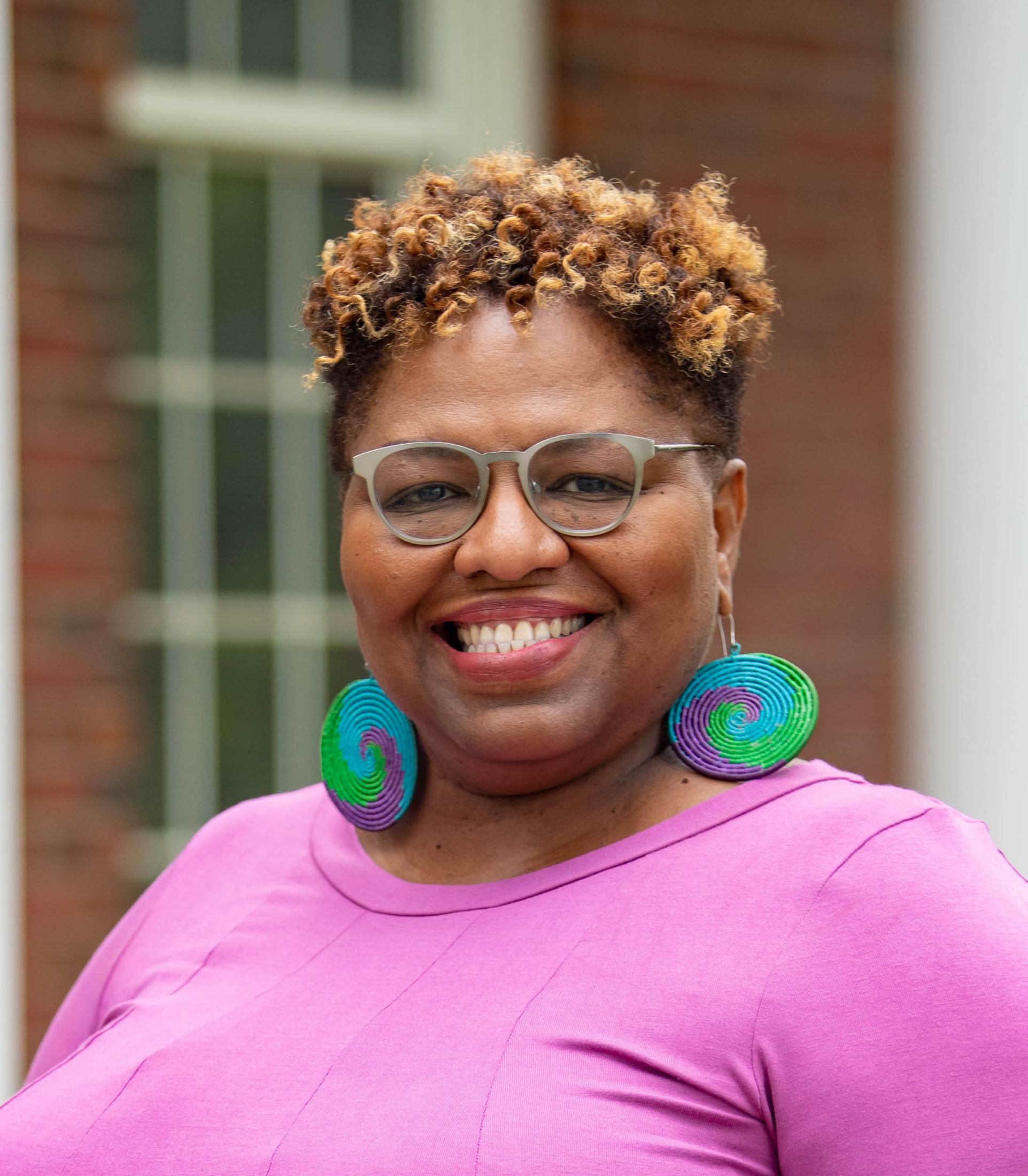 Thursday, March 7 – Crystal Wilkinson's debut novel, The Birds of Opulence, received the 2016 Ernest J. Gaines Award for Literary Excellence. Her other works include the short-story collections Blackberries, Blackberries and Water Street. Wilkinson is an associate professor of English in the creative writing program at the University of Kentucky.
Past readings:
Wednesday, Oct. 3 – Julie Carr  is author of seven books of poetry and two of prose. Carr's poems have appeared in Best American Poetry, Poets on Teaching and Postmodern American Poetry: A Norton Anthology.  Her newest book, Real Life: An Installation, includes hypothetical art installations, many of which have been turned  into actual works, mostly videos. For her visit Carr will be showing four of these videos along with reading the pieces they are about.  All 36 can been viewed at  www.reallifeaninstallation.com.  
Monday, Oct. 22 – Tom Pickard's writing has been praised by such wide-ranging voices as Allen Ginsberg and Paul McCartney. He is author of 16 poetry collections and five books of fiction, memoir and oral history.
Pickard grew up in Newcastle-upon-Tyne, England, and left school at 14. In the early 1960s, he founded the Morden Tower Book Room where poets from around the world, including Ginsberg, read. During the 1970s, he wrote and directed a number of award-winning documentaries. His collection Fiends Fell was on the best poetry of 2017 lists from The Times Literary Supplement and The New York Times.
Category
Tags