A Rich Lineup of Artists and Curators Speaking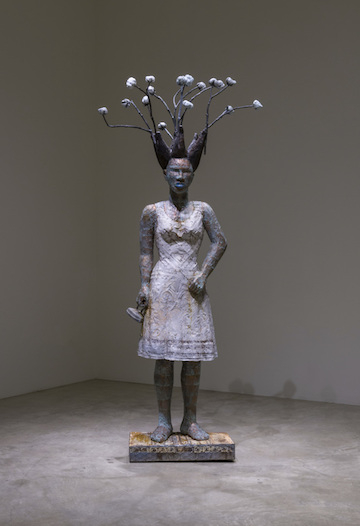 A celebrated African American artist, a 1980s art star and the curator of a new Paul Gauguin exhibition are among those speaking at UC Davis this fall, with more to come in winter and spring.  The lectures offered by the College of Letters and Science's Department of Art and Art History take place at 4:30 p.m. at the Jan Shrem and Maria Manetti Museum of Art. All the talks are free and open to the public.
Alison Saar, an internationally acclaimed artist whose works are poignant explorations of her personal and cultural identity, will kick off the series Oct. 4.
Saar's large sculptures, often made of found materials such as wood, metal, wire, shoes and bottles, call on a wide variety of sources — African and Haitian folklore, contemporary African American culture, mythology, and the practices of "outsider" artists. Through her figurative art, she examines gender, race, heritage and history.
Saar has had solo exhibitions at the Museum of the African Diaspora, San Francisco; High Museum of Art, Atlanta; and the Hirshhorn Museum and Sculpture Garden, Washington, D.C. Her art is in the collections of the Metropolitan Museum of Art, the Whitney Museum of American Art, Los Angeles County Museum of Art, and the J. Paul Getty Museum.
Saar studied studio art and art history at Scripps College in Claremont, California, and earned her MFA from the Otis Art Institute in Los Angeles.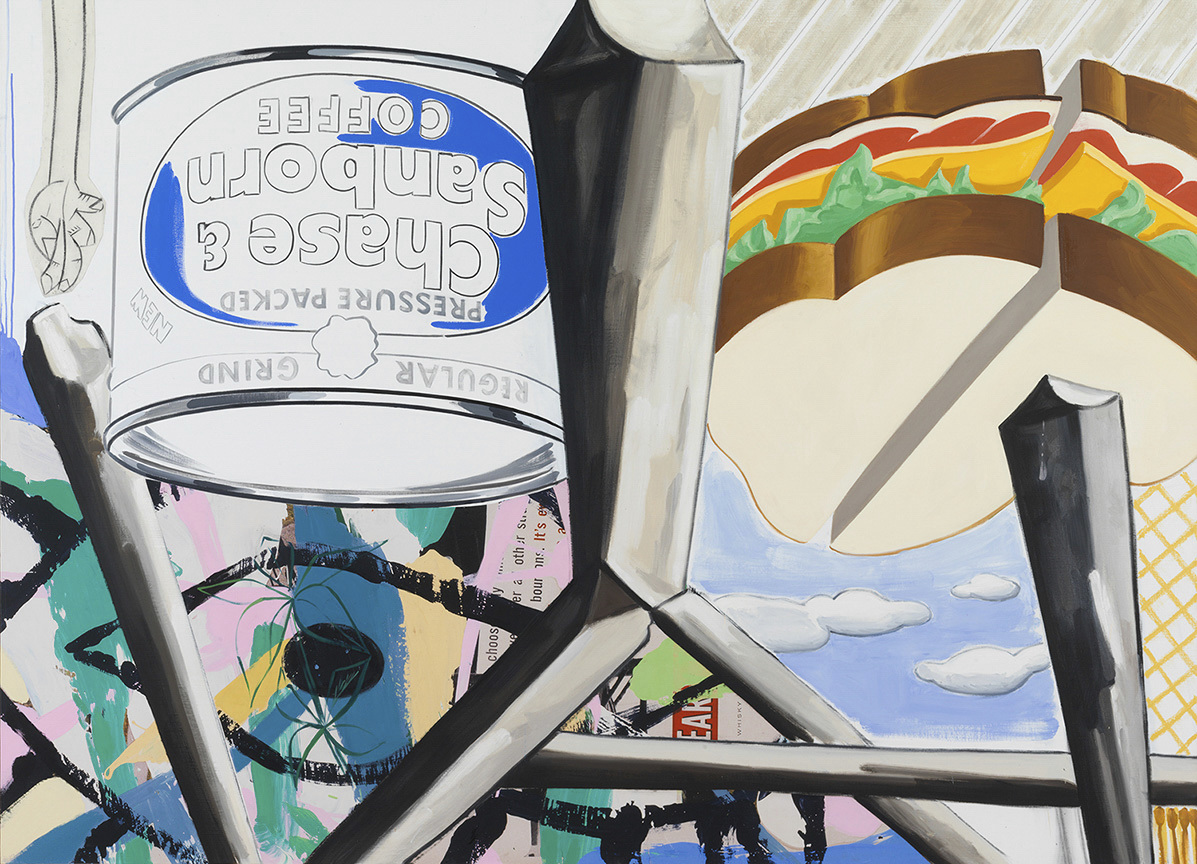 David Salle will give the fourth annual Betty Jean and Wayne Thiebaud Endowed Lecture on Nov. 1.  Salle was part of a group of young, so-called neo-expressionist artists who became art stars in the 1980s. His collage-like paintings feature overlapping imagery from a variety of sources —including popular magazines and art history — layering figures and patterns into colorful compositions rendered in a straightforward, uncomplicated style.
Salle has had solo exhibitions at the Whitney Museum, New York; Museum of Contemporary Art, Los Angeles; Museum of Contemporary Art, Chicago; Stedelijk Museum, Amsterdam; MoMA Vienna; Menil Collection, Houston; and Tel Aviv Museum of Art. His art is in collections around the world including the Whitney Museum of American Art in New York, the Guggenheim Museum in New York, the Tate Gallery in London, the Art Institute of Chicago, and the National Gallery of Art in Washington, D.C.
In the early 1980s, he began designing sets and costumes for ballets and operas, He also writes regularly for Art in America, Modern Painters and The Paris Review and recently became the first visual artist to write for The New York Times Review of Books.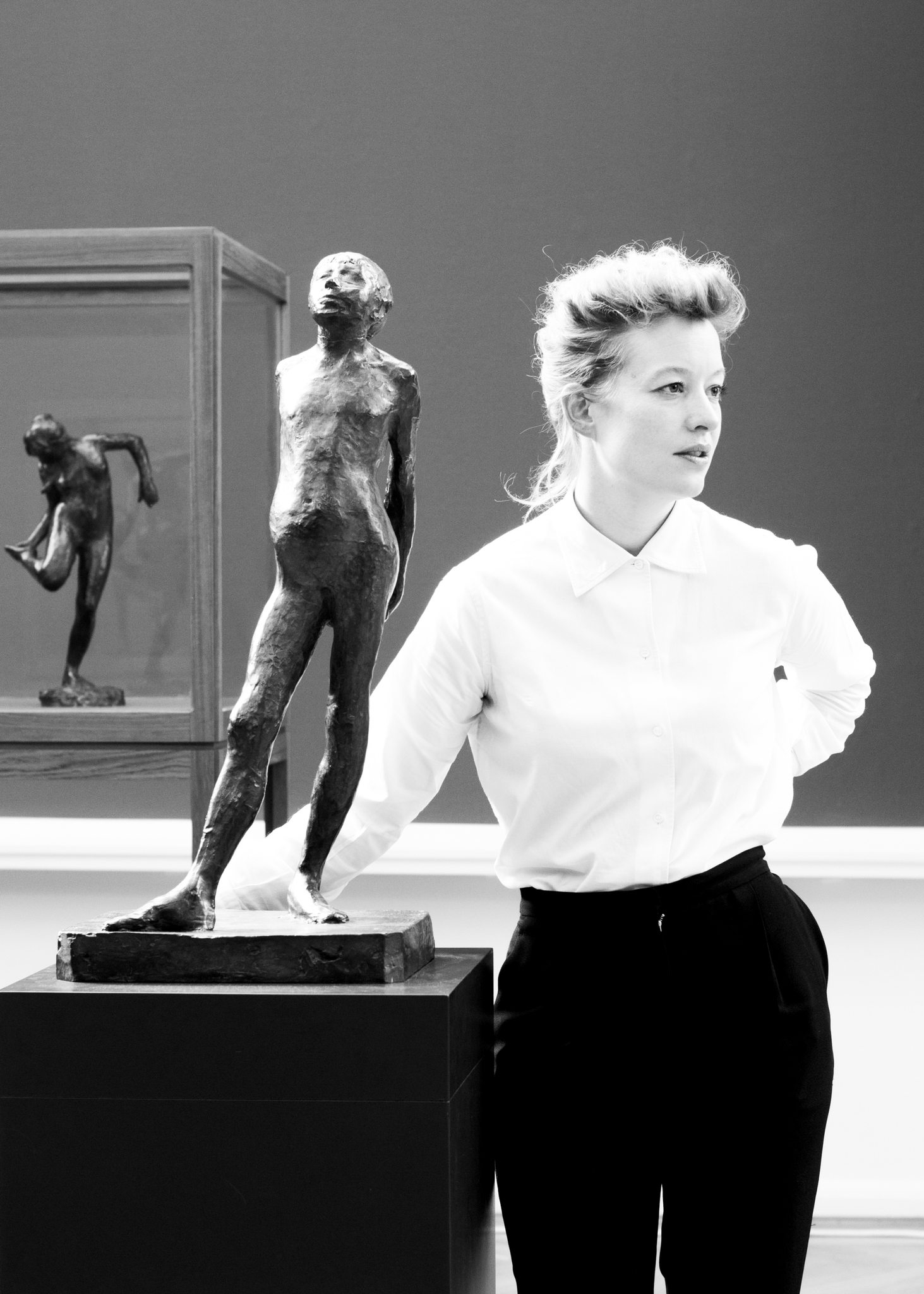 Line Clausen Pedersen, one of the curators of "Gauguin: A Spiritual Journey" at the de Young Museum/Fine Arts Museums of San Francisco, will give a talk Nov. 13.  A curator at the Ny Carlsberg Glyptotek, an art museum in Copenhagen, Denmark, she has organized international exhibitions on Gauguin, Edgar Degas, Man Ray, Theodore Rousseau, Odilon Redon and others.
The exhibition on display Nov. 17 through April 7 is made up of 50 Gauguin paintings, wood carvings and ceramics from the Glyptotek, along with works from the Fine Arts Museums. Her visit coincides with a class on Gauguin being taught by James Housefield, professor of design.
Angelina Gualdoni, who creates paintings by pouring layers of paint on canvas, will speak Nov. 29. A native of San Francisco based in New York, she pours thinned paint on canvas, then works to form images from the natural flows and pooling of pigments.
Gualodoni, who studied at Washington University in St. Louis, the Maryland Institute College of Art and the University of Illinois at Chicago, has had solo exhibitions at the St. Louis Art Museum; the Museum of Contemporary Art, Chicago; Asya Geisberg Gallery, New York; Kavi Gupta, Chicago; and Galeria Senda, Barcelona.
Dena Beard, executive director of The Lab, a 34-year-old nonprofit experimental music and art space in San Francisco, will speak Jan. 31. At The Lab since 2014, Beard led the organization through a rehabilitation of its facility and inaugurated a new program of commissioned artistic projects. She served as an assistant curator at the Berkeley Art Museum and Pacific Film Archive for six years and earned a master's degree in art history, theory and criticism from the School of the Art Institute of Chicago. In 2015, she curated a major exhibition by UC Davis art professor Lucy Puls at the Verge Center for the Arts in Sacramento.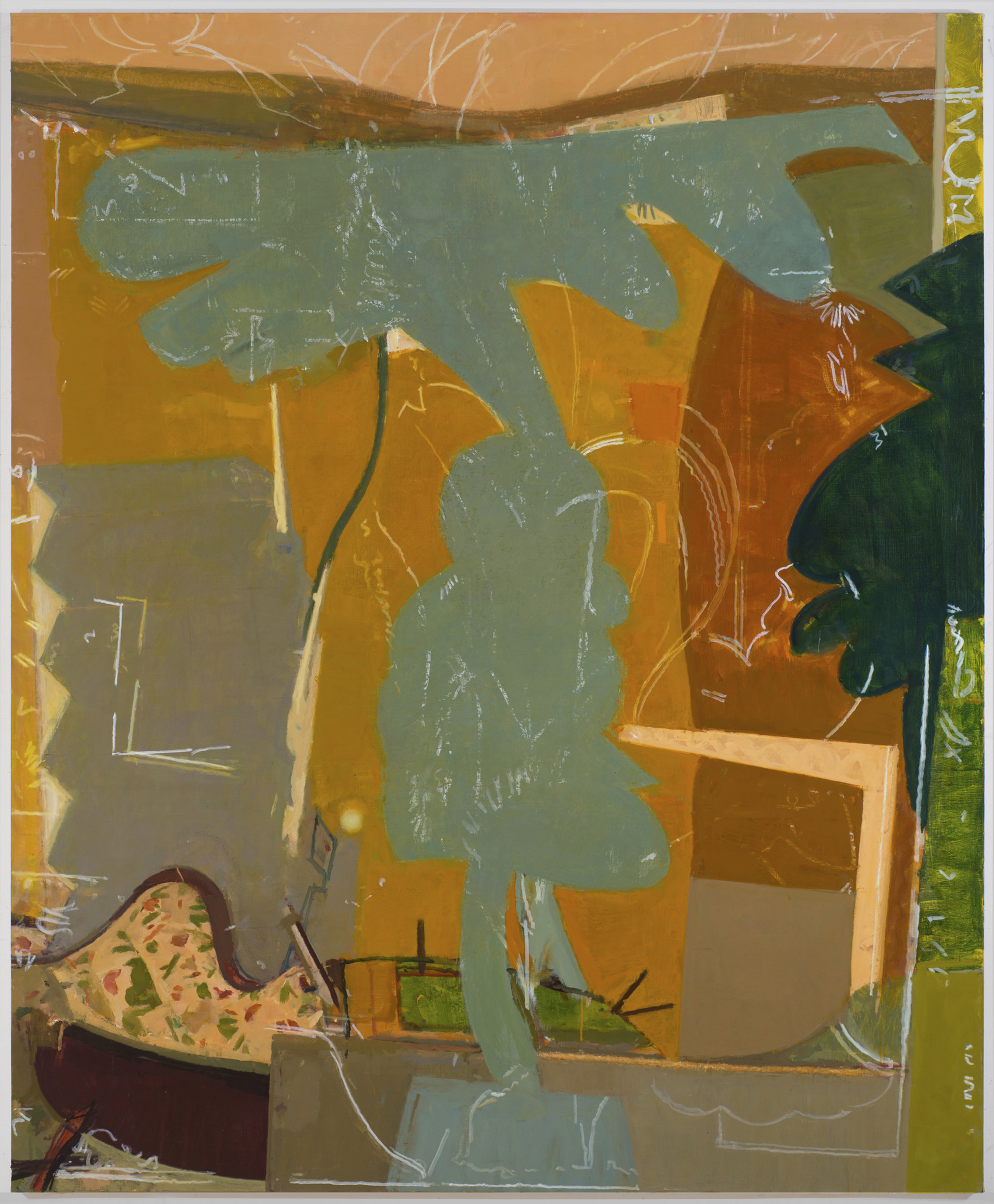 Sangram Majumdar freely borrows from medieval Italian paintings, Indian miniatures, early video games, and other disparate sources in his paintings to examine the cyclical nature of history and the connections between cultural centers in Asia and the West. Majumdar will speak Feb. 7.  Majumdar has had recent solo exhibitions at the Asia Society Texas Center and Steven Harvey Fine Art Projects, New York. He studied at Indiana University and the Rhode Island School of Design and is a professor at the Maryland Institute College of Art. 
Rodrigo Valenzuela's photography, video and installations blend documentary and fictional forms often involving narratives of immigration and the working class. Valenzuela, who will speak Feb. 28, is a native of Chile based in Los Angeles. He has had recent exhibitions at Cloaca Projects, San Francisco; Laurence Miller Gallery, New York; the Portland (Oregon) Art Museum; and the Frye Art Museum in Seattle.  Valenzuela is an assistant professor at University of California, Los Angeles, and the recipient of a 2017 Joan Mitchell Painters and Sculptors award.
Edgar Arceneaux, who will speak April 4, mixes drawing, sculpture, video, film and performance to explore how we construct history and memory in a racially divided country. His work has been shown at the Hammer Museum, Los Angeles; the Whitney Museum of American Art, New York; the Studio Museum in Harlem, New York; Performa 15, New York; the MIT List Visual Arts Center, Cambridge, Massachusetts; and Yerba Buena Center for the Arts, San Francisco, among other venues. From 1999 to 2012, he was director of the Watts House Project in Los Angeles, an initiative to remodel houses around the Watts Towers. He is an associate professor at University of Southern California.
Sarah Cain, visiting May 2, moves beyond the traditional notion of painting within the frame by exploring abstraction and spatial interventions in a wide range of media and found materials. Based in Los Angeles, Cain has recently had solo exhibitions at the Aspen Art Museum, the Institute of Contemporary Art, Los Angeles,  Contemporary Art Museum Raleigh, North Carolina, and the Museum of Contemporary Art San Diego, and her work is in the collections of . the Los Angeles County Museum of Art, San Francisco Museum of Modern Art, North Carolina Museum of Art, Museum of Contemporary Art San Diego, and The Perez Art Museum Miami, Florida.
All the talks except for the Thiebaud Endowed Lecture are part of the Art Studio Visiting Artists Lecture Series. Line Clausen Pedersen's visit is co-sponsored by the art history program.
— Jeffrey Day, content strategist in the College of Letters and Science
Primary Category
Tags