Psychologist's Book on How Childhood Milestones Happen Wins Award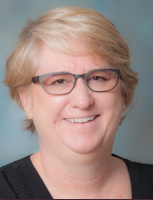 A book co-authored by UC Davis psychology professor Lisa Oakes, Developmental Cascades: Building the Infant Mind, has been named the winner of the 2022 Eleanor Maccoby Book Award from the American Psychological Association's Developmental Psychology Division.
The Maccoby Award honors a book in the field of psychology that has had or promises to have a profound effect on developmental psychology. 
Developmental Cascades (Oxford University Press, 2019), co-authored with psychologist David H. Rakison of Carnegie Mellon University, seeks to shift the focus of developmental psychology from assessing when developmental milestones typically occur to describing the mechanisms of how these changes happen — not just in infancy but throughout childhood.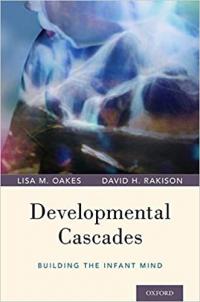 The book proposes that developmental milestones like crawling, walking and talking, which often seem to occur overnight, reflect a cascade of biological mechanisms, environmental influences and experienced events. Those skills, in turn, set the stage for future achievements.
Oakes is a professor in the Department of Psychology and at the UC Davis Center for Mind and Brain, where she directs the Infant Cognition Lab.
— Kathleen Holder, content strategist in the UC Davis College of Letters and Science
Primary Category
Secondary Categories
Tags