International Relations Major to Vie for Miss America Crown
UC Davis senior Nina Forest named Miss Idaho 2018.
Nina Forest's summer got off to an unexpectedly busy start—with a series of news interviews, official appearances at parades, festivals and other community events, and preparations for the Miss America competition.
A UC Davis senior majoring in international relations and minoring in Chinese, Forest was crowned in June as Miss Idaho 2018. Her title comes with a $10,000 scholarship for her college education among other prizes.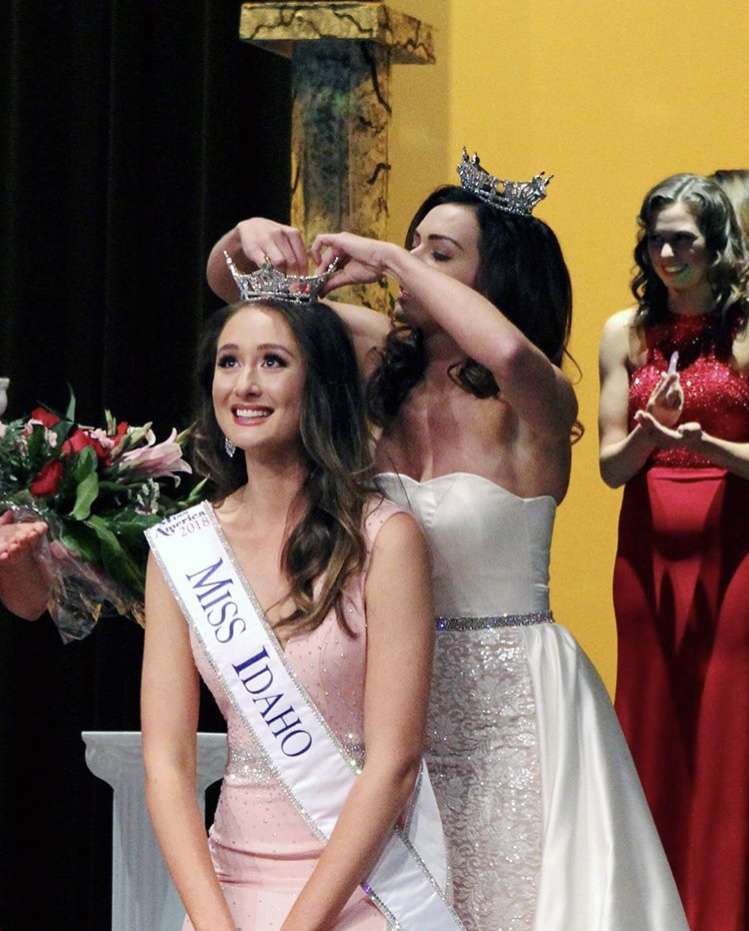 Forest plans to take the coming year off from her UC Davis studies to serve as Miss Idaho. She will compete for the Miss America title in Atlantic City, New Jersey, on Sept. 9.
First-generation American
The former Miss Pocatello told the East Idaho News that in addition to her height (she's 6 feet tall), her background as a first-generation American could distinguish her from other Miss America competitors. Her mother is from China and her father from England. Forest moved to Idaho with her family when she was in fourth grade.
"Growing up traveling to different parts of the world, and then going to school in a different state, I've really learned what makes my home state Idaho so special. I've also learned how the world works from my education."
The Miss America Organization recently announced, among other changes, that it was dropping the swimsuit competition, focusing more on contestants' achievements and goals than on their appearance.
Focus on social justice
Forest's platform as Miss Idaho is Leave Childhood Hunger Behind. Her biography on the Miss Idaho website says her career goal is to become an attorney, with a focus on human rights and social justice.
— Kathleen Holder, content strategist in the UC Davis College of Letters and Science
Primary Category
Tags