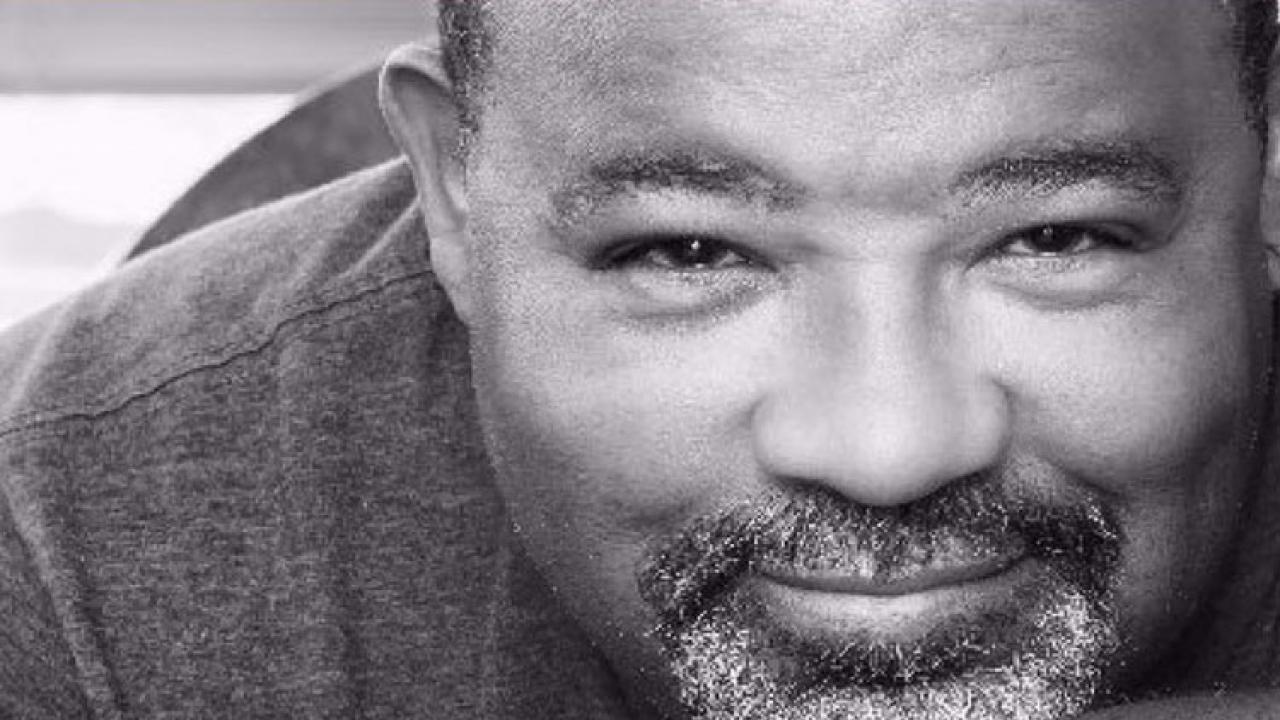 Milmon Harrison, an associate professor in the Department of African American and African Studies, has been named one of four inaugural recipients of the Chancellor's Fellowships for Diversity, Equity and Inclusion. The fellowships stem from Chancellor Gary S. May's request to the Academic Senate's Committee on Affirmative Action and Diversity to develop a program recognizing faculty members' exceptional efforts in diversity, equity and inclusion.
Harrison (B.A., sociology, '94) was honored for working to increase the number of students from first-generation and underrepresented minorities, in part by serving as the faculty director of Mentorships for Undergraduate Research in Agriculture, Letters and Science, or MURALS, in the campus Office of Educational Opportunity and Enrichment Services.
According to the fellowship committee announcement, Harrison's "inspiring approach to the cause of diversity, equity and inclusion — which he views as an everyday community responsibility — is based on cultivating a welcoming educational space and intentionally promoting dialogue among students from all backgrounds. He does this through his innovative storytelling pedagogy, hidden-curriculum mentorship, interdisciplinary collaborations surrounding issues of race and identity, and commitment to public engagement and outreach to foster discussion and understanding among people."
The fellowship comes with $5,000 in academic enrichment funds to further his diversity, equity and inclusion efforts.
At UC Davis since 2006, Harrison's research and teaching interests include sociology of religion; the Black church in America; American race and ethnic relations; social stratification; and the representation of African Americans in popular culture.
He has served as director of the College of Letters and Science African American and African studies program and as an interim associate dean in the College of Letters and Science.
Born in New Orleans, Harrison grew up in San Francisco, Stockton and Lodi, and was a professional dancer before entering academia. He holds a doctorate in sociology from UC Santa Barbara. He is a first generation college graduate.
See the full story on the fellowship program and other recipients.
– Adapted from a story by Melissa Blouin, director of news and media relations, UC Davi
Category
Tags