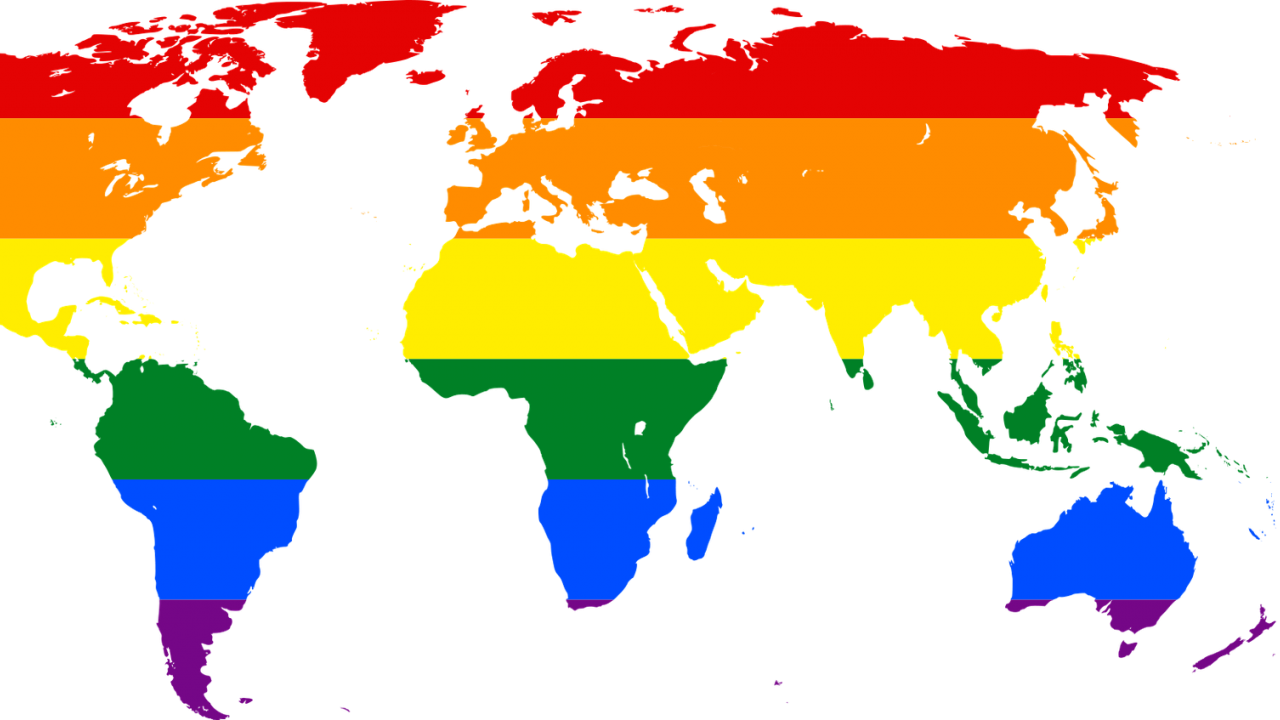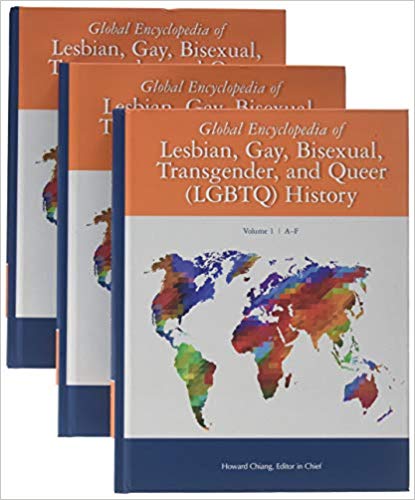 The first encyclopedia to merge global history and LGBTQ history into one resource, edited by UC Davis historian Howard Chiang, was named the best reference source of 2019.
The landmark Global Encyclopedia of Lesbian, Gay, Bisexual, Transgender, and Queer (LGBTQ) History won the 2020 Dartmouth Medal, presented by the American Library Association's reference and collection development librarians division. Publishing house Gale describes the three-volume set as the "first authoritative academic resource that truly provides a global perspective on LGBTQ history."
Chiang, an associate professor in the Department of History, studies the history of modern China and global Sinophone cultures, with an emphasis on science, medicine, gender and sexuality. His recent research includes the history of sex change in China and history of psychiatry, psychoanalysis and mental health in transpacific Sinophone culture.
Filling a void on library reference shelves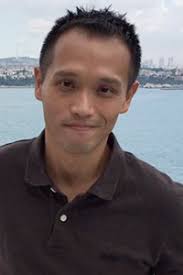 In a blog post, Chiang said the encyclopedia is the product of two years of work by hundreds of researchers and editors, and "reflects how the field of LGBTQ studies has engaged with social campaigns for equality, freedom, justice and liberation worldwide since the 1970s."
Topics covered in the book are rich and varied, from the expression of queer identify in contemporary Indian art to homoerotic works in Greek poetry to the obstacles facing trans and intersex athletes throughout history.
In announcing the 2020 Dartmouth Medal, the ALA Reference and User Services Association said:
"Truly international in focus, this encyclopedia merges world history and LGBTQ history into one resource. It provides broad world coverage, with entries covering every continent except Antarctica, with intentional focus on Asia and Africa, and contributors representing 35 countries. Entries also provide a balance across the gender spectrum, with special considerations to race and class."
Chiang said the encyclopedia aimed to fill a gap in reference material available to libraries and researchers.
"This honor means a lot to me. The experience of gender and sexual minorities tends to be neglected by mainstream historical narratives around the world. The Dartmouth Medal confirms the urgency of rectifying such an omission. The prize recognizes the value and strength of scholarly collaboration, without which a global history project of this magnitude is inconceivable. I thank all of the associate editors and contributors for their hard work and solidarity."
— Kathleen Holder, content strategist in the UC Davis College of Letters and Science
Related Story
Category
Tags