Middle East Historian Awarded NEH Fellowship
Arab textile workers in North and South America will be focus of new book.
UC Davis historian Stacy Fahrenthold — author of an award-winning book on the activism of Arab immigrants during World War I — has received a National Endowment for the Humanities fellowship to write a global history of the Syrian working class.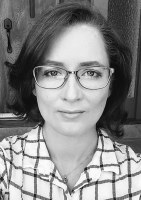 Fahrenthold, an assistant professor in the history and Middle East/South Asia studies departments, said the $60,000 fellowship will allow her to spend 2021–22 researching and writing Working Class Cosmopolitans: Syrian Textile Workers in the Arab Atlantic, 1890–1934.
"I am very excited about this opportunity," she said. "I will travel to archives in New England and Sao Paulo, Brazil, to access records related to Arab weavers, spinners and stitchers who worked across both Americas between 1890 and 1934."
Fahrenthold's future book was among 213 humanities projects nationwide awarded a total of $32.8 million in NEH grants in December. Of those funded projects, 71 were research fellowships, with six of those fellowships going to scholars in California, including Fahrenthold.
"As we conclude an extremely difficult year for our nation and its cultural institutions, it is heartening to see so many excellent projects being undertaken by humanities scholars, researchers, curators and educators," NEH Chairman Jon Parrish Peede said in a statement. "These new NEH grants will foster intellectual inquiry; promote broad engagement with history, literature and other humanities fields; and expand access to cultural collections and resources for all Americans." 
Exploring an untold labor history
In her new book project, Fahrenthold plans to trace the development of the Syrian working-class identity in Ottoman Syria (Homs, Hama, Mount Lebanon), Massachusetts (Lowell, Lawrence, Boston) and Brazil (Sao Paulo). In the late 19th century, Syrians began migrating from their homeland to the Americas. By 1925, about 500,000 Syrians — representing 20% of Syria's population — were scattered across North and South America.
Fahrenthold said that existing literature presupposes that most of these immigrants were peddlers or owned small shops, overlooking the 40% that were industrial wage-earners.

"Most of the Syrians working in industry were in textiles, with others in leatherworking or the automotive industry," she said. "My goal is to explore how Syrian identities as 'working class' emerged in diaspora, with possibilities for labor activism, mutual aid work and homeland political activism happening at the same time."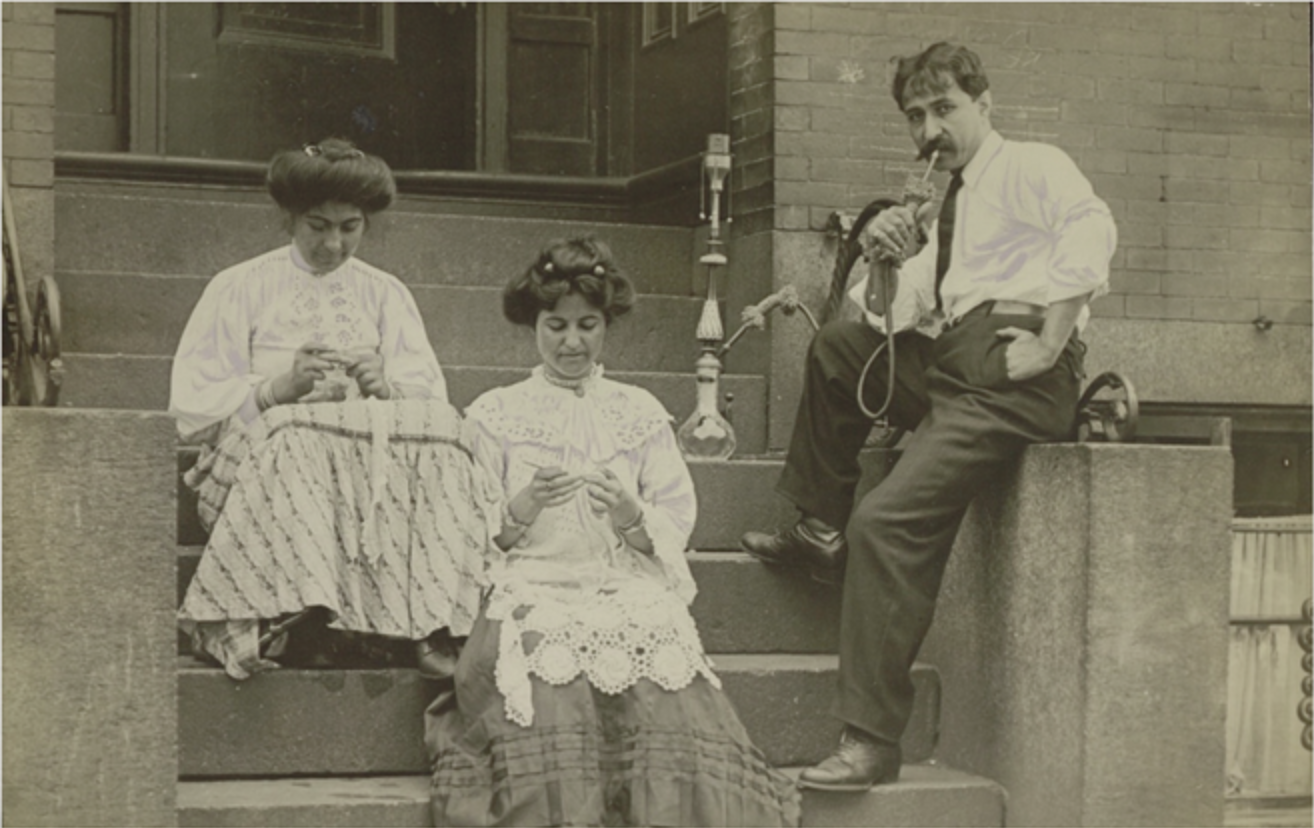 Women represented nearly half of the Syrian workforce, Fahrenthold said. "Women's wages in textiles often paid the bills for Syrian families and subsidized the businesses and commercial venture of male relatives. Exploring Syrian women's roles as both household heads and primary agents in working-class politics is a goal of mine."
Fahrenthold's first book Between the Ottomans and the Entente: The First World War in the Syrian and Lebanese Diaspora, 1908-1925 (Oxford University Press, 2019), explored the war work of Arab activists in Brazil, Argentina and the United States. It won a 2020 Arab American Book Award (Evelyn Shakir Award for Non-fiction), the 2019 Khayrallah Prize in Migration Studies and the 2019 Syrian Studies Association Book Award.
— Kathleen Holder, content strategist in the College of Letters and Science
Primary Category
Tags