Four Faculty Receive Grants for International Projects
UC Davis Global Affairs awarded grants to four College of Letters and Science faculty for international projects focused on renewable energy, biodesign, tuberculosis and democracy.
Jesús M. Velázquez, assistant professor of chemistry, and colleagues at UC Davis and in Mexico received a $7,500 award from a Global Affairs grant program aimed at achieving the United Nations Sustainable Development Goals. Their project seeks to develop carbon-neutral or even carbon-negative energy sources for commercial transportation.
Three faculty — Christina Cogdell, professor of design; Brenna Henn, associate professor of anthropology; and Ming-Cheng M. Lo, professor of sociology — received seed grants ranging from $8,300 to $10,000 each, with matching funds from the College and other campus partners, for research projects in Chile, South Africa and Taiwan.
The 2022 awards were among three sustainable development grants and eight seed grants campuswide announced on March 3 at Global Affairs' annual International Connections Reception at the campus International Center.
Project titles and team members are listed below.
2022 Grants for Advancing Sustainable Development Goals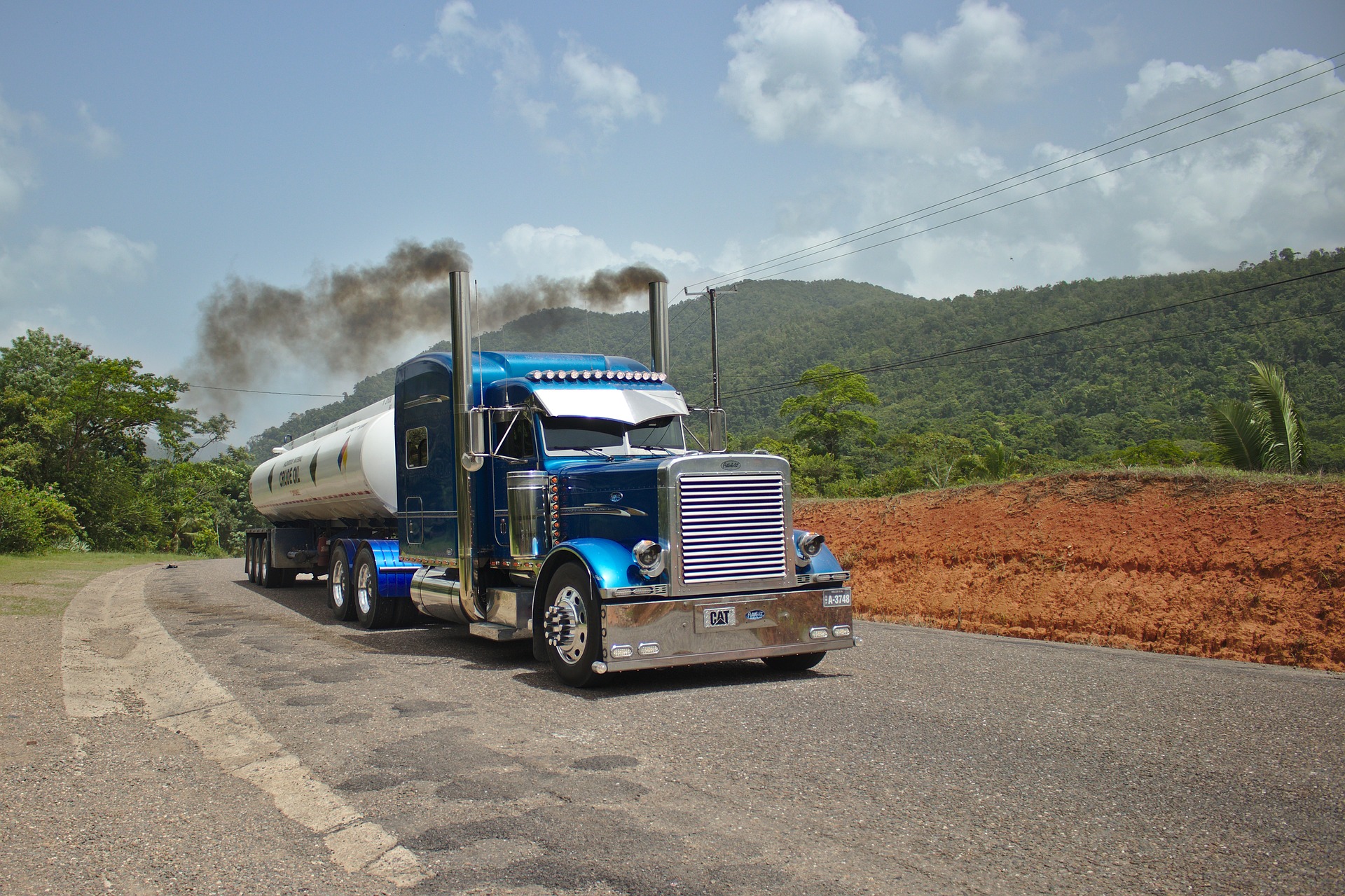 Synergistic Deployment of Novel Perovskite Electroreduction Mediators: Improving Air Quality and Energy Efficiency through Integrated Computational and Experimental Materials Chemistry
Grant recipients: UC Davis chemist Jesús M. Velázquez, with Ambarish Kulkarni, UC Davis assistant professor of chemical engineering, and Diego Solis Ibarra, a chemistry researcher at the National Autonomous University of Mexico.
Freight transportation around the world relies heavily on fossil fuels. This project seeks to develop new technology to capture greenhouse gases like carbon dioxide and convert them to environmentally friendly liquid fuels for use in commercial vehicles.
2022 Seed Grants
Growing Biodesign Collaborations for Increased Circularity (Chile)
Grant recipients: UC Davis design professor Christina Cogdell, with the UC Davis Chile Life Sciences Innovation Center and collaborators in chemistry, design and engineering at Universidad de Desarrollo in Santiago, Chile (Nataly Silva, Paulina Contreras, Nicolas Golobuff and Ricardo Vidal).
Developing a teaching and research collaboration begun last fall, this project will send Cogdell to Chile and bring her Chilean colleagues to UC Davis for short visiting professorships during 2022-23 and enable them to hold a weeklong intensive biodesign workshop for faculty and students in Chile in late 2023.
Enhancing the Validity of Epidemiological Variables in a Tuberculosis Cohort from South Africa
Grant recipients: Brenna Henn, a population geneticist in the UC Davis Department of Anthropology, and Marlo Moller of Stellenbosch University in South Africa.
A quarter of the world's population is infected with the bacteria that causes tuberculosis, and South Africa is an epicenter of this pandemic. Henn and her colleague are collecting genomic data from more than 1,000 people in a rural province, where TB rates are high, to better understand the mechanisms behind who develops the active disease. 
Is Taiwan's Democracy in Crisis? Civil Contestations amidst Populism and Uncertain Globalization
Grant recipient: UC Davis sociologist Ming-Cheng M. Lo.
Lo will conduct research and organize a one-day workshop next December in Taipei on the rise of nationalist population in Taiwan, how civic groups counter populist messages and misinformation campaigns, and the impact of these discourses on civil society. She also will explore the idea of creating a center for Taiwan studies at UC Davis. Her award is supported by the UC Davis-Taiwan Collaborative Research Fund in Memory of Larry Vanderhoef, and matched by the UC Davis Office of Diversity, Equity and Inclusion.
— Kathleen Holder, content strategist in the UC Davis College of Letters and Science, adapted this article from two Global Affairs stories on the sustainable development and seed grants.
Primary Category
Secondary Categories
Tags