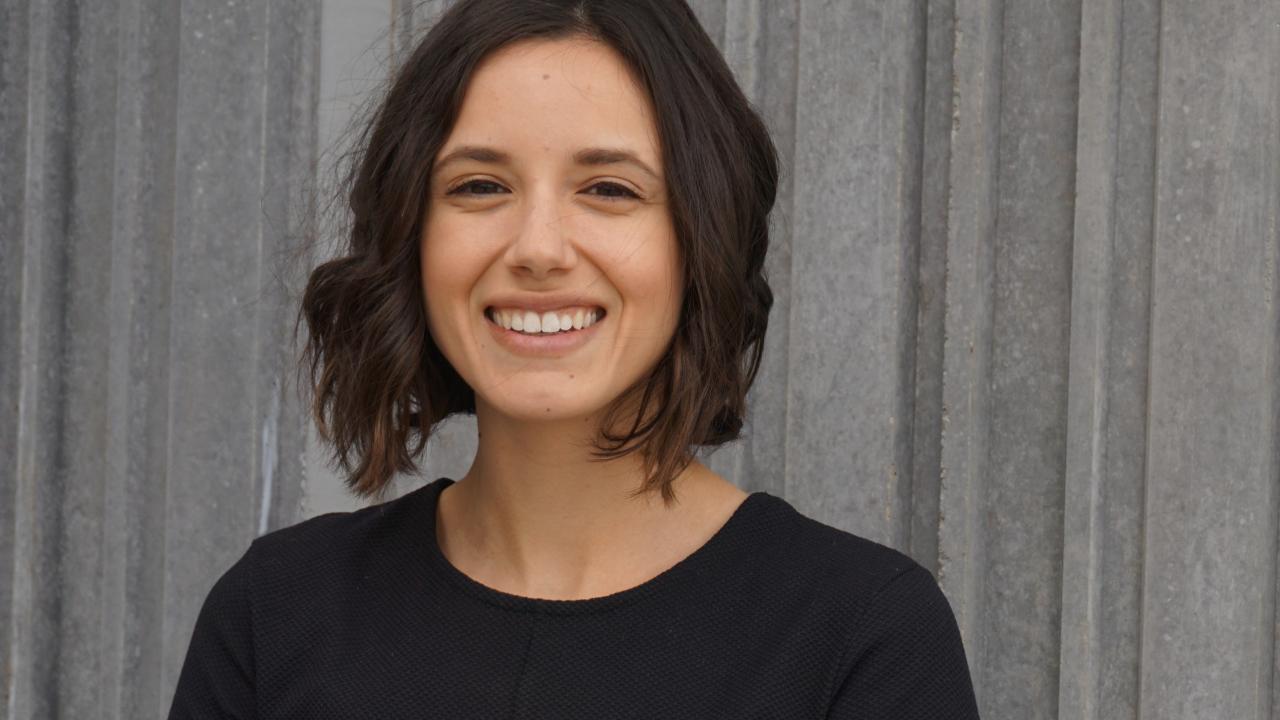 UC Davis Creative Writing graduate student Cristina Fries is one of the 12 winners of the PEN/Robert J. Dau Short Story Prize for Emerging Writers. It is given by PEN American, an organization that offers a wide range of support to writers.
Her winning story "New Years in La Calera" is set in Colombia, South America, and follows a girl and her family encountering the rebel group FARC.
"Some of it is based on my own experience growing up and going to Colombia every year," said Fries, who grew up in Los Altos but returned to her family's homeland each summer. "Our Colombian culture is very important to us and we grew up speaking both Spanish and English."
The award, now in its second year, is given to writers for their first published story. "New Years in La Calera" appeared in the magazine EPOCH, put out by the Cornell University Creative Writing Program.
The unnamed girl in the story lives with her grandparents on a farm in an area with a great deal of guerilla activity and the family is constantly on guard. When she speaks with the rebels her grandfather punishes her by putting her in the basement. In a nod to magical realism of Latin American literature the basement is filled with butterflies.
The farm is based on Fries' grandfather's in a remote area of the Andes that saw much rebel activity prior to a 2016 cease fire. Her aunt was badly injured in a 2003 rebel bombing and has since been active speaking out for victims of the 50-year-long war.
Fries wrote the story when she was an undergraduate studying English and art history at UC Davis about five years ago and reworked it over time. After graduation she worked for several years including for a marketing firm in the San Francisco Bay Area and as a teacher in South America before returning to UC Davis.
Ironically, the story made its way to EPOCH magazine because it was included in her application to the creative writing program at Cornell University - a program she didn't get in to.
The winning stories will be published in The PEN America Best Debut Short Stories that will be available later this year.
The Creative Writing Program is part of the Department of English in the College of Letters and Science.
— Jeffrey Day, content strategist in the College of Letters and Science
Category
Tags