Artist and Writer David Salle Giving Annual Thiebaud Lecture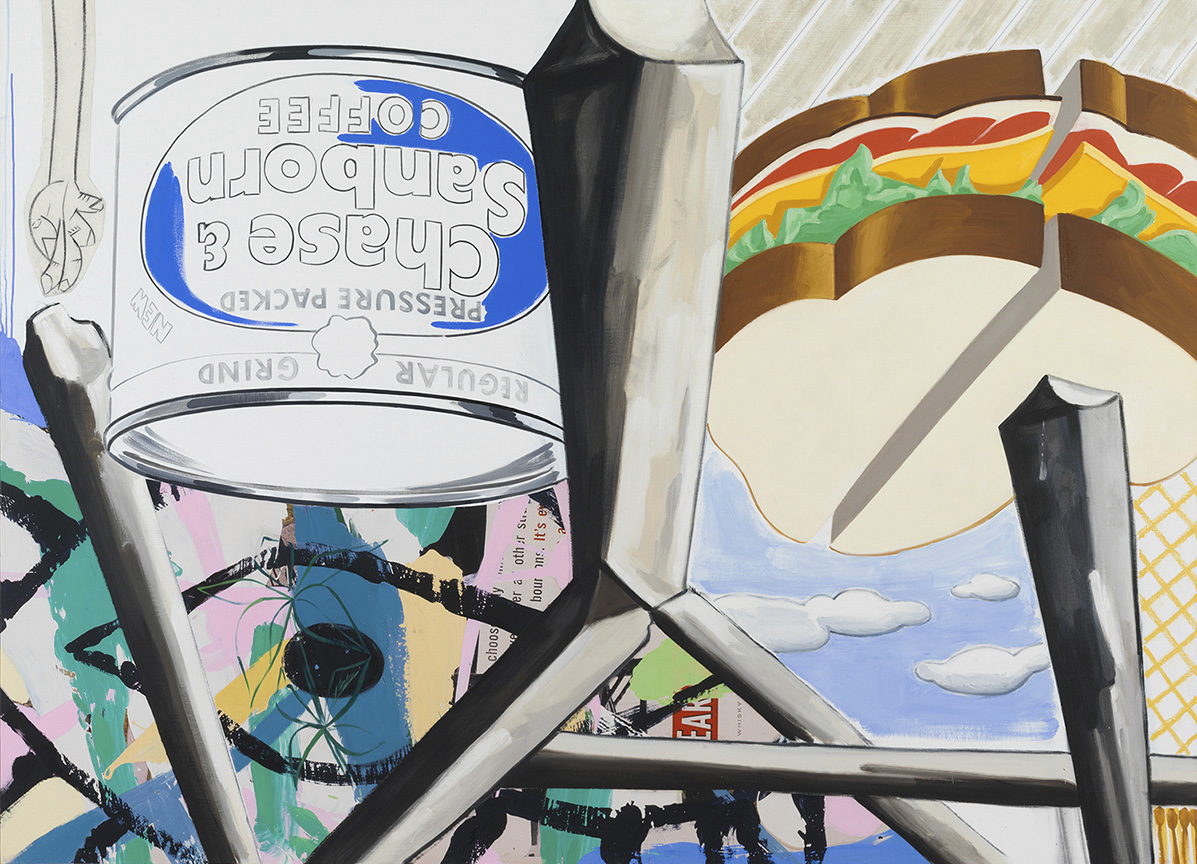 David Salle, who became an art star in the 1980s and has also forged a career as an arts writer, will give the Betty Jean and Wayne Thiebaud Endowed Lecture on Thursday, Nov. 1, at UC Davis. "David Salle: How to See" is presented by the Department of Art and Art History in the College of Letters and Science. The free talk is at 4:30 p.m. at the Jan Shrem and Maria Manetti Shrem Museum of Art.
Salle has had solo exhibitions at the Whitney Museum of American Art, New York; the Museum of Contemporary Art, Los Angeles; Museum of Contemporary Art, Chicago; and the Stedelijk Museum, Amsterdam. His paintings are in collections around the world including the Whitney Museum, the Guggenheim Museum, the Tate Gallery in London, the Art Institute of Chicago, and the National Gallery of Art.
His collection of essays, How to See: Looking, Talking, and Thinking about Art, was published in 2016 and his talk at UC Davis will be connected to topics covered in the book. The publisher W. W. Norton & Company calls it a "master class on how to see with an artist's eye."
"I knew I wanted to write for a non-art world publication; the insularity of the dialogue was not something that excited me," Salle said in an interview with KCUR radio in Kansas City last year. "I do believe that art is really for everyone and should be accessible to everyone."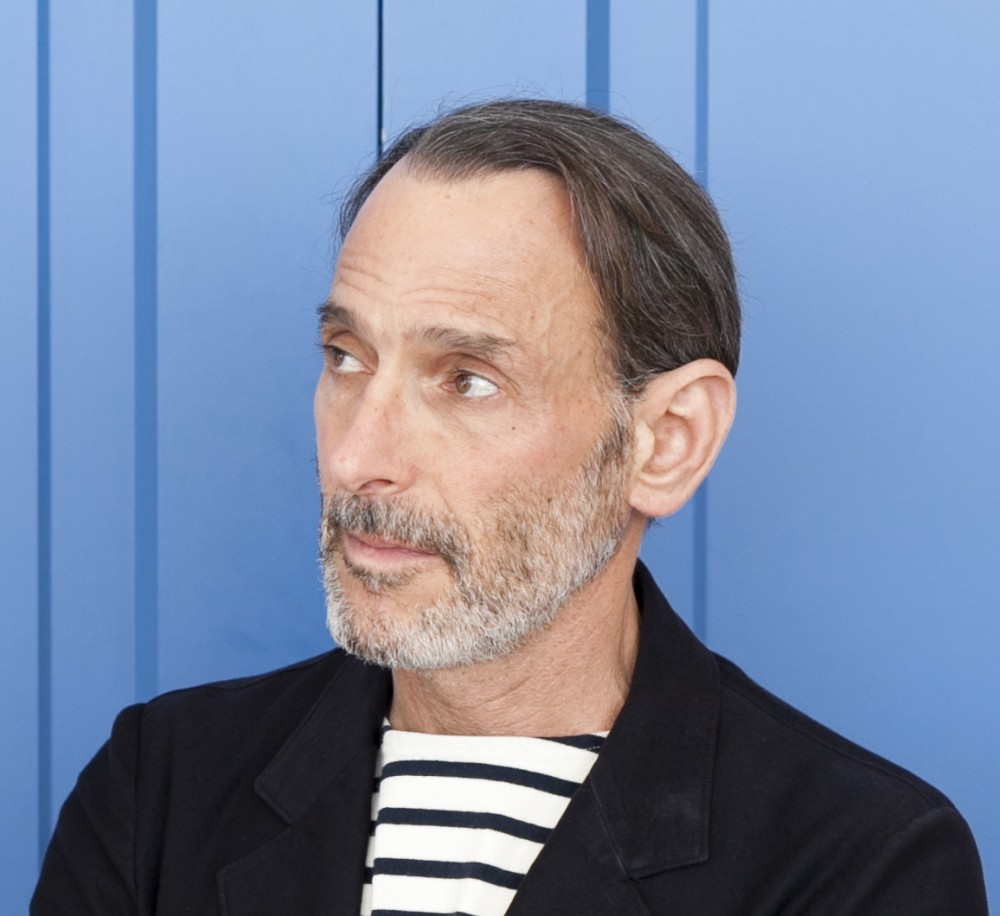 Salle, a native of Oklahoma who studied at California Institute of the Arts in Valencia, was part of a group of young, so-called neo-expressionist artists who rose to prominence in the 1980s. His paintings pull imagery from many sources, from art history to advertising, experiment with scale and size, and are composed in a jumbled and overlapping manner. His most recent solo exhibitions were "David Salle: Paintings 1985–1995" this year and "David Salle: Ham and Cheese and Other Paintings" last year, both at Skarstedt Gallery in New York.
He writes regularly for Art in America, Modern Painters and The Paris Review, and he recently became the first visual artist to write for The New York Times Review of Books.
The lecture series, launched in 2015, is named for the late Betty Jean Thiebaud, filmmaker and educator, and her husband, Wayne Thiebaud, world-renowned artist and UC Davis professor emeritus. Past lectures have been by artists or critics and writers. Salle brings both perspectives to the series.
"Salle has widened painting's frame of reference and also written about its place in contemporary culture, so he exemplifies the combination of painting and critical commentary Thiebaud promoted in his teaching," said UC Davis art professor Hearne Pardee. "As an artist trained in California and making his mark in New York, Salle also extends Thiebaud's interest in dialogue between the East Coast and West Coast."
— Jeffrey Day, content strategist in the College of Letters and Science
Primary Category
Tags