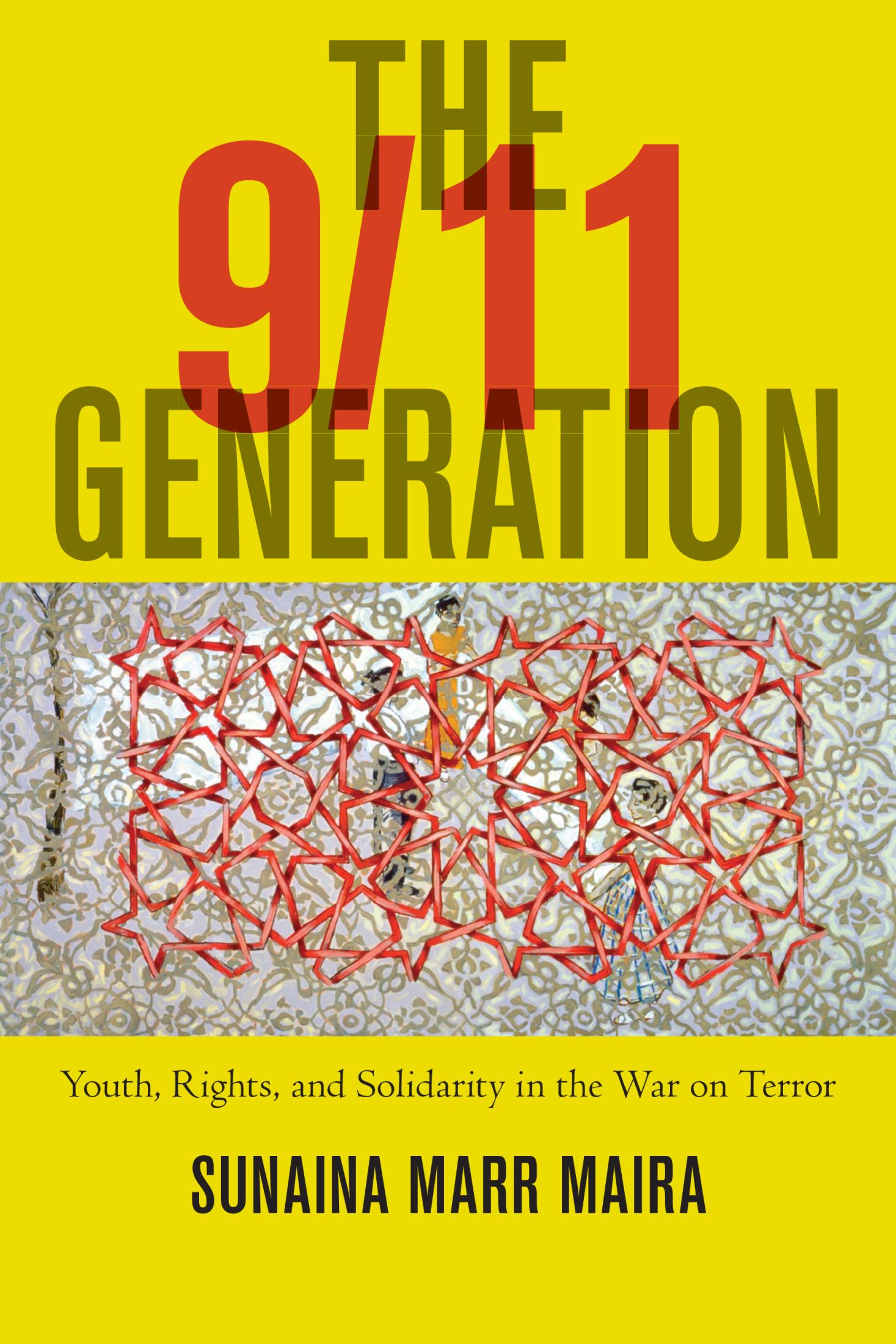 Young people of South Asian, Afghan and Arab descent growing up in a post-9/11 world feel constantly under suspicion and surveillance. Their lives are the focus of the book The 9/11 Generation: Youth, Rights, and Solidarity in the War on Terror (New York University Press) by Sunaina Marr Maira, a professor in the UC Davis Department of Asian American Studies. The book's release coincides with the 15th anniversary of the terrorist attacks of Sept. 11, 2001.
"These young people have come of age being under surveillance every day," Maira said. "All have stories about investigators coming to their homes and to their mosques. They know their use of social media and email is being monitored. How they dress, the kind of music they listen to, and places they hang out can subject them to intense scrutiny."
Focus on Silicon Valley youth  
Much of the research for The 9/11 Generation came from interviews with South Asian, Afghan and Arab young people in the Silicon Valley area who grew up in the United States. Silicon Valley has a large South Asian population working in the tech field; Fremont is home to the largest Afghan refugee community outside Afghanistan. 
The book began taking shape shortly after Maira arrived at UC Davis in 2003 and developed further when she began offering a class on Asian-American and Arab-American youth in 2005. Many of the students who have taken the class are the very people it is about. They provided Maira with connections to their friends and communities on campus and in the Bay Area where many had grown up.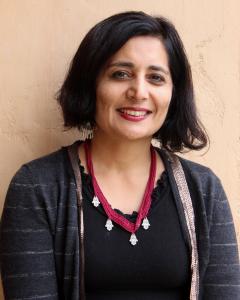 "Their peer network is very diverse with a lot of cross-racial and ethnic affiliations with the political situation binding them together," she said.
About 10 of her students, all but one of them undergraduates, worked as researchers for the book, and others served as research subjects.
"The 9/11 generation has come of age in the era of an entrenched binary of the 'good' — moderate, patriotic, law-abiding —- versus "bad" — radical, militant, anti-American — Muslim," Maira said. "In my view, they have a desire to be more in control of the narrative about their lives. They want to share their stories about growing up being under constant surveillance."
Becoming involved in politics and law
Although one natural response is to stay quiet and not draw attention, many of these young people are taking action.
"I was struck by how courageous these young people were in engaging in civil rights and anti-war activity," she said. "They're saying they have the right to be engaged, and I see more and more young people from these communities going into advocacy and the law. It's so much a part of their lives, and they want to be involved and help make changes."
MORE FROM PROFESSOR MAIRA
The 9/11 Generation builds on Maira's Missing: Youth, Citizenship, and Empire after 9/11 (2009) and Jil Oslo: Palestinian Hip Hop, Youth Culture, and the Youth Movement (2013).
Maira looks at the dust-up between Khizr Khan, whose U.S. Army officer son died in Iraq, and presidential candidate Donald Trump and its larger meaning in a recent posting on the New York University Press blog. 
— Jeffrey Day, content strategist in the UC Davis College of Letters and Science
Category
Tags