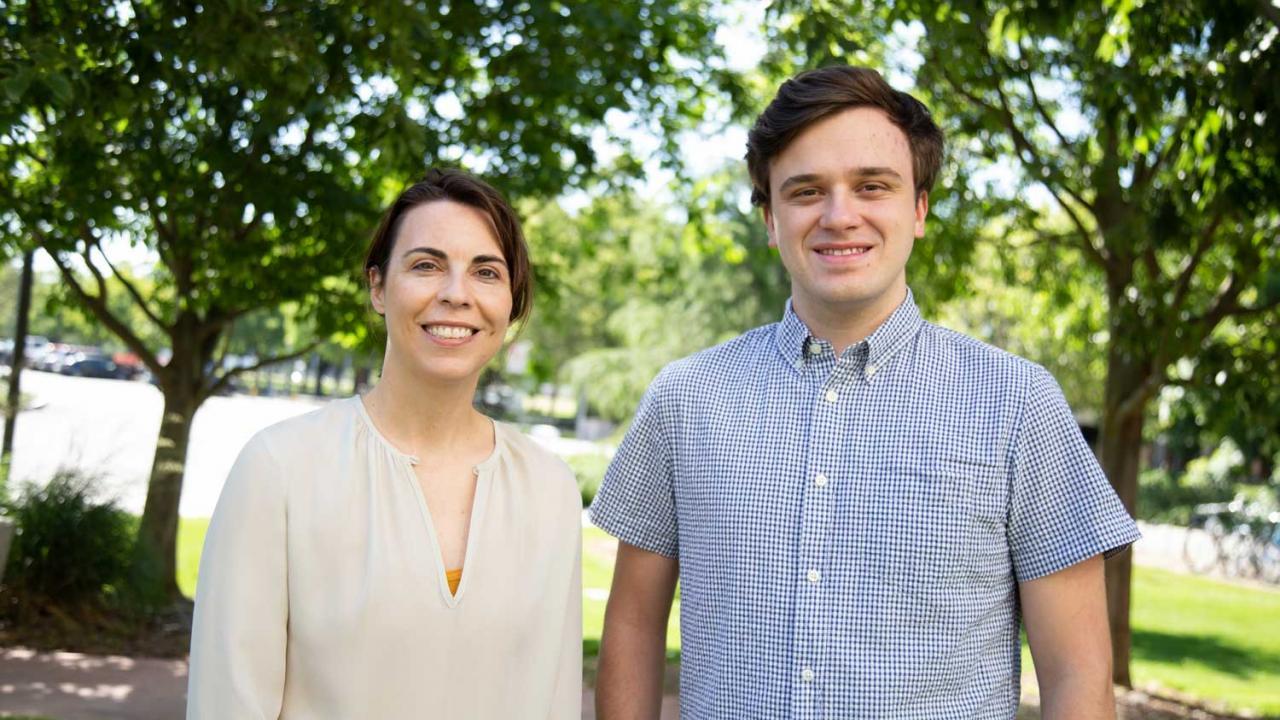 Students from any major on campus can engage in undergraduate research in the UC Davis College of Letters and Science. As a senior, Cole Williams pursued his interests in genetics with a project in the lab of Brenna Henn, associate professor of anthropology. Williams, a genetics and genomics major in the College of Biological Sciences, designed an algorithm capable of handling diverse population and complex family genealogies in human genomic datasets. Williams was trying to parse apart familial relationships in African hunter-gatherer and pastoralist groups, some of which are the most diverse human populations on Earth.
"Cole solved a major problem we were facing, in other words how to accurately construct multi-generational pedigrees in African genomes," said Henn. "He really put the time into understanding the technical difficulties inherent in genomic data and how other research groups tackled the problem previously." 
For his outstanding research and service, Williams, who graduated this month, was named the 2019 College of Biological Sciences Undergraduate of the Year. Read more about Cole Williams.
— Becky Oskin, content strategist in the UC Davis College of Letters and Science
Category
Tags