UC Davis Visiting Writers Tap into Their Heritage
The 2017–2018 Creative Writers series at UC Davis will showcase writers exploring their Native American, African American, Sri Lankan and Hmong heritage as well as LGBTQ and feminist issues.
All the readings are free and open to the public at the Peter J. Shields Library, second floor, at 7 p.m. The series is presented by the Creative Writing Program of the English Department and co-sponsored by the Peter J. Shields Library.
Wednesday, Nov. 8, Danez Smith
Danez Smith, a 2017 National Endowment for the Arts Fellow, is a self-described "Black, queer, poz writer and performer." Author of Don't Call Us Dead and Boy, Smith has won the Lambda Literary Award for Gay Poetry and fellowships from the Poetry Foundation and McKnight Foundation.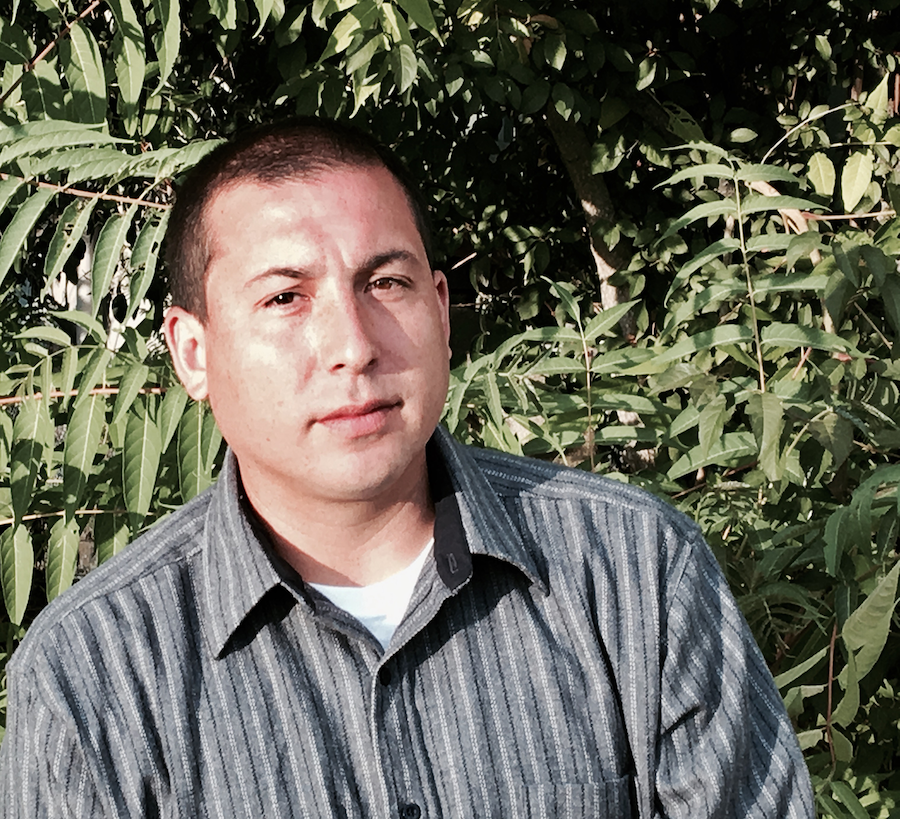 Tuesday, Nov. 14, Tommy Orange
Tommy Orange's first novel, There There, is forthcoming from Alfred A. Knopf. He has been a MacDowell Fellow, a Writing by Writers Fellow and a Yaddo Fellow. A native of Oakland, California, he is an enrolled member of the Cheyenne and Arapaho tribes and earned a MFA in Creative Writing at the Institute of American Indian Arts. 
Tuesday, Nov. 28, Melissa Mack and Eric Sneathen
Melissa Mack and Eric Sneathen are graduates of the UC Davis Creative Writing Program. Mack is author of The Next Crystal Text (2017) and her writing has appeared in the journals Elderly, Try!, With+Stand and anthologies Catechism: Poems for Pussy Riot and What We Want: A List of Our F****** Demands. Eric Sneathen's most recent publication is the chapbook Snail Poems. His writing has been published in Mondo Bummer, The Equalizer 2.0 and Gay Annals of Sexuality. He edits the Bay Area literary magazine Macaroni Necklace.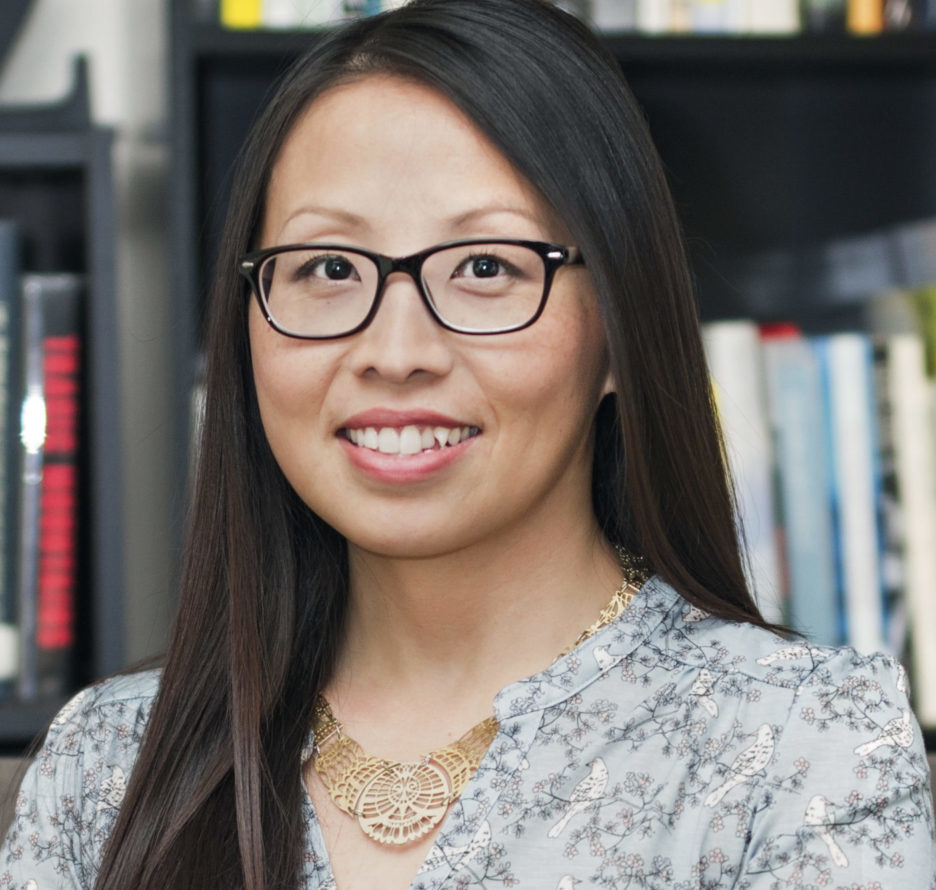 Tuesday, Jan. 16, Mai Der Vang
Mai Der Vang's debut poetry collection, Afterland (2016), was selected by Carolyn Forché as the winner of the Whitman Award, given by the Academy of American Poets. She earned her MFA in poetry from Columbia University where she was awarded the Corrente Poetry Fellowship.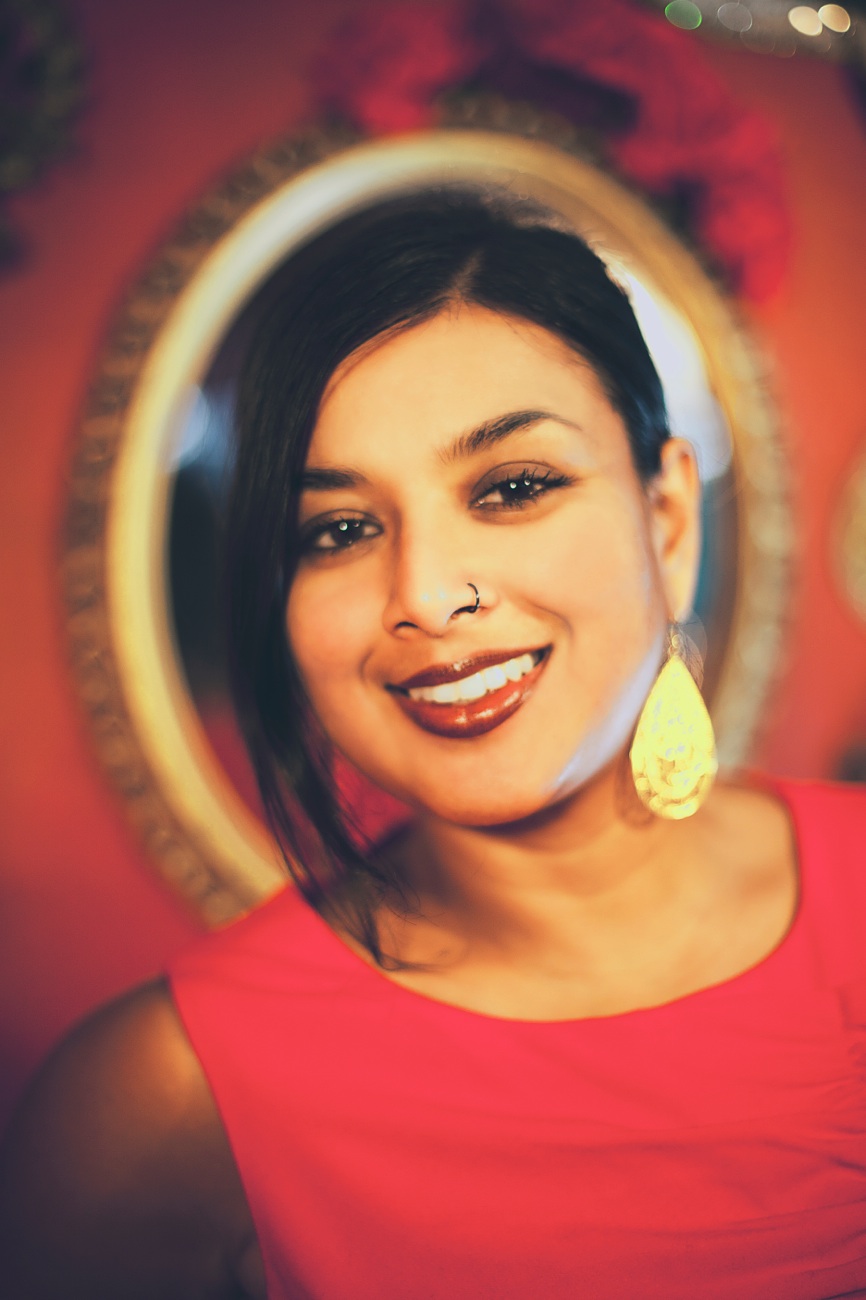 Tuesday, April 24, Nayomi Munaweera
Nayomi Munaweera is author of the novels What Lies Between Us (2016) and Island of a Thousand Mirrors (2014), which won the Commonwealth Book Prize for the Asian Region in 2013 and Man Asian Literary Prize. She is a native of Sri Lanka and grew up in Nigeria. Her visit is presented in conjunction with the UC Davis Middle East/South Asian Studies program.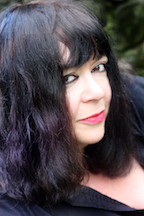 Tuesday, May 8: Diane Seuss
Diane Seuss is the author of the poetry collections White Gown Blown Open, Wolf Lake, Four-Legged Girl, a Pulitzer Prize finalist, and the forthcoming Still Life with Two Dead Peacocks and a Girl.
— Jeffrey Day, content strategist in the College of Letters and Science
Primary Category
Tags