From Chinese Film to Housing Segregation, Graduate Fellows Explore the World
This year's graduate fellows in the College of Letters and Science come from a wide range of majors and are using the fellowships to explore diverse topics. Graduate fellowships support students in humanities, arts, and cultural studies programs to engage in research or creative projects over the summer. The $5,000 awards are supported by a bequest of Robert and Margrit Mondavi, the Dean of the College of Letters and Science and the Templeton Endowment for Arts and Letters.

The group includes a poet examining visual design from China and Iran, a literature student studying Chinese film, a student looking at the impact of loss of Native American land allotments, and a photographer documenting lives of older women living outside mainstream society.
College of Letters and Science Dean's Fellowships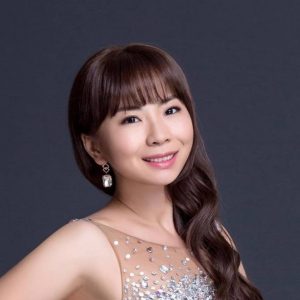 Dorothee Xiaolong Hou, a doctoral student in comparative literature, is writing her dissertation on the literary and cinematic representations of China's northeastern "rust belt." Her research interests include 20th-century and contemporary Chinese cinema, literature and visual culture. Her recent essay, "The Time-Image and the Unknown in Wong Kar-wai's Film Art," was published in the book The Fascination with Unknown Time.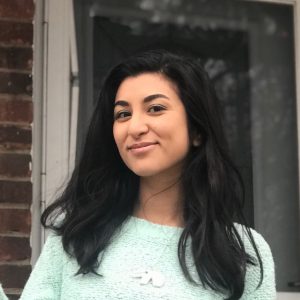 Saba Keramati is a poet studying English literature and creative writing. Her poetry taps into her multiracial identity, and the fellowship will allow her to study art collections as part of her research on ancient motifs shared between China and Iran. Her poetry has appeared in re:asian and Michigan Quarterly Review.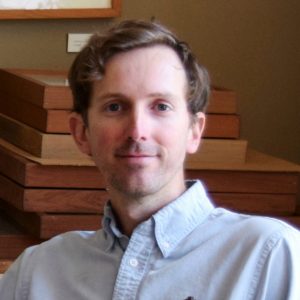 Jonathan Parris, a Master of Fine Arts in design student, is exploring housing segregation in the United States during the 20th century. He is using non-hierarchical furniture and other objects to tell a tactile story about racist acts and policies perpetrated by the local, state and federal governments.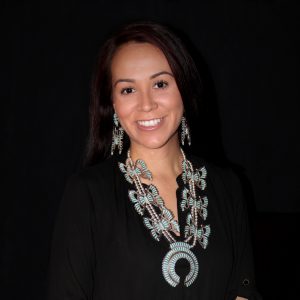 Jessa Rae Growing Thunder, a doctoral student in Native American studies, is developing a history of women in the Fort Peck Dakoda/Nakoda tribes of Northeastern Montana. An artist as well as a scholar, her work has been shown at the Smithsonian's National Museum of the American Indian. She served as a liaison in Ecuador and an arts and culture envoy in Saudi Arabia for the U.S. Department of State. She is co-founder of the Save Wiyabi Project to address violence against indigenous women.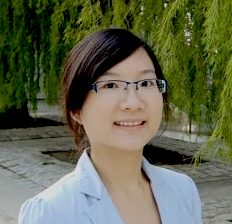 Serena Yang, a doctoral candidate in musicology, is working on her dissertation, John Cage Shock and Its Aftermath, examining the unknown side of the cultural exchange between composer Cage and Japan from 1945 to 1990. Her research interests include cross-cultural studies and experimental and contemporary music in the U.S. and Japan. Her article, "Cage and George Herbert Mead: The Unknown Influence of Van Meter Ames" was published in the Journal of the Society for American Music.
Margrit Mondavi Graduate Fellows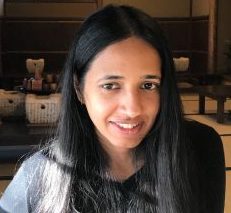 Mangai Arumugam is a creative writing graduate student exploring less commonly represented aspects of the immigrant experience, with a focus on South Asian immigrants. She is looking at the reverse immigrant experience, and how mental moments of escape—including the mystical and magical—work in navigating the immigrant experience.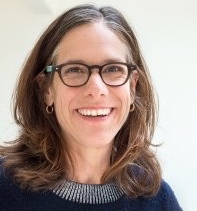 Jessica Eve Rattner, a Master of Fine Arts candidate in studio art, is working on an ongoing photographic documentary project primarily focused on women living outside society's conventional norms.
Her photos have been published in The New Yorker and The New York Times.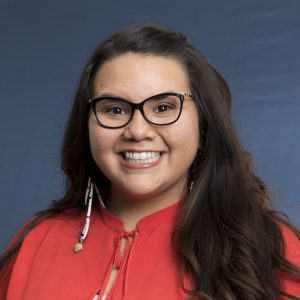 Deserea Langley, a doctoral student in Native American Studies, is doing historical research on the Native American land allotment program in the Susanville, California area and how some of this land was lost. She will also explore how the Susanville Indian Rancheria is using tribal sovereignty to assert its claim to the land for economic development and cultural revitalization. Langley is a Paiute and Shoshone Native American enrolled in the Susanville Indian Rancheria.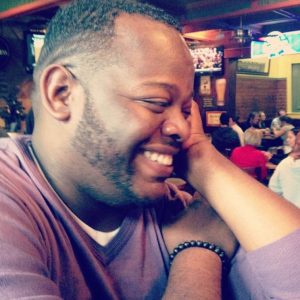 Maurice Moore, a doctoral performance studies student, is engaged in performance and research exploring how Black queer people have developed performance as a means of survival and a mode of radical resistance. Moore's work draws on performative traditions including call and response, improvisation, throwing shade, and African American vernacular English, along with elements of black food ways. Moore has exhibited and performed throughout the country. 
Templeton Fellowship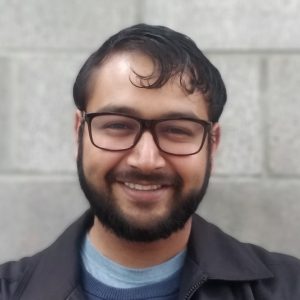 Manasvin Rajagopalan is a doctoral student in comparative literature, with an emphasis in the study of religion. His research is tied to questions of power, authority, and aesthetics in Early Modern South India and France. He works with three major languages from the Indian subcontinent (Tamil, Hindi and Bengali), as well as English and French.
— Jeffrey Day, content strategist in the College of Letters and Science
Primary Category
Tags