Anthropology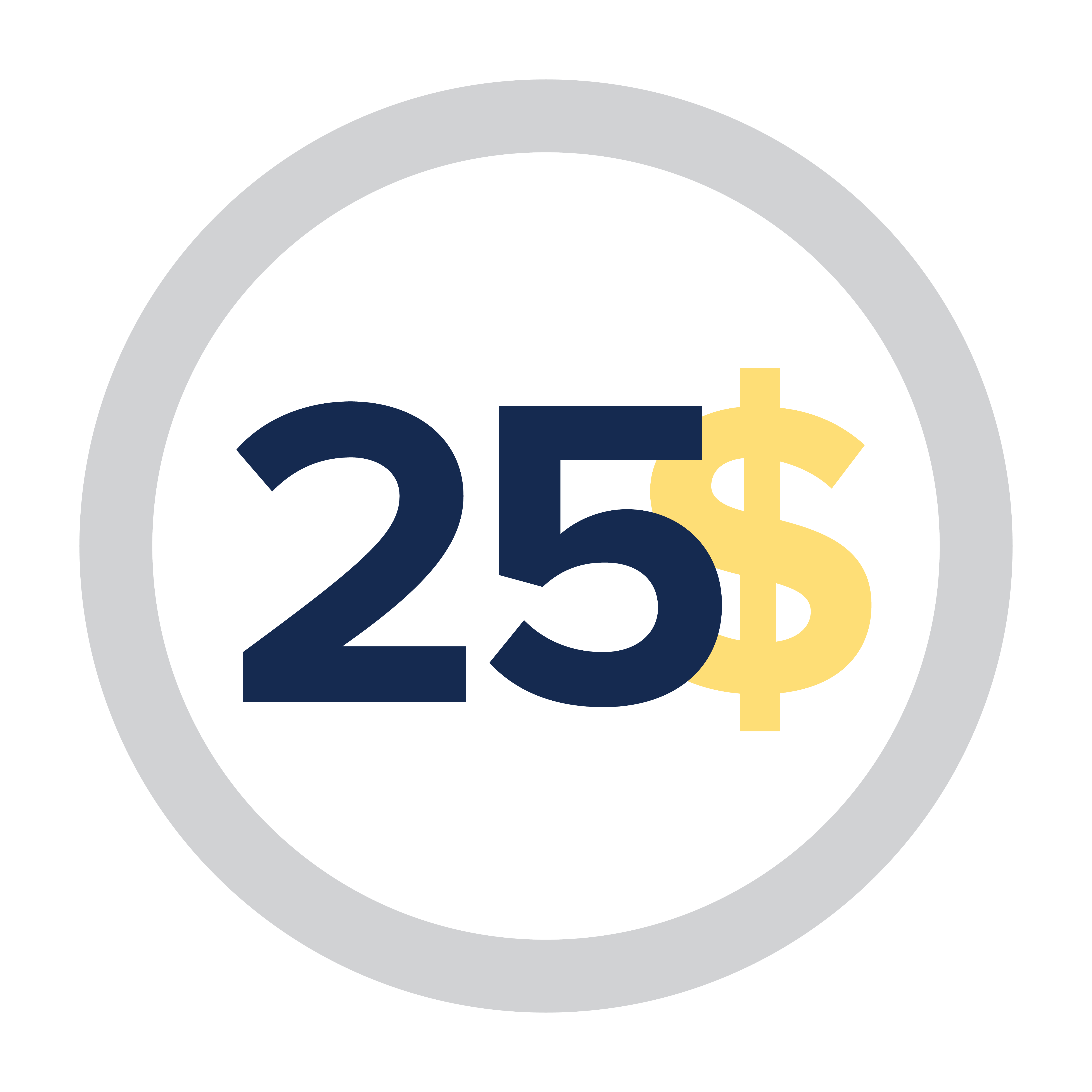 Major and Minor
What makes humans human? Anthropologists seek answers to this question by considering four fields of study: human society and culture, linguistics, archaeology and biological anthropology. At UC Davis, anthropologists working in each of these fields are making important contributions toward our understanding of what it means to be human. Whether through the reconstruction of ancient societies from archaeological evidence or the analysis of diverse language patterns, anthropology bridges social and natural science to provide a fascinating perspective on humanity's origins and current condition.
Real World Outcomes
Few entry-level occupations will include "anthropologist" in their title. However, the anthropological perspective is excellent preparation for a wide range of occupations due to a growing need for people with critical thinking skills who can manage, evaluate, and interpret data on human behavior. What we know about the future marketplace indicates a need for the type of holistic knowledge that an anthropological perspective provides. UC Davis anthropology alumni have gone on to succeed in a range of fields including higher education, international development, technology, museum curation, environmental conservation, law, communications and government. In a 2020 survey of best colleges for earning potential, our anthropology graduates ranked in the top 25 nationwide for median early-career salary. The major is also excellent preparation for graduate or professional school in any area of the social and natural sciences. If you're interested in entering the health professions (medical school, dental school, veterinary school, etc.), you may wish to consider the Bachelor of Science program of study which includes a majority of the prerequisite courses for these professional schools.
Jenny Chen, a senior in the College of Letters and Science, explains why anthropology could be the best major for those with broad interests. Take a look into her life as an anthropology major, and find out what the department has to offer.
Requirements
As an anthropology major, you will choose one of three tracks of study: 1) the Bachelor of Science program, providing a thorough grounding in natural science and a focus on human origins and biological anthropology as well as educational background for further training in the health professions; or the Bachelor of Arts program, focusing either on 2) evolutionary anthropology and the understanding of human biology, ecology and social life or 3) cultural anthropology and the understanding of cultural aspects of humanity such as ethnography and linguistics. If you choose to focus on archaeology, you will consult with an adviser to determine which track of study will best meet your specific goals. Either track will require you to complete initial sequences of courses in anthropology and other social sciences. You will then have wide latitude to select courses of personal interest to you.

What Can I Do With an Anthropology Major?
When people think about anthropology graduates at work, one character from an '80s movie often comes to mind. Read more into what other possibilities await!