How the College is building a more diverse and equitable community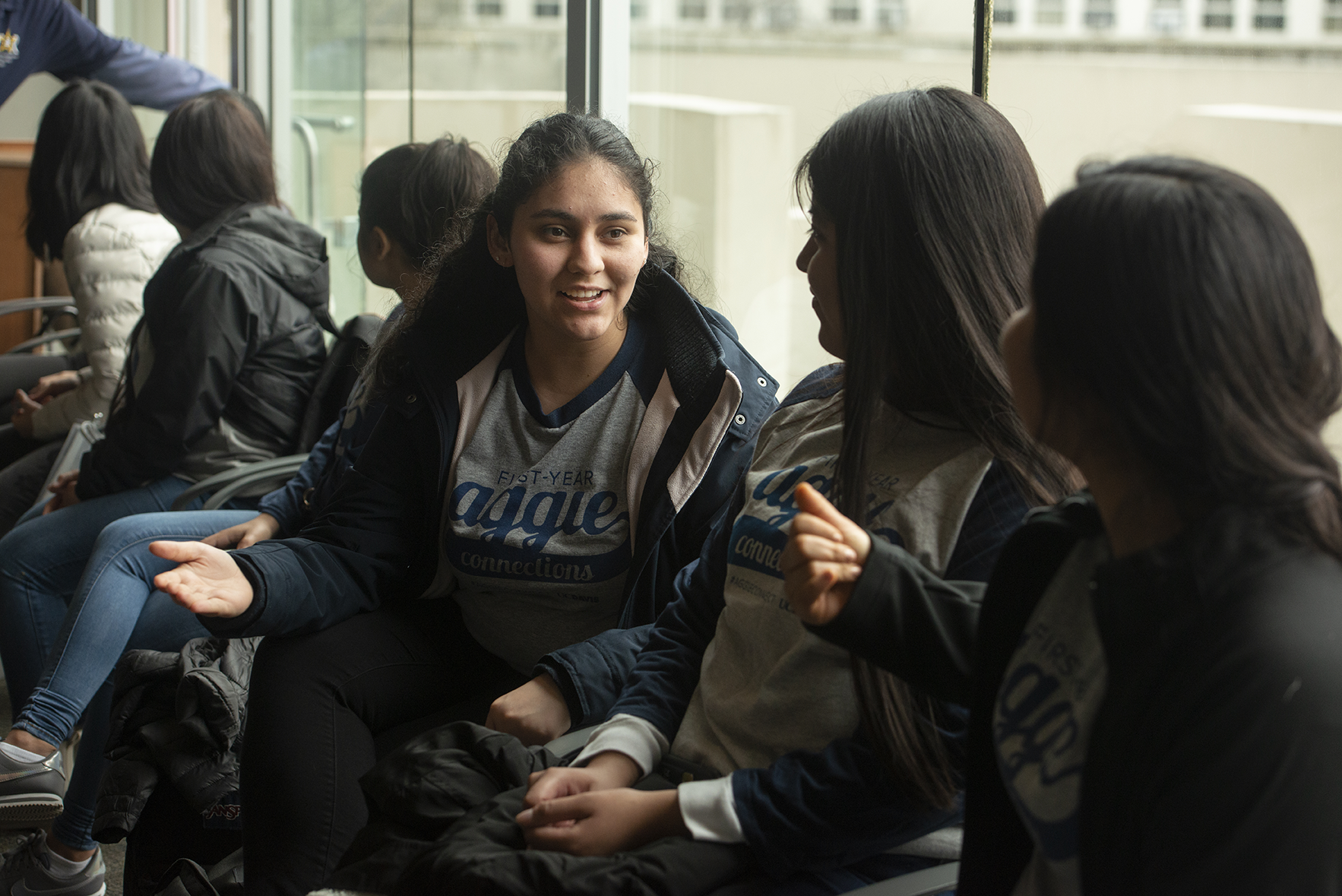 In response to social justice movements that defined 2020, faculty, staff and students in the UC Davis College of Letters and Science took action toward building a more diverse, equitable and inclusive community. "We want to attract underrepresented students to stay and finish degrees with us," said Rena Zieve, chair of the Department of Physics and Astronomy.
Here are a few of the innovative ways our community is tackling inequalities and disparities.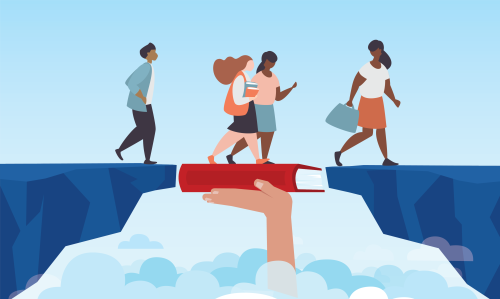 Closing the gaps
In late 2020, the Department of Physics and Astronomy conducted an independent survey to identify strengths and weaknesses in its climate for diversity, the first of its kind at UC Davis. Most striking were the negative equity gaps reported by transfer students on issues such as mentoring and emotional support, said department chair Zieve. (Equity gaps are disparities in outcomes across demographic traits, such as socioeconomic status and gender.) In response, the department overhauled its advising process to spark deeper connections between faculty and undergraduates, even generating a list of questions for faculty to ask students to make sure meaningful conversations take place.
Faculty and students also raised $200,000 for the new Physics and Astronomy Opportunity Award, which will eliminate or reduce teaching responsibilities for a doctoral student from less privileged groups — freeing them to focus on research.
The Department of Physics and Astronomy has also reached partnership level in the American Physical Society Bridge Program, a national effort that provides students in master's degree programs with research experience, advanced coursework and coaching to prepare them for a doctoral program.
Other departments, including math and chemistry, have added more discussions and problem-solving in large introductory courses that are critical for STEM degree pathways — methods shown to improve the success of students from underrepresented groups.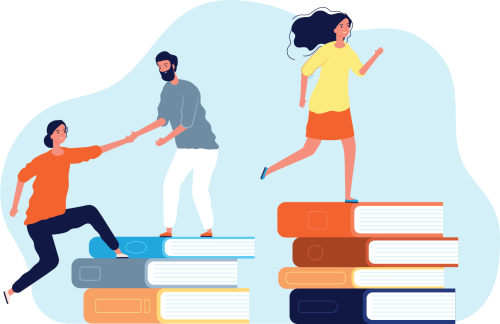 Greater access to opportunity
Not all students have easy access to the experiences and networks that foster social mobility and success in college. To help put everyone on equal footing, the Department of Anthropology launched a first-year professional development seminar for graduate students. 
"We are trying to demystify academia," said Professor Teresa Steele.
The department also expanded its diversity, equity and inclusion efforts by sponsoring talks addressing microaggressions, race and perception, fieldwork and sexual harassment, policing on campus, pedagogy and grading.
Across the Disciplines
The Department of English is revamping its doctoral program's admissions criteria as part of an effort to attract students of diverse backgrounds.

The Department of Earth and Planetary Sciences received a $1 million grant from the National Science Foundation to bring more underrepresented students into the geosciences.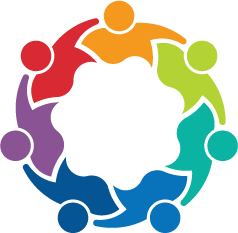 A sense of belonging
Faculty and staff from underrepresented groups already do much of the heavy lifting for diversity and inclusion work, from helping students find community to serving as advocates on issues of racial or cultural conflict. "We created a safe space for vulnerable populations, particularly during the Trump years," said Ana Peluffo, chair of the Department of Spanish and Portuguese. As UC Davis moves toward achieving federal Hispanic-Serving Institution (HSI) designation, the department is diversifying its teaching with perspectives beyond the languages' traditional Eurocentric curriculum. "We are giving value to the many ways Latinx people speak Spanish," Peluffo said.
Safe Spaces
The Department of Economics launched a group for underrepresented minority students and their allies, modeled off the department's ongoing program for women in economics. The group meets monthly to provide a space where students can check in with faculty and feel safe.
— Becky Oskin, content strategist in the College of Letters and Science, wrote this article for the fall 2021 issue of Letters & Science Magazine.