UC Davis History Graduate Student Receives Fellowship for Research in Peru
Doctoral studies focus on life of Lima shantytowns dwellers amid threats of terrorist and state violence.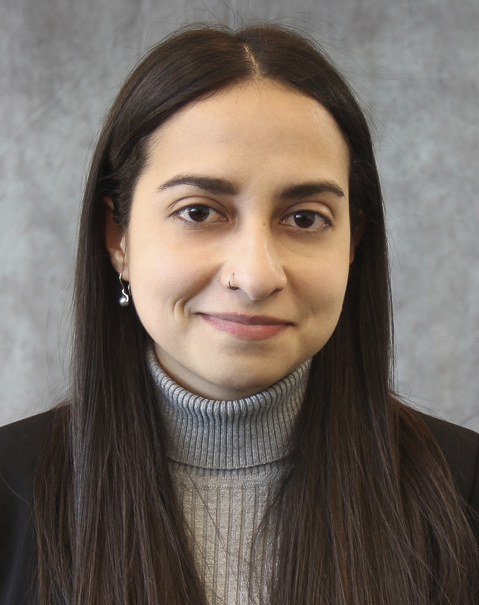 UC Davis history doctoral student Lucia Luna-Victoria Indacochea has been awarded a 2019-20 dissertation fellowship from the UC Institute on Global Conflict and Cooperation to study the role of shantytowns dwellers in Peru's long civil war.
Luna-Victoria said the nine-month, $25,000 fellowship will enable her to travel to Peru's capital city of Lima to conduct extensive oral history interviews in the shantytowns and pursue archival research.
At the height of the violence from 1988 to 1992, she said, residents of Lima's vast shantytowns determined the outcome of the conflict by resisting the influence of the Maoist Shining Path guerrillas and defying repression by the government.
In turn, the shantytown dwellers were depicted by the state as terrorists, as mindless clients of the state by the Shining Path, or ethnic "others" by the rest of the capital, Luna-Victoria said.
"My work challenges these perceptions, exposing how life in Lima's shantytowns revolved around attaining food security, human security, and collective efforts to attain basic human dignity. My dissertation explores the human condition amidst the threats of terrorist and state violence in the 20th century."
Global security studies
The UC Institute on Global Conflict and Cooperation (IGCC), based at UC San Diego, addresses global challenges to peace and prosperity through research, training and outreach on international security, economic development and the environment.
It provides research grants to faculty and dissertation fellowships to graduate students in multiple disciplines at the 10 UC campuses.
Ariel Petrovics, a UC Davis political science doctoral candidate and a researcher at Lawrence Livermore National Laboratory's Center for Global Security Research, is one of three Herb York IGCC Dissertation Fellows this academic year. She is analyzing the effectiveness of foreign policies in combatting the spread of nuclear weapons.
— Kathleen Holder, content strategist in the UC Davis College of Letters and Science
Primary Category
Tags