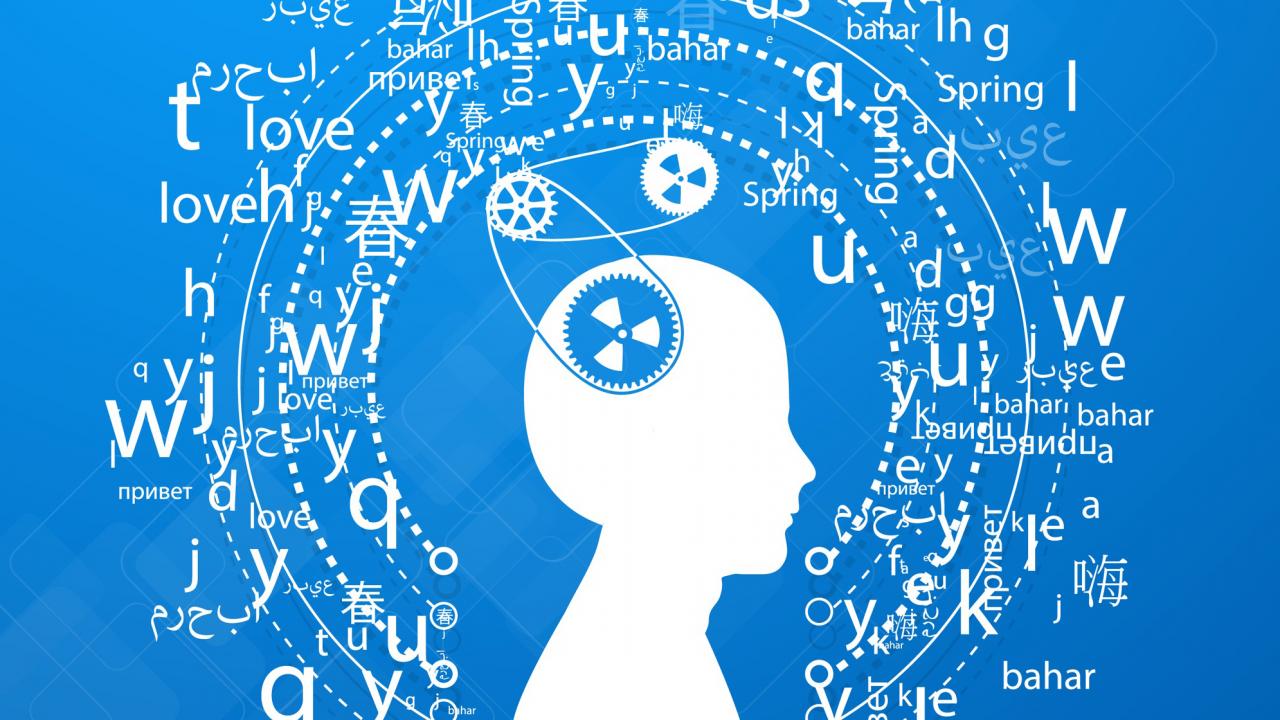 2019 Institute Will Offer Month-Long Look at Linguistics in Digital Age
UC Davis has been selected to host the Linguistic Society of America's 2019 Summer Linguistic Institute—spotlighting the interdisciplinary strengths of both the campus and its Department of Linguistics.
And while the June-July 2019 Linguistic Institute might seem a long way off, organizers have already lined up experts from across the country, Canada and Europe to teach a wide array of four-week courses.
Started by the LSA in 1928, the prestigious institute is held odd-numbered summers on a major university campus, bringing together about 100 faculty and hundreds of students for a month-long program of courses, lectures, workshops and social events. 2019 will be its first return to California since 2009 and its first time ever at UC Davis.
Focus on information era
The theme of the upcoming institute will be linguistics in the digital age—looking at ways that computers, smart phones and social media are changing how we write and speak as well as how linguists study languages. Courses on computational approaches to the study of language structure and use will reflect that theme.
Courses, workshops and other events will also reflect the diversity of California with sessions on indigenous languages, Chicano/a linguistics, African American English, American sign language, multilingualism, and Western U.S. dialectology.
In addition to linguistics graduate and undergraduate students, the organizers hope to also attract high school teachers, people from technology industry and others with an interest in the scientific study of languages. Some talks will be open to the public.
"We want this to be a place where people from outside the field can come to learn about linguistics," said Raul Aranovich, a professor and chair of the Department of Linguistics.
An incubator for new ideas
Georgia Zellou, an assistant professor of linguistics who studies speech patterns, perception and cognitive processing, said UC Davis' forte for interdisciplinary research make it an ideal host for the Linguistic Institute.
The linguistics faculty frequently collaborate on language studies with colleagues in computer science, engineering, psychology, education, data studies, law and other fields across campus, Zellou said. "What makes UC Davis linguistics unique is we have really connected with researchers in other departments who are working on issues related to language."
"We are located close to Silicon Valley—the heart of the tech industry, which is increasingly relying on the research coming out of linguistics to drive innovation in the practical applications of human-machine interactions. With our chosen theme, we foresee the 2019 Linguistic Institute at UC Davis will be a place for making strides in the field as well as bringing together researchers in academia and in industry," said Zellou.
Registration will open in August 2018 for the institute's approximately 70 courses, with room for 300 or more students. (The institute does not offer academic credit, though students may be able to arrange independent-study credit through their home institutions.)
Aronovich, who has attended a number of past institutes, said participants make life-long connections with future colleagues and exchange ideas that lead to advances in the field. "It's an incubator for new ideas," he said.
The Office of the Provost and the Office of the Dean, College of Letters and Science, are co-sponsoring the institute.
— Kathleen Holder, content strategist in the UC Davis College of Letters and Science
Category
Tags