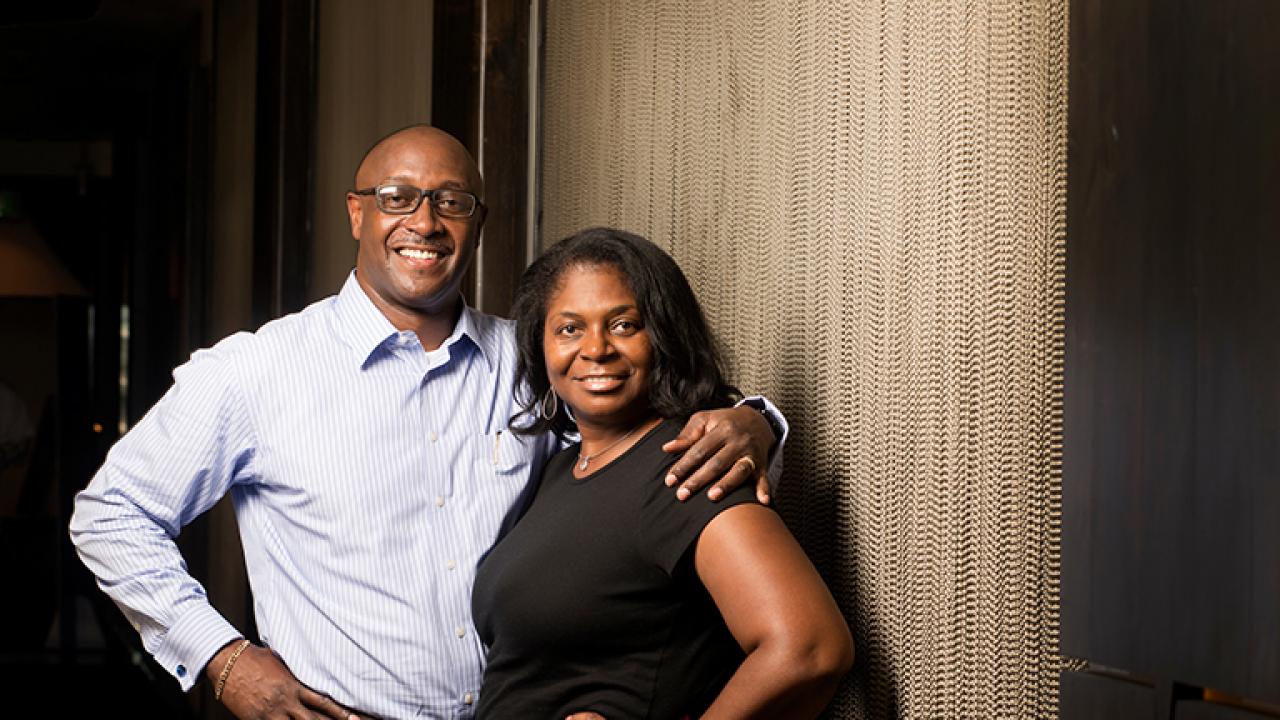 Several UC Davis College of Letters and Science alumni and a donor are being honored with awards from the Cal Aggie Alumni Association (CAAA).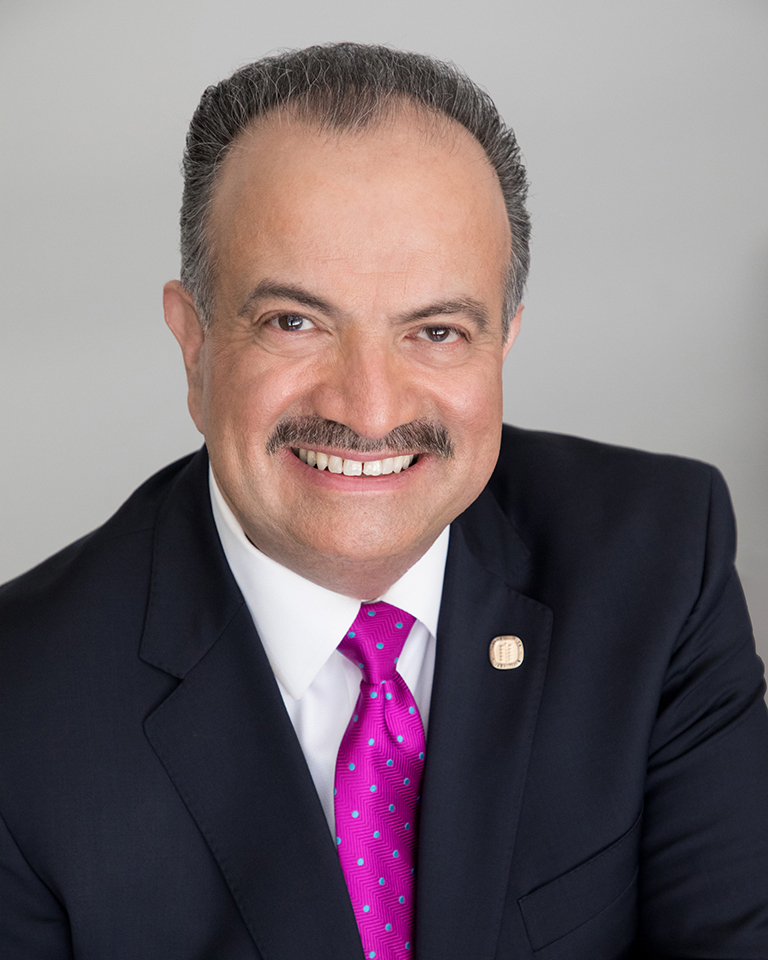 Francisco Rodriguez (B.A., Chicano studies, '85) will receive the Jerry W. Fielder Award, the most prestigious award given by the CAAA. Rodriguez is chancellor of the Los Angeles Community College District (LACCD), the nation's largest community college district. According to the CAAA, Rodriguez "has dedicated his career to high-quality public education and championing diversity, equity and inclusion, and outreach to underserved communities."
He served as CAAA board president and on the UC Davis Foundation Board of Trustees and has been an active member of the Chicano Latino Alumni Association. A noted scholar and education activist, Rodriguez has more than 30 years of experience as an educator, faculty member and administrator in public higher education in California, including at UC Davis.
Prior to his appointment in 2014 as head of the LACCD, Rodriguez was superintendent/president of MiraCosta Community College District in Oceanside, California, and president of Cosumnes River College in Sacramento. Rodriguez also earned a master's degree in community development from UC Davis.
Darryl Goss (B.A., African American and African studies, '83) and Lois Goss (B.A., sociology, '88) will receive the Aggie Service Award for their role as "generous philanthropists and passionate volunteers for a multitude of university initiatives," according to the CAAA.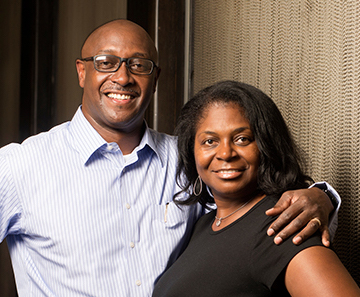 The couple, who met on campus, have established three endowments at UC Davis: the Gary Perkins Academic Achievement Student Award in the Department of African American and African Studies, the Joe Singleton Athletic Scholarship, and the Goss Family Endowment for Humanities, Arts and Cultural Studies. They have also supported the Ann E. Pitzer Center.
They have hosted events and invited classmates to give back through volunteering and philanthropy. Through these efforts, they have inspired gifts to the Leslie A. Campbell Fund for Student Achievement, a fund for the Center for African Diaspora Student Success.
Darryl Goss is vice chair of the UC Davis Foundation board and Lois Goss plays a key role in the Women in Philanthropy initiative and is on the College of Letters and Science dean's advisory council.
The Distinguished Friend Award will go to Mohini Jain, who made a $1.5 million gift to UC Davis in 2017 to establish the Mohini Jain Presidential Chair for Jain Studies in the Department of Religious Studies. Jain has been a trustee on the UC Davis Foundation board.
The awards will be presented Feb. 1 at the 46th Annual Alumni Awards Gala.
Category
Tags