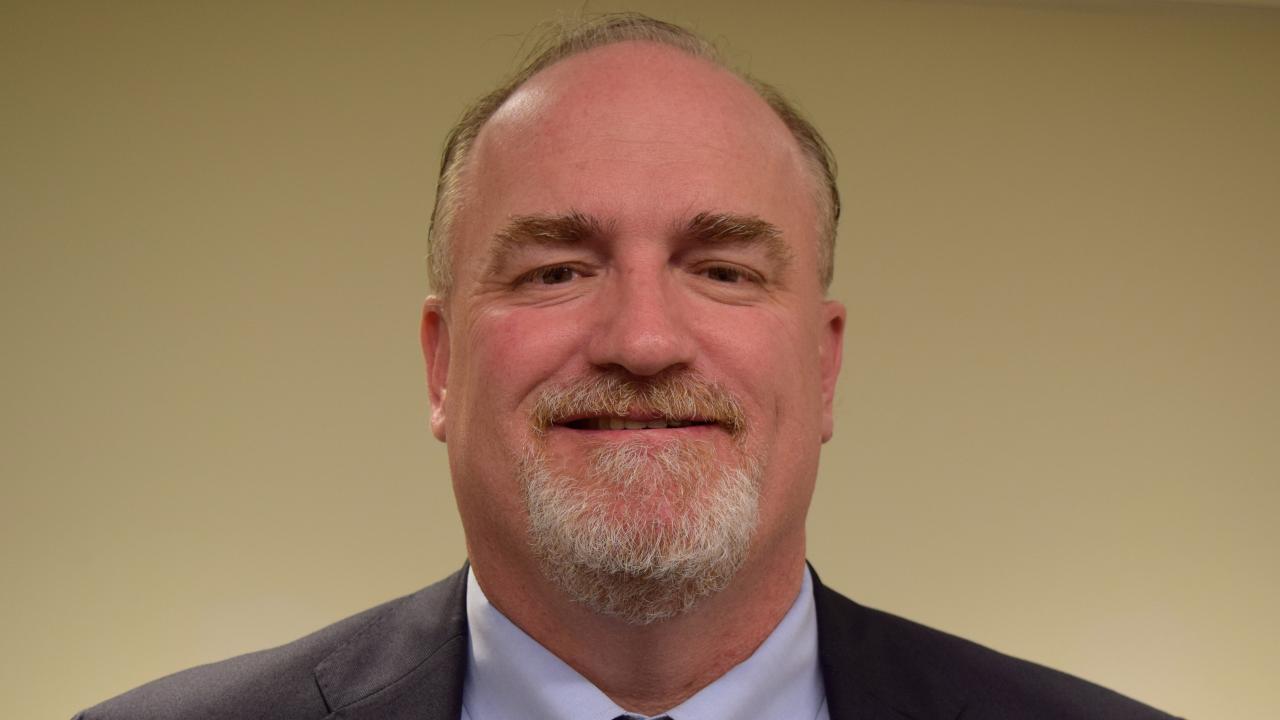 Four College of Letters and Science alumni are among this year's UC Davis Cal Aggie Alumni Association award winners—one of them receiving the association's top alumni honor.
Patrick John Sherwood (B.A., economics, '86), a Wells Fargo Bank executive from Danville who has been an active CAAA member, College of Letters and Science volunteer, and devoted supporter of UC Davis and its students, will receive the prestigious Jerry W. Fielder Memorial Award.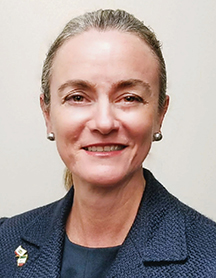 Liliana Ferrer (B.A., international relations, '87), Mexico's consul general in Sacramento, will receive the Emil M. Mrak International Award.
Margaret Lapiz (B.A., economics, '89), of Alamo, a former senior executive for Kaiser Permanente who, among other contributions, helped created programs at UC Davis to train the next generation of physicians to improve Latino health and produce more primary care doctors will receive the Outstanding Alumna Award.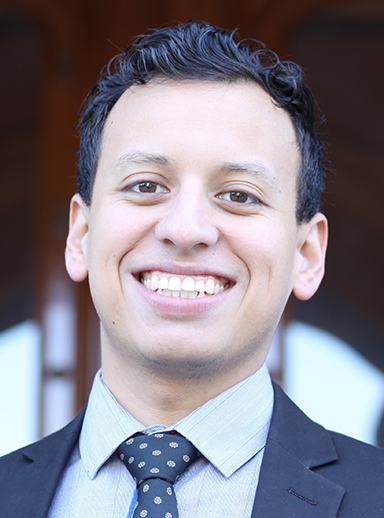 Jesse Rodriguez (B.A., economics, '13), of Elk Grove, an MBA student at UC Davis' Graduate School of Management and the director of Latino Affairs and a communications consultant in the California State Senate, will receive the Young Alumnus Award.
They are among six alumni and a friend of UC Davis who will be honored at the 45th Annual Alumni Awards Gala on Friday, Feb. 2, at the Robert and Margrit Mondavi Center for the Performing Arts.
Read more about the award recipients.
— Kathleen Holder, content strategist in the UC Davis College of Letters and Science
Category
Tags