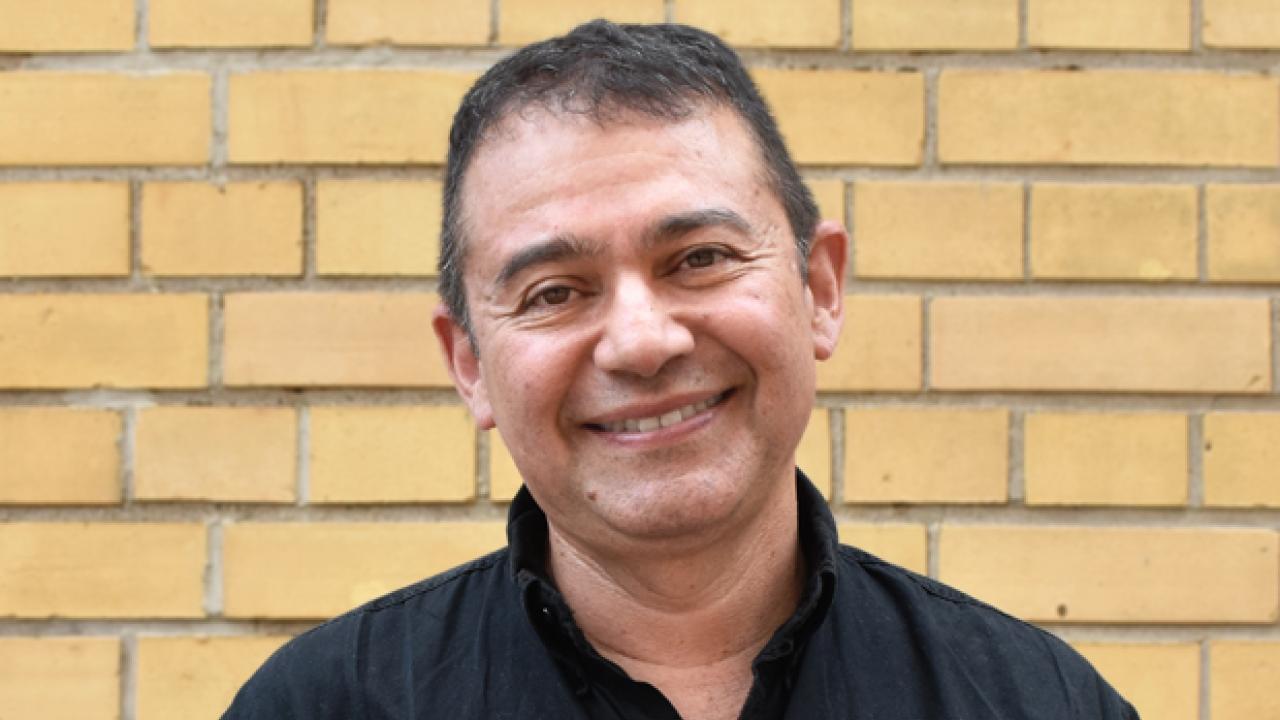 Jesús De Loera, professor of mathematics, has been recognized with a 2020 ADVANCE Scholar award for "his excellence in research and tireless work to diversify the mathematical profession and increase opportunities for underprivileged populations." 
The ADVANCE Scholar award, administered by UC Davis Office for Diversity, Equity and Inclusion, highlights the contributions that science, technology, engineering and mathematics faculty at UC Davis have made to their fields through outstanding scholarship and mentorship. De Loera will deliver a distinguished campus lecture regarding his research and mentorship activities at the ADVANCE Scholar Award Symposium in 2021.
De Loera's past honors include a 2003 UC Davis Chancellor's Fellow award, a 2006 UC Davis Achievement Award for Diversity and Community, a 2013 Chancellor's Award for Excellence in Undergraduate Mentoring Research, and the 2018 College of Letters and Science Distinguished Teaching Award.
Category
Tags