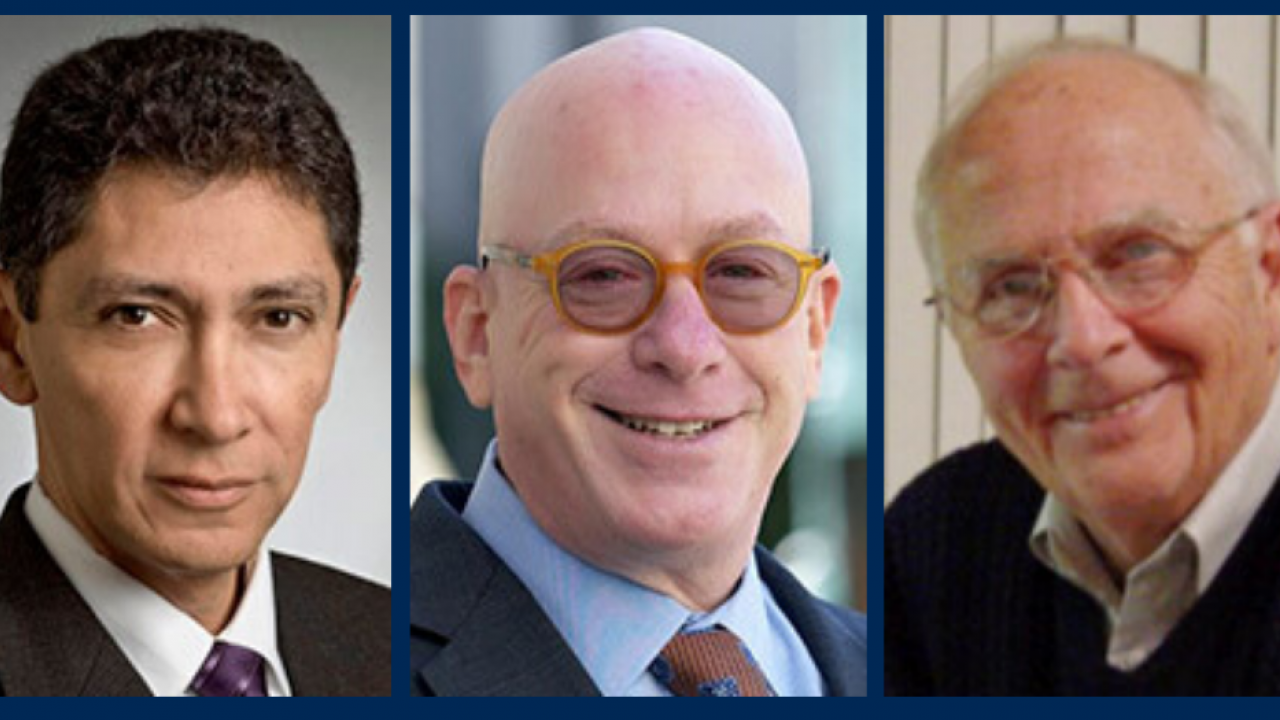 Three College of Letters and Science alumni and two supporters will receive UC Davis Alumni Awards. They are among eight alumni and friends being honored by the Cal Aggie Alumni Association (CAAA) for their contributions in many fields and to the university. The awards will be formally presented at the Alumni Awards Gala on Feb. 7, 2020.
Distinguished Achievement Award
Davis Campbell (M.A., political science, '68)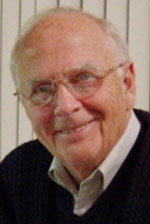 Davis Campbell has been a leader in public education for 50 years. He is a UC Davis Foundation trustee, chair and founding member of the School of Education's Board of Advisors, and a senior fellow at the UC Davis Center for Applied Policy in Education.
At the School of Education, Campbell made a gift to help establish the Dean's Innovation Fund, which has been used to support outreach to graduate students from diverse backgrounds and to fund science camp scholarships for low-income elementary school children. In 2009, he gave generous gifts to establish the Guardian Teacher Scholarship, which supports former foster youths who dream of becoming teachers. The program has grown into the Guardian Professions Program and helped more than 50 former foster youths gain admission to advanced degree programs in education and other fields.
Outstanding Alumnus Award
Arturo J. Gonzalez (B.A., political science–public service, '82)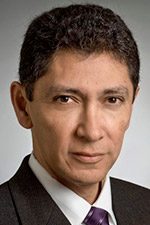 Arturo Gonzalez is one of the nation's top trial lawyers and chair of Morrison & Foerster's Commercial Litigation and Trial Practice Group. Gonzalez's dedication to championing equity is evident not only in his career but through his philanthropic endeavors as well.
At UC Davis, Gonzalez has devoted time and support to the Special Transitional Enrichment Program, or STEP — the same program that helped him succeed as a first-generation college student more than 40 years ago. In 2008, Gonzalez established a scholarship at UC Davis in his parents' name for students from farm-working families who plan to attend law school. When STEP celebrated its 40th anniversary in 2016, Gonzalez contributed $40,000 to the program and issued a matching challenge to motivate others to give. He regularly visits campus to speak to STEP students, allowing them to see themselves in him as a proud Chicanx, first-generation UC Davis alumnus who pays it forward, and the first Latino partner of his international law firm.
Emil M. Mrak International Award
Brian H. Sway (B.A., economics, '74)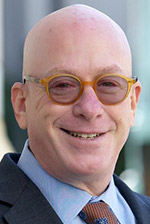 Brian Sway has dedicated more than 25 years to international service and leadership, recently completing work in South Africa with the Peace Corps. There, Sway has drastically improved HIV and AIDS care at public health facilities by implementing strategies to reduce wait times for appointments — bringing them down from an average of six hours to just over one.
The U.S. Department of State recognized this enormous contribution by awarding Sway the Benjamin Franklin Award for Public Diplomacy earlier this year. Sway has also worked to improve international literacy, child and maternal health, and water and sanitation service. He is a 25-year member of Rotary International and SurgiMed Volunteers, which runs missions in the Philippines to provide cataract surgeries. Sway also co-founded Academics Without Borders USA, a Davis-based nonprofit organization that supports higher education institutions in developing countries.
Distinguished Friend of the University Award
Bill and Nancy Roe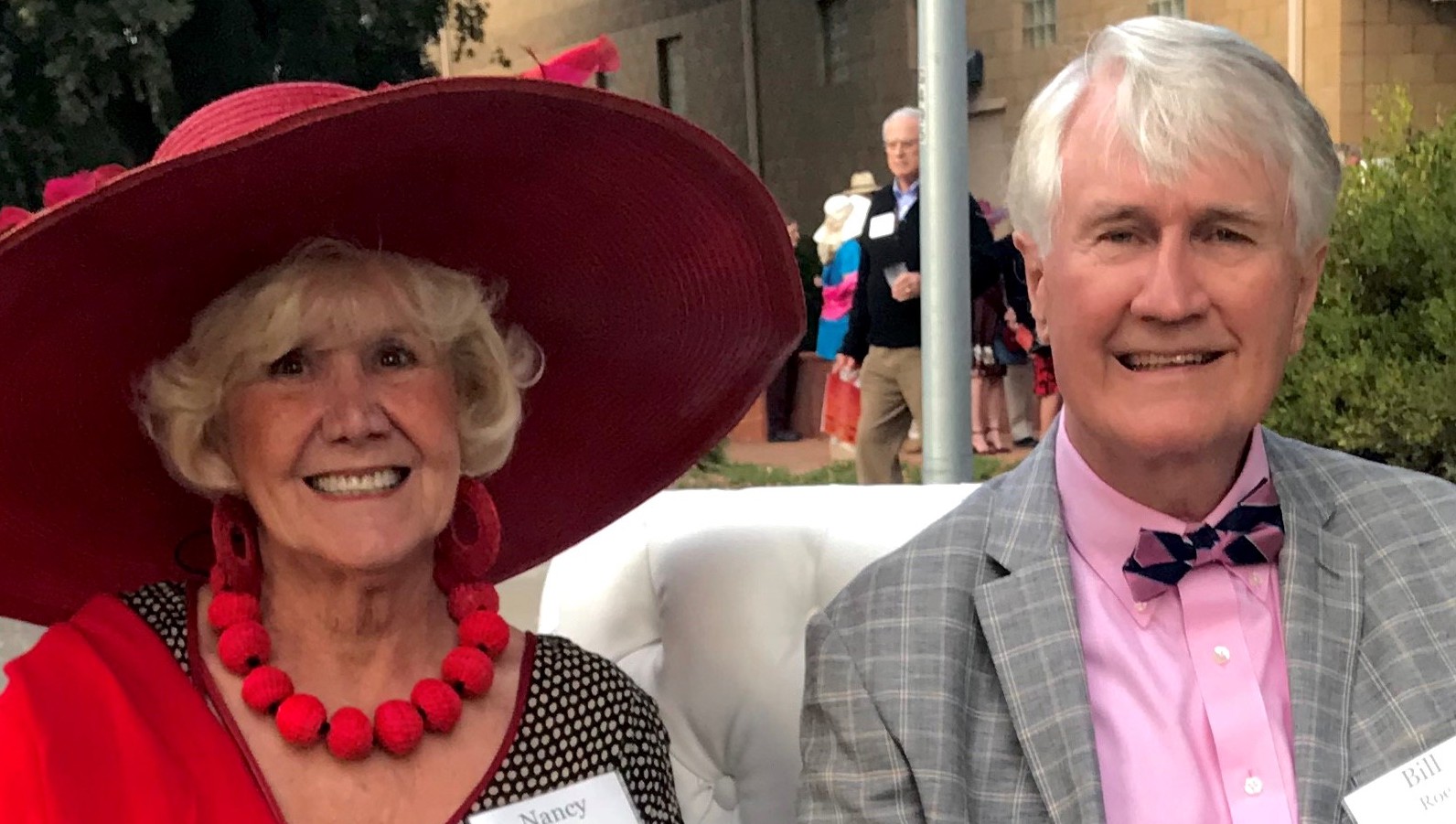 Bill and Nancy Roe have made an impact that can be seen across the entire city and campus. The Roes are longtime friends of UC Davis and have shown their dedication through campus involvement. They give volunteer hours and philanthropic gifts across the university, notably to the arts and intercollegiate athletics. Nancy is a former UC Davis Foundation Board trustee and currently serves on boards of the College of Letters and Science, Robert and Margrit Mondavi Center for the Performing Arts, and Jan Shrem and Maria Manetti Shrem Museum of Art. The Roes recently pledged $250,000 toward the expansion and longevity of the C.N. Gorman Museum.  
Category
Tags