Through a rich and interwoven mix of the humanities — literature, human rights, ethnic studies, art — UC Davis faculty and students are deepening the world's understanding of climate change and its lasting grip on the human experience.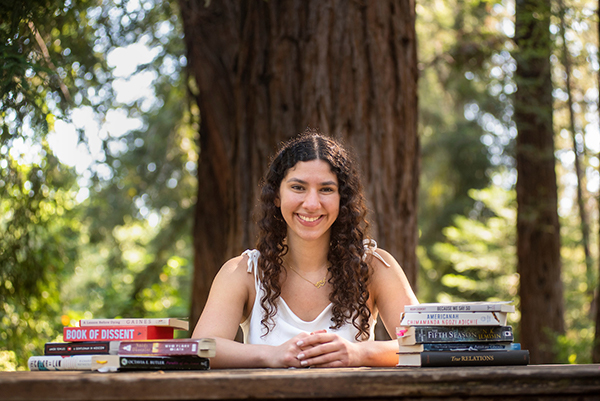 Recent graduate Jumana Esau (B.A., English, '20) combined her passions for literary scholarship and human rights to explore climate change and its impact on overlooked and vulnerable populations. Her honors thesis examines African futuristic works in climate fiction.
"My professors demonstrated how literature is a viable tool for marginalized communities affected by climate change," said Esau, who won the University Medal and the College of Letters and Science Herbert A. Young Award in June. She is continuing her studies in fiction and climate change at the University of Cambridge as a Gates-Cambridge Scholar.
A student studying climate change and fiction isn't a surprise to those familiar with the Department of English. At a university known globally for its environmental sciences, faculty across the humanities are also leaders in examining climate change in new ways.
"One of the things literature, poetry, and art does is provide us with ways of imagining these changes and grappling with a response," said Margaret Ronda, an associate professor of English.
When he arrived in 2003, Associate Professor Michael Ziser was one of the first UC Davis English department faculty members to specialize in eco-criticism: the study of literature and the environment from an interdisciplinary point of view. The department has continued to add faculty with interests and expertise in eco-criticism and climate fiction, or "cli-fi," literature that deals with climate change and global warming.
"It was still a marginal area at the time," Ziser said. "During the last decade or so, there's been a growing interest across the humanities."
This emphasis is one aspect of the UC Davis English department that attracted Ronda and Associate Professor Tobias Menely, who were hired in 2014.
"UC Davis faculty have long been known for cutting-edge eco-criticism," said Menely, a specialist in 18th-century literature. "Re-examining literature of earlier eras from an ecological perspective shows historic shifts in humans' relationship with and understanding of climate." 
Work by UC Davis humanities faculty on climate change is often interdisciplinary, with English professors collaborating on classes and publications with those in history, human ecology, and American studies.
Reading list
A sampling of books on the environment by faculty in the humanities.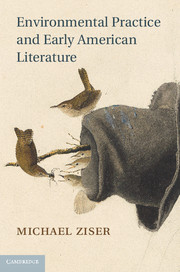 Environmental Practice and Early American Literature (2013), by Michael Ziser, associate professor of English. Literary history from the perspective of its environmental context, weaving together texts with ecological histories of tobacco, apples, and honeybees.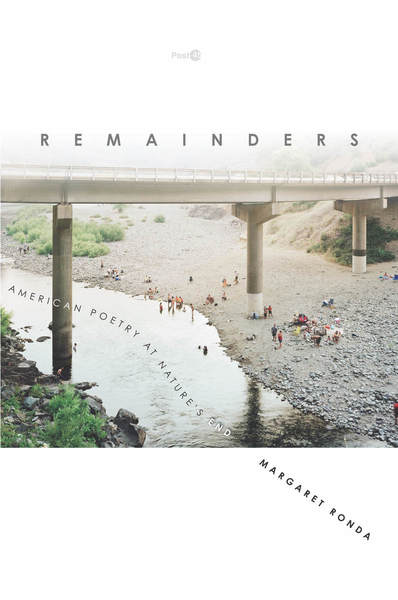 Remainders: American Poetry at Nature's End (2018), by Margaret Ronda, associate professor of English. Post-World War II poems reflecting on ecological issues, including climate change brought on by global development.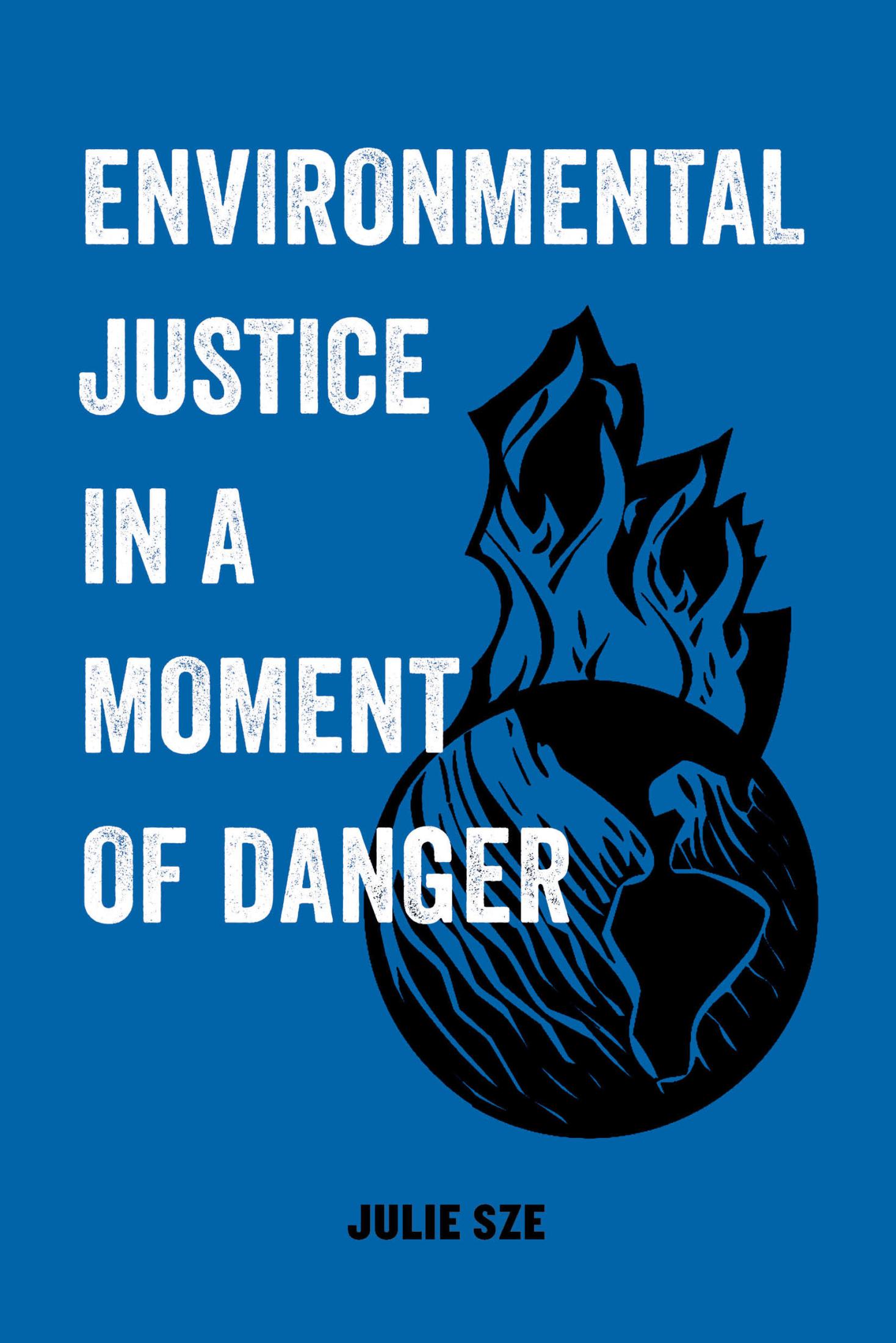 Environmental Justice in a Moment of Danger (2020), by Julie Sze, professor of American studies. The disproportionate impact of climate change on economically and racially marginalized communities.
Climate and the Making of Worlds: Toward a Geohistorical Poetics, by Tobias Menely, associate professor of English. To be published in 2021.
Ziser and American studies professor Julie Sze have collaborated on several climate change projects, including this fall's issue of American Quarterly. Sze's most recent book explores how climate change has an outsized impact on economically and racially marginalized communities. Attention to and protests about these inequities "have foregrounded the convergence between 'environmentalism' and 'social injustice/inequality,'" she says.
Other College faculty are advocating for traditions and cultures impacted by climate change. Beth Rose Middleton, professor and chair of Native American studies, centers her research on Native American environmental policy.
"Tribes are on the front lines of climate change," said Middleton, a fellow with the John Muir Institute One Climate Initiative and an investigator with the Southwest Climate Adaptation Center. "Often, Indigenous peoples have been pushed into marginal areas of their homelands; historically, they would have been able to adapt by moving when sea levels rise or aridity increases, but they can no longer do that."
This has taken a toll on Native American cultural practices such as basketmaking, ceremonial regalia creation, and stewardship and harvesting of traditional foods. "It's not just about the science, but also about behavioral, spiritual, and emotional health," Middleton said.
As director of the Human Rights Studies Program, Professor Keith Watenpaugh teaches courses that explore the complex intersection of human rights and climate change internationally. Watenpaugh's class had a big impact on Esau, who grew up in Jordan as well as California. In Jordan, she saw human-made climate disaster unfold along the Jordan River, which has been nearly drained dry by climate change, conflict, and overuse.
Whether looking at climate change through the lens of literature, cultural traditions, human rights, policy, or poetry, the bottom line is straightforward, said Watenpaugh. "You have a basic human right to live in a climate that will not kill you."
— Jeffrey Day, content strategist in the UC Davis College of Letters and Science
Tags