New chair brings strategic expertise to Dean's Advisory Council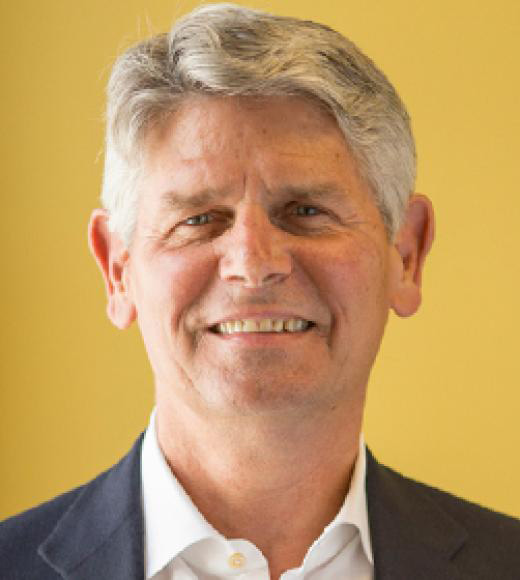 Brian Burwell (B.A., economics, '72) has worked with some of the world's leading corporations and nonprofit organizations. He brings his expertise in strategy, execution, and organization to his leadership of the College Dean's Advisory Council (DAC), whose mission is to offer advice and counsel to the dean.
As the campus and College move forward to advance the Aggie tradition of impact on the world, Burwell and his colleagues on the DAC have a laser focus on strengthening the College's ability to attract and serve the most promising student and future leaders.
"As one of the exceptional educational and research institutions in the U.S. and worldwide, UC Davis and the College of Letters and Science are outstanding at educating our students and opening new opportunities for them to be leaders in society and to excel as individuals," Burwell said. "The DAC is committed to working with the College and our students to enhance their prospects as they transition from school to successful, meaningful, and exciting careers." 
Burwell, who played intramural sports and served on the city's fair housing committee as an undergraduate at UC Davis, has followed his passion and commitment to make a difference on social issues by joining The Bridgespan Group as a partner, working with leading nonprofit organizations, foundations, and philanthropists. He received his Master of Business Administration from Stanford University's Graduate School of Business, and joined the DAC in 2015. He became its chair in 2018.
— Donna Justice, director of marketing and communications for the UC Davis College of Letters and Science, wrote this article for the fall 2019 issue of the College of Letters and Science Magazine. 
Tags