Five far-reaching ways the arts are flourishing at UC Davis
In the last several years, UC Davis arts have flourished thanks to generous donors, expanding facilities, new programs and a bold vision for UC Davis to become an artistic incubator. Although the pandemic initially took a toll on the arts at UC Davis, the creative approaches developed to present virtual concerts, exhibitions, plays and more will inform programming and research for the future. Here are a few ways that UC Davis is sure to have a large and far-reaching impact on the arts world for decades to come. 
The California Studio
Visual and performance artist Raúl de Nieves (pictured above) is one of five acclaimed visiting artists teaching and working with students this year as part of The California Studio: Manetti Shrem Artist Residences at UC Davis. The newly launched Department of Art and Art History program is believed to be one of the most expansive artist residencies in the nation.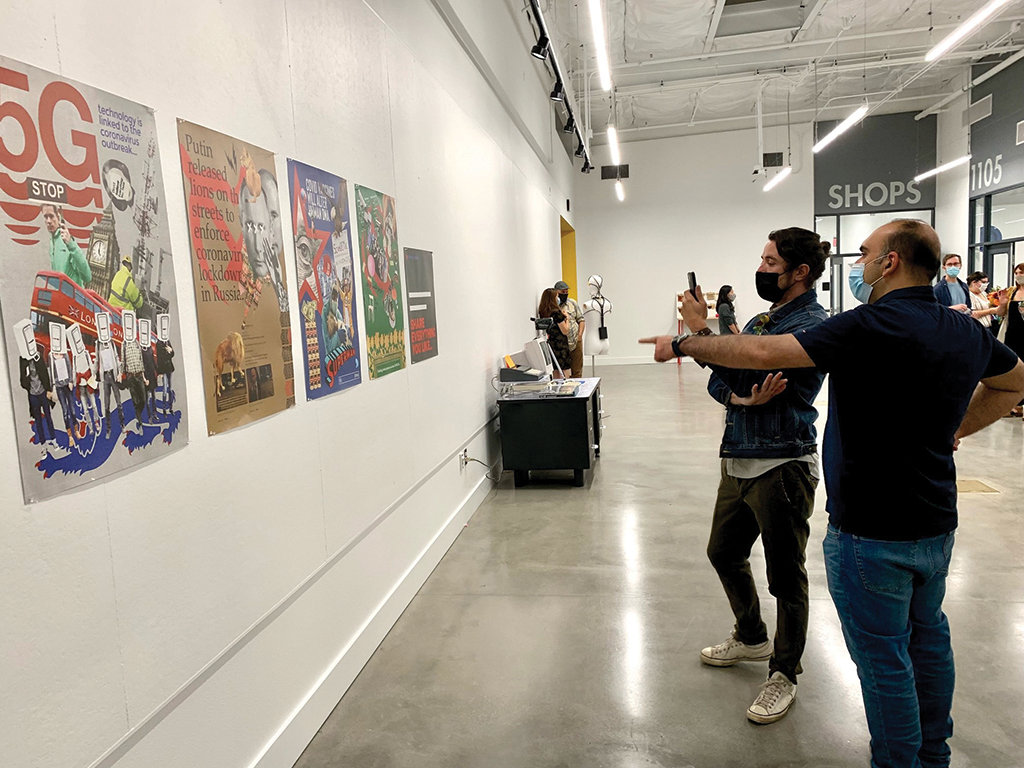 Cruess Hall 
The Department of Design is one of the largest in the College, with programs ranging from fashion to lighting to biodesign. The Department of Cinema and Digital Media is one of the smallest, but a hub of innovation for digital tools in the arts. Students in the programs, the campus and the larger community will benefit from the recently completed expansion of Cruess Hall, including screening rooms, a gallery for pop-up exhibitions and a prototyping lab.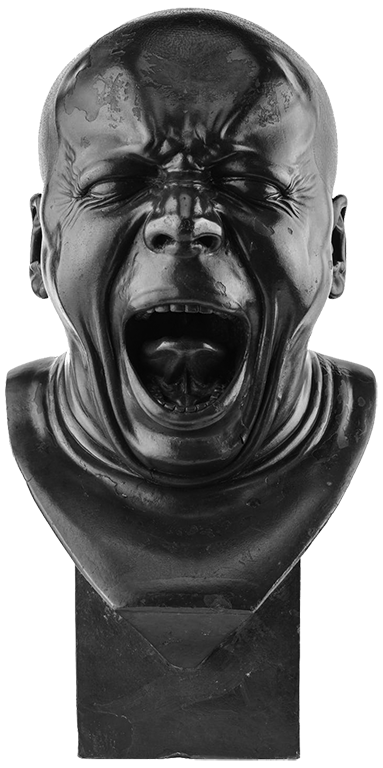 Templeton Endowed Chair 
A decade in the making, the Alan Templeton Endowed Chair in the History of European Art, 1600–1830, was recently filled with the hiring of Michael Yonan. His most recent book explored the strange "character heads" created by Franz Xaver Messerschmidt in the mid-18th century. The chair was made possible by alumnus Alan Templeton, a devoted supporter of arts and humanities at UC Davis who has funded an annual art history colloquium, lectures in literature and languages, and other programs.
Thiebaud Lecture Series
Thanks to a $500,000 gift from the Wayne Thiebaud Foundation, a lecture series featuring acclaimed artists, curators and art historians will be expanded. The series is named in honor of Thiebaud, who taught at UC Davis for 40 years, and his late wife, Betty Jean.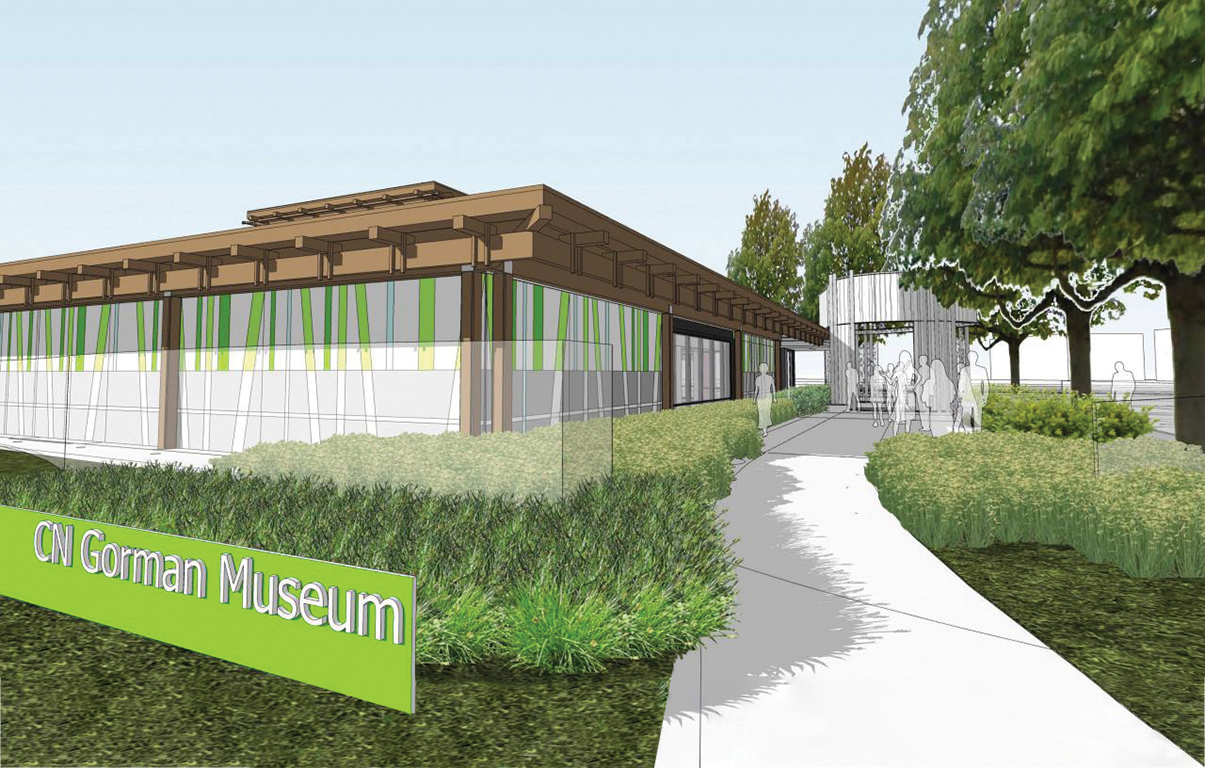 C.N. Gorman Museum
The C.N. Gorman Museum is on the move and taking its collection of contemporary Indigenous art and exhibitions from Hart Hall to a new campus home with three times the gallery space in the former Nelson Hall. Near the Jan Shrem and Maria Manetti Shrem Museum of Art, the Robert and Margrit Mondavi Center for the Performing Arts and the Wyatt Pavilion Theatre, the new space will expand the arts gateway to campus.
— Jeffrey Day, content strategist in the UC Davis College of Letters and Science, wrote this article for the fall 2021 issue of Letters & Science Magazine.