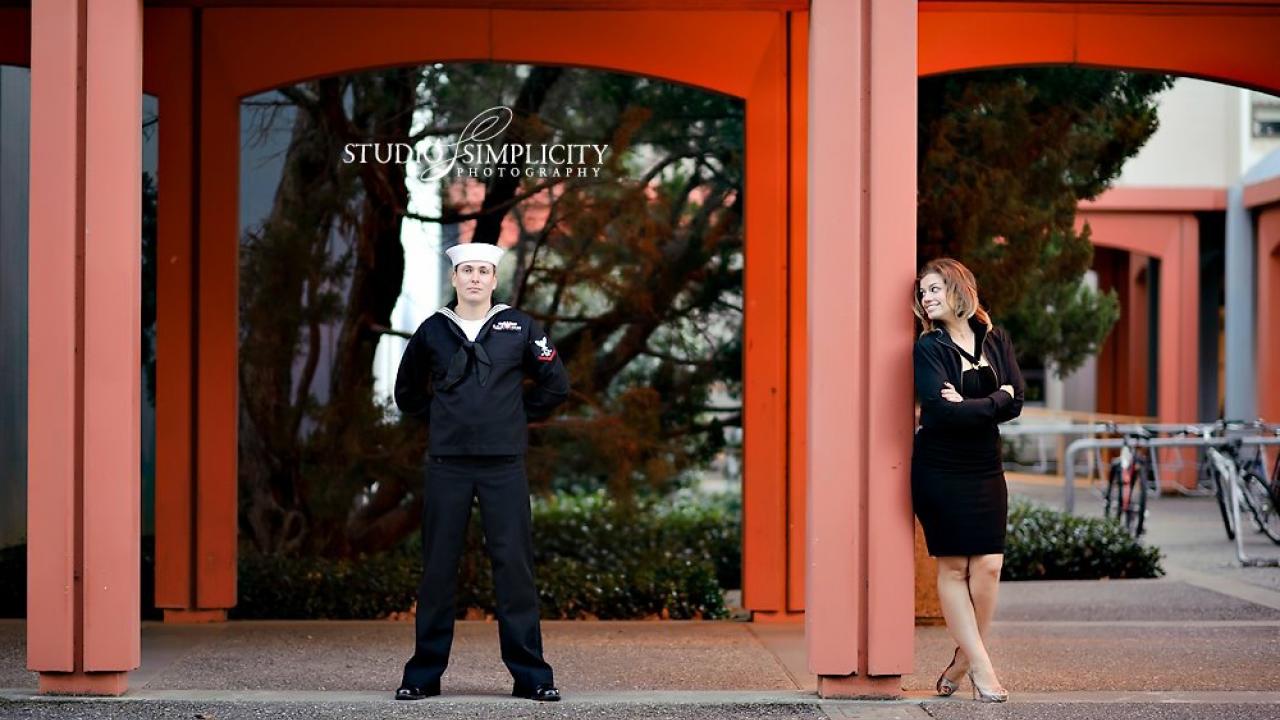 Dan and Kate (O'Rear) McCoy — who both graduated with political science degrees in 2007 — live in Sonoma County, where he is an associate attorney at a family law firm and she works as a management analyst for the Petaluma Police Department.
After graduation, Dan McCoy joined the Navy and spent five years with the submarine force. He graduated from Empire College School of Law in Santa Rosa in 2017 and was admitted to the California Bar that same year.
Kate spent a few years working for the state of California, then attended the Monterey Institute of International Studies, where she obtained a Master of Arts in nonproliferation and terrorism studies. After spending some time in Washington, D.C., she moved backed to California.
They married in June 2012.
Category
Tags